Van Amersfoort Racing to join F3 next season as series confirms all ten teams for 2022-2024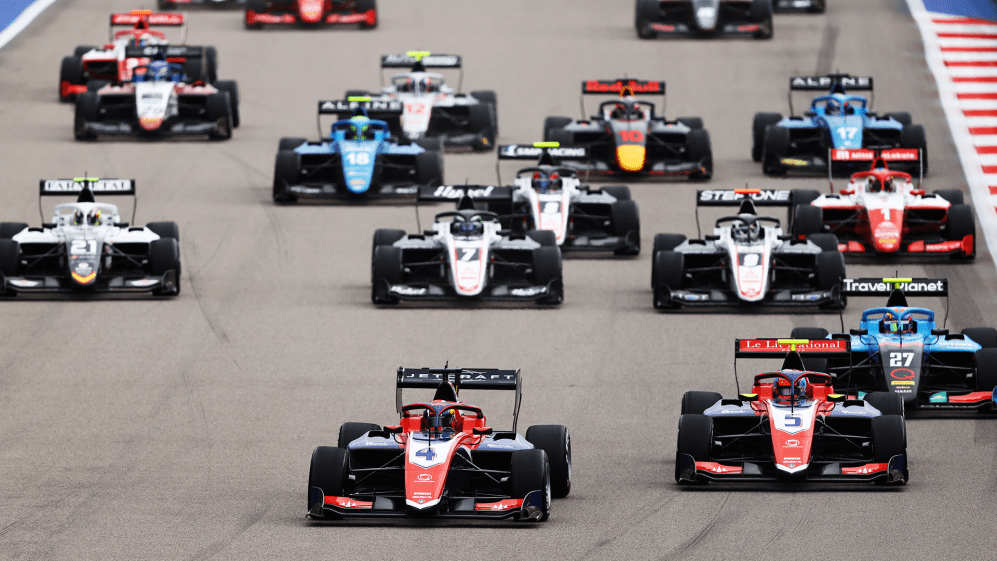 Dutch team Van Amersfoort Racing, who played a role in the development of Max Verstappen and Charles Leclerc's careers, will replace HWA RACELAB on the Formula 3 grid from 2022, with all ten teams for the next three years having now been confirmed.
Van Amersfoort will join nine of the current teams, with series CEO Bruno Michel saying that they have all "proven their value, expertise, and professionalism."
Those teams are: ART Grand Prix, Campos Racing, Carlin, Charouz Racing System, Hitech Grand Prix, Jenzer Motorsport, MP Motorsport, PREMA Racing, Trident and Van Amersfoort. Each will enter three cars, maintaining the 30-car field.
As announced in September, Formula 2 and F3 will race together on the same weekends as Formula 1 from 2022, reverting back from three races a weekend each, to two. Full details of the changes can be found HERE.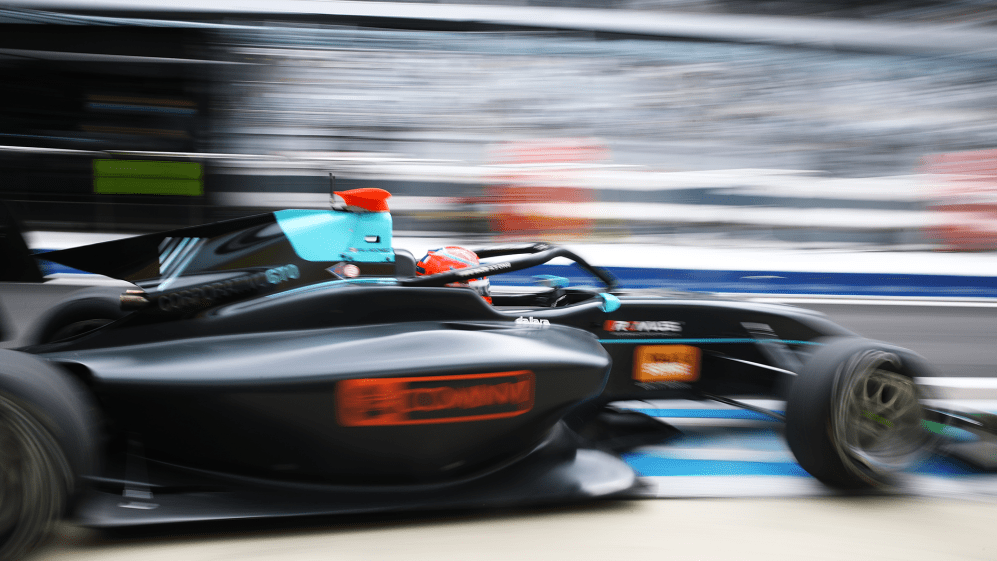 "For the next three-year cycle, we have decided to renew our trust in nine of our current teams," said Michel. "They have been with us for many years now, and they have proven their value, expertise, and professionalism.
"I would like to welcome Van Amersfoort Racing to the list of selected teams. Their success in other categories make them a nice addition to our grid. I am confident that they will adapt quickly to the demands and challenges of our championship.
"Finally, I would like to take this opportunity to thank HWA RACELAB for their commitment to Formula 3 for the past three seasons, during which they claimed four wins and 10 podiums."
Founded back in 1975, Van Amersfoort have a rich history in motorsport and currently have teams in Euroformula Open, Formula Regional European by Alpine, Italian F4 and ADAC F4.
BEYOND THE GRID: Emanuele Pirro on his F1 battles, his 5 Le Mans wins and turning down Ferrari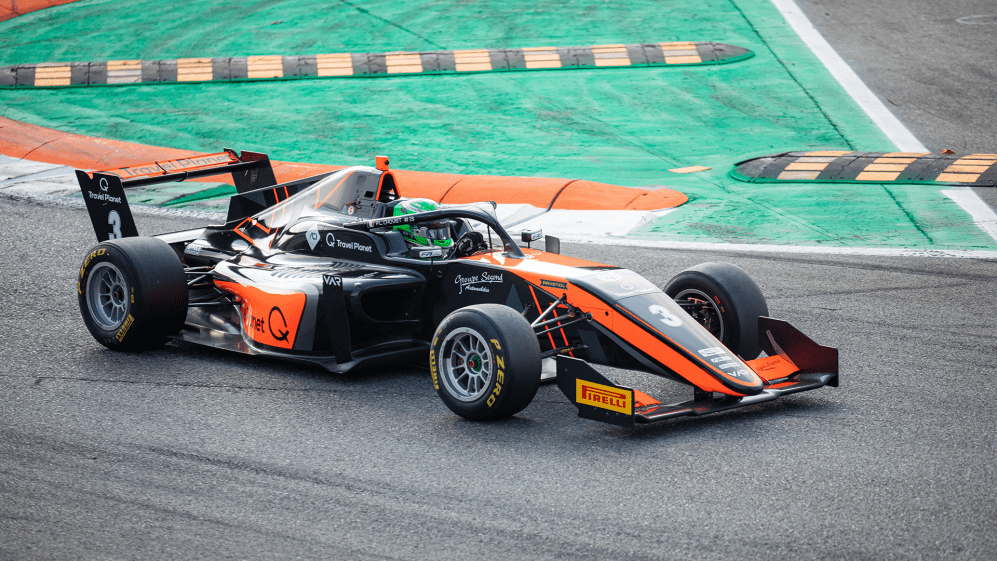 They were also members of the now-defunct European F3 Championship, where they ran the likes of Verstappen, Leclerc, Mick Schumacher and Callum Ilott.
In an interview with the F3 website, team owner Frits van Amersfoort said: "Our target is to win as many races as we can, but I have not been living under a stone and I realise that F3 is very competitive.
"It will be a fight, but I am sure that we will be able to be at the front. Our goal is the same as every other team here: to win. But realistically, there is a lot to do first.
DRIVER MARKET: Vasseur says Alfa Romeo 'not in a rush' to name Bottas team mate for 2022
"We are convinced that we can get to that position and that is what we are working towards. That is our long-term objective. As a team, you can only be happy when you deliver champions, but we know that is extremely difficult in this Championship.
"When I turn on the television and see Max [Verstappen] and Charles [Leclerc], it gives me a kick and that is something that we want to keep on doing."