Verstappen admits apprehension regarding Red Bull's chances in Sao Paulo following 'difficult' 2022 race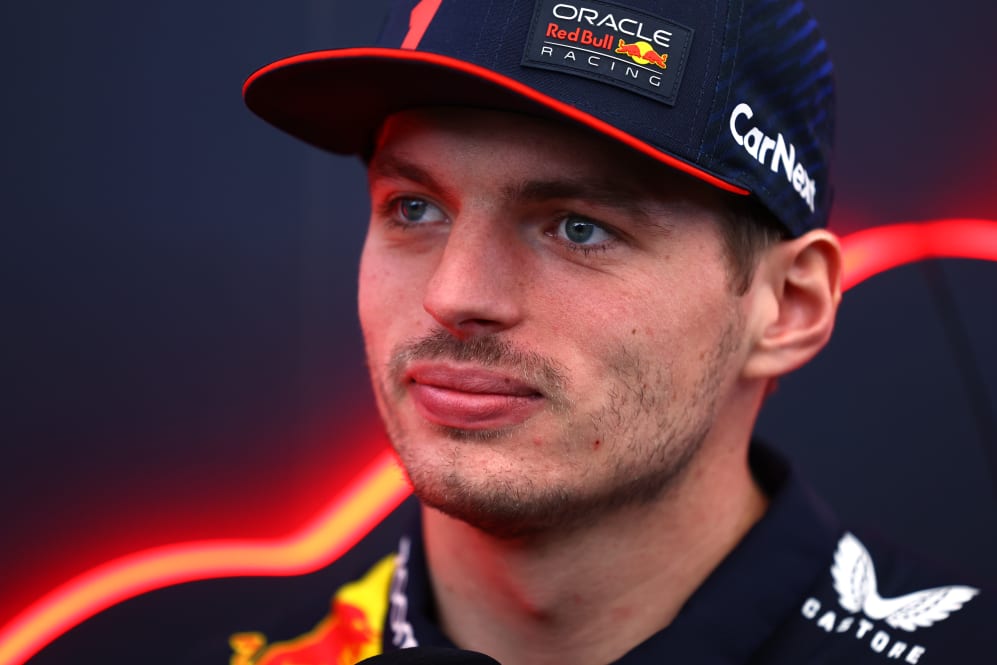 Max Verstappen is not wholly confident about his chances of winning this weekend's Sao Paulo Grand Prix, with the three-time world champion pointing to last year's result at the same event as his reason to be worried.
Verstappen and Red Bull have enjoyed a very successful 2023 campaign, with the Dutch driver having already wrapped up his third drivers' title and having won 16 of the 19 races so far this season.
READ MORE: Perez 'looking forward' for final three races as Hamilton ready to take fight to Red Bull in Sao Paulo
But Verstappen admitted he had reservations about predicting a 17th win of the season after he finished sixth in last year's race, when Red Bull struggled to match the pace of winners Mercedes.
Speaking in the press conference ahead of the event, Verstappen said: "Well last year we didn't have a great race weekend here, and now with the Sprint format it makes it quite difficult to straight away be on top of things.
"We had a few ideas why last year was not that great but one practice session to make sure it is better this year. There is a lot of high deg here and the way you have to set up the car, a lot of low-speed corners, I don't think our car is particularly amazing in the low-speed corners, so I'll guess we will find out."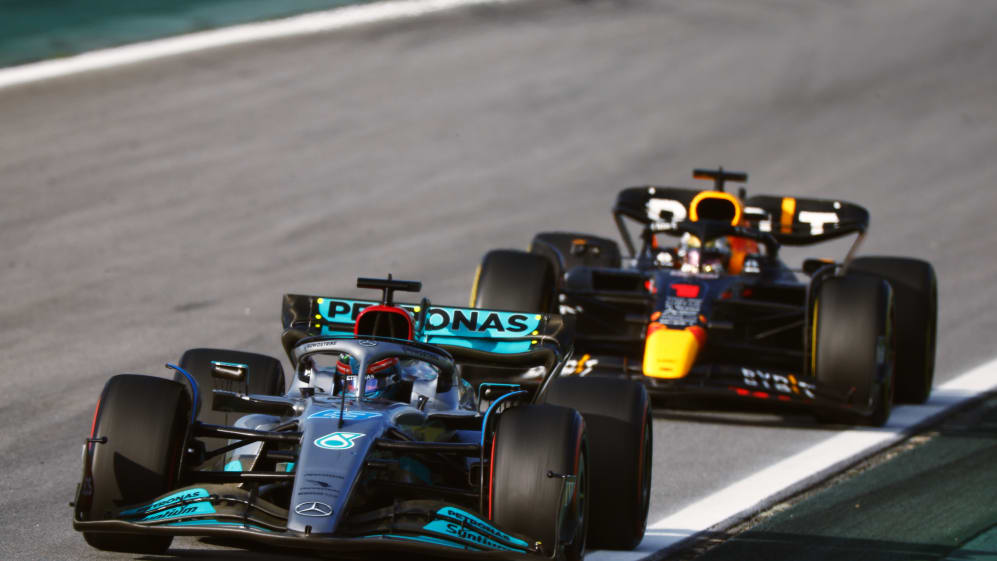 Asked whether he was apprehensive about their performance, Verstappen replied: "Last year it was definitely not a great weekend, so we definitely have to try and do better."
The Red Bull racer also gave an insight into how much he has learned in a season where he has won 84.2% of the races, explaining that each weekend brings its own lessons.
DESTINATION GUIDE: What fans can eat, see and do when they visit Sao Paulo for this weekend's Grand Prix
"A lot of different things, every single weekend different things happen," answered Verstappen when asked whether he learns more from winning than losing. "Some weekends you learn more, some weekends you learn less.
"Sometimes you hit the ground running, the car is unbelievable, you barely touch the set-up of the car whereas sometimes you have weekends where it is a bit harder to get on top of things, driving wise, set-up wise.
"And you might find out a bit more, you might learn a bit more in the race, certain scenarios you learn more. We can go on forever, but every single weekend is different."