Verstappen completes public service for Brazilian GP incident with Ocon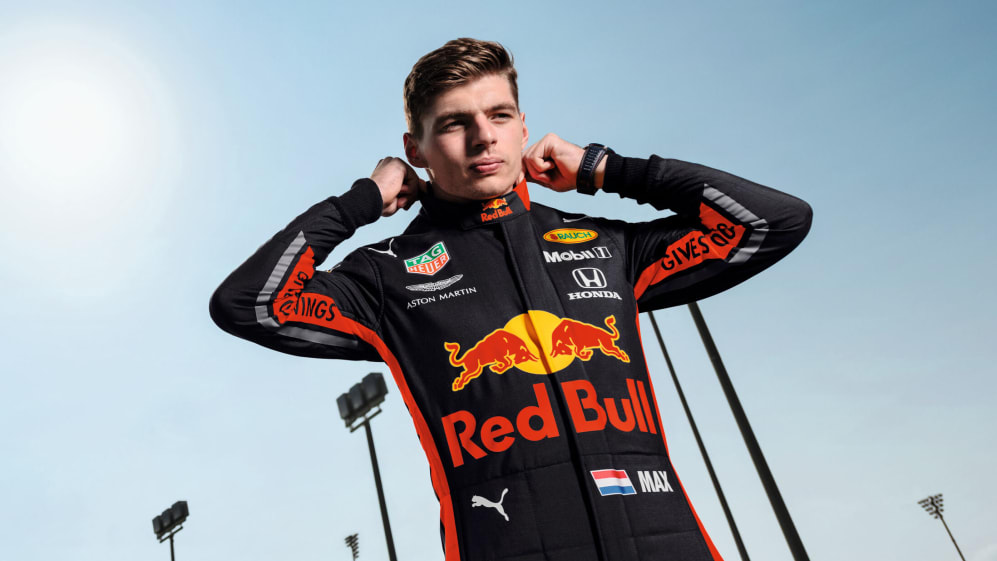 "It has been a good lesson for me." That was Max Verstappen's admission after he completed his 'public service' handed to him by the FIA following his post-race confrontation with F1 rival Esteban Ocon in Brazil last year…
The two drivers clashed on track, when backmarker Ocon tagged race leader Verstappen into a spin that cost him the win, and off track, when Verstappen pushed Ocon several times in the weigh-in area post-race.
WATCH:The full story of how Verstappen and Ocon came to blows in Brazil
The FIA took an "educational and informative approach" to his punishment, handing him two days of public service, the first day of which involved him being an observer to stewards last month's Formula E race in Marrakesh.
The second day was completed on Saturday, when he took part in interactive case study sessions with race officials at the FIA International Stewards Programme event, which involved considering an incident, deliberating with stewards and deciding an appropriate penalty.
Speaking in a statement afterwards, Verstappen said: "We are doing our job on the track, trying to get the best out of the race, and it's clear that the stewards are doing their job to find the best way to reach a fair decision.
"It's been a good lesson for me and I've learned a lot, both in my day in Marrakesh, which I really enjoyed and which gave me a good understanding of the stewards, and now here – I think it's also good to be a part of this event."
Verstappen will be back behind the wheel of a Formula 1 car next week, when pre-season testing at Barcelona begins. His 2019 Red Bull challenger, the first with new engine partner Honda, will be unveiled on Wednesday.