Verstappen expecting tough fight for P3 in qualifying as Renault and McLaren impress in Sochi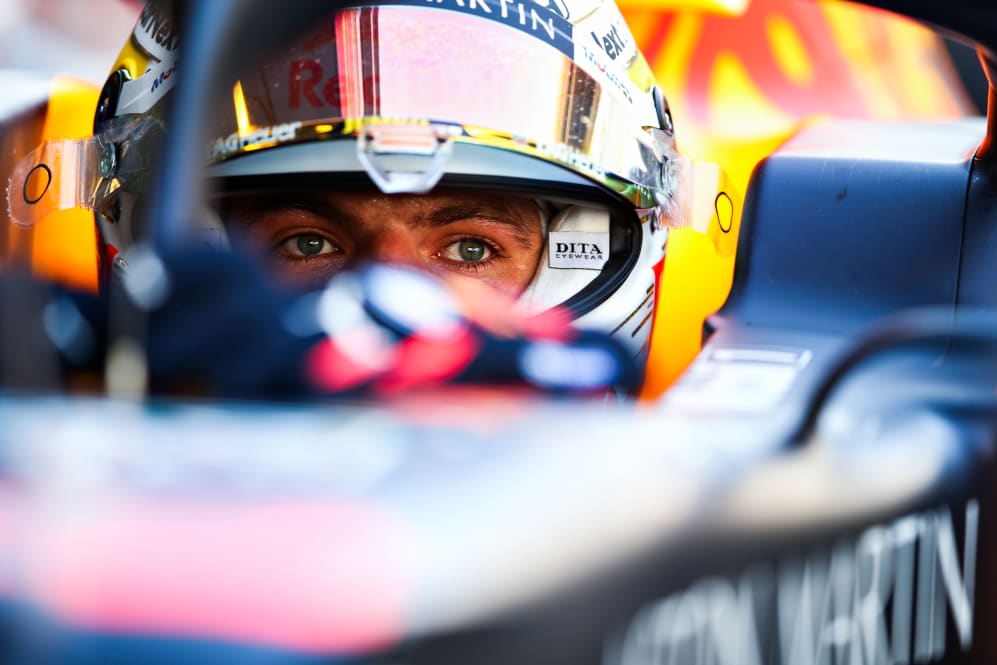 Max Verstappen had predicted Red Bull would have a tougher fight on their hands in Sochi, and so it proved in Friday practice with the Dutchman only seventh fastest in FP2 and expecting a difficult qualifying.
Verstappen has finished in the top three of every race he has completed so far this season, but has also retired on three occasions, including the last two rounds in Italy. Running an updated power unit from Honda that is intended to address the issues he faced at Mugello, Verstappen finished behind both Mercedes, Daniel Ricciardo's Renault and both McLarens in FP2 in Russia and believes he will find it tough to qualify in the top three on Saturday.
FP2 REPORT: Bottas heads Hamilton in second practice at Sochi as Ricciardo impresses in P3
"I think in general we know that this track is not the best for us," Verstappen said. "We were trying out some downforce levels to see what is the best option. In FP2 I think we could have done better but again, like I said we're testing a few things out - some worked, some didn't, so it gives us a few ideas for tomorrow.
"It will be tough in qualifying I think to be in P3 but in the race it looks a bit more competitive so I am happy about that. There's still a bit of work to do to make sure that we are P3.
"Clearly I think Renault so far today have been very competitive and you never know who else but I think first of all we have to look at ourselves and make the right trade off with downforce levels as well and make sure the car is stable. Then I'd be quite confident that qualifying will be tight but we will be in the fight."
READ MORE: Honda bring 'countermeasures' to Russia after Verstappen's Mugello power unit problems
It wasn't just Verstappen who was struggling somewhat on Friday, with his team mate Alex Albon - fresh from his maiden podium in Mugello - down in 12th place in FP2.
"I think there's some data to look at, different things we tried on Max and my cars, so hopefully we can find an in-between there and find something good," Albon said. "It feels tricky. We knew it was going to be hard, the midfield have obviously made a big step since last year, so it's a bit more tight.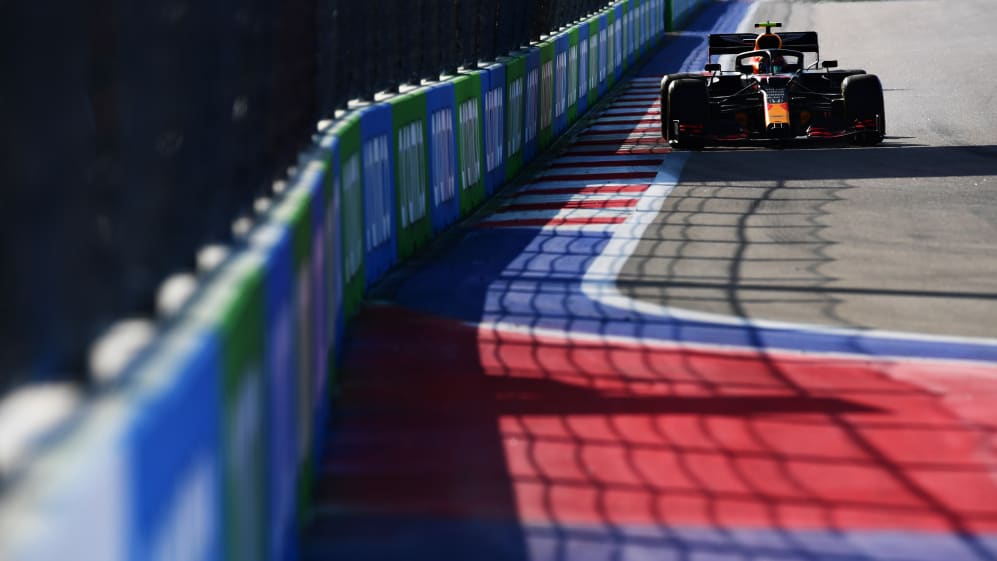 "It doesn't feel bad, it's just everyone's very fast, so we need to do some homework and find out where we can gain those little bits."
Although Verstappen is more optimistic about what he can achieve in race trim, Albon feels like he has extra work to do with his car on high fuel.
"I don't think it was that impressive. I think on tracks like this, it's just about looking after the tyres. It's so thermal here, you just need a really good balance. So if you're good in a short run, you're good in a long run and we're just missing a little bit in both."
READ MORE: Albon 'walking taller' after podium says Horner, as he confirms desire to retain him for 2021
Red Bull are a comfortable second in the standings heading into round 10, a long way behind runaway leaders Mercedes but 67 points clear of McLaren.