Verstappen hoping to challenge for 2020 title with 'good start to season'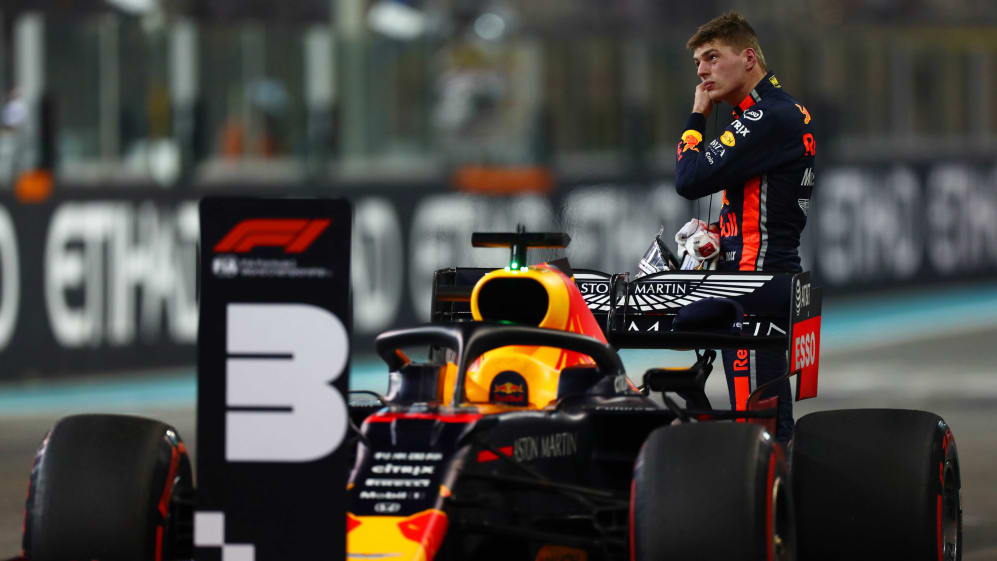 Only the two Mercedes drivers finished ahead of Max Verstappen in the 2019 standings. So can the Red Bull man overhaul the Silver Arrows next season? Verstappen says the foundations are there – and a good start to their campaign will be crucial.
Red Bull have something of a reputation for starting seasons slowly and then coming on (very) strong in the latter stages – and 2019 was little different. Verstappen took three wins, but the first didn't come until round nine in Austria – by which time Mercedes had eight victories in the bag.
I hope we can fight for the title - that's it
"It's been very promising and I think also we had some good results," said Verstappen of Red Bull's first season with Honda power – one which saw him take his maiden F1 pole position and amass a career-best season tally of 278 championship points.
"For me, what was more important was reliability. That has been very strong throughout the whole year and also the progression we made with the engine itself. That has all been going really well.
"I think it is a good, let's say, basis for next year as well. We learned a lot throughout the whole year and I feel confident that we can have a positive [start] to next season."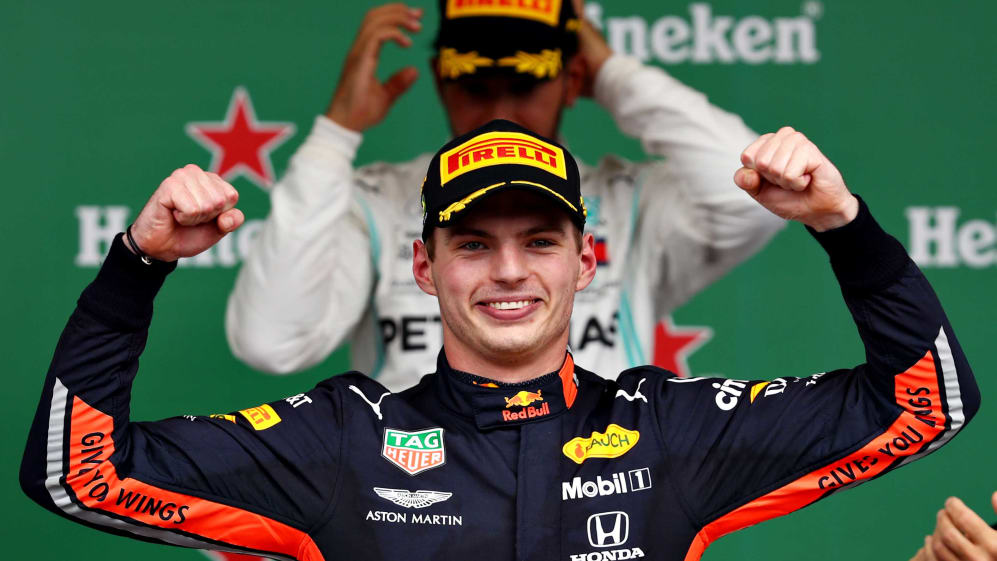 Verstappen's 2019 stats ended up including those three wins, a second pole position, a total of nine podiums, plus three fastest laps. The Dutchman also scooped the fan-voted Driver of the Day Award on seven occasions.
Asked at the Abu Dhabi finale about his expectations for 2020, Verstappen was blunt and to the point: "Well, I hope we can fight for the title. That's it." He also agreed that Red Bull have what is closer to a championship-winning car than ever before during his time with the team.
READ MORE: Honda close to matching Mercedes on power – Verstappen
"Yeah, I think we do, also looking at the plans for next year. But, of course, you still have to wait and see what the others come up with. But we are of course… we want to fight for the title, so we're going to give it everything we have to be competitive from the start next year."
The first real signs of whether have Red Bull got it right will come when the RB16 begins testing alongside its rivals at Spain's Circuit de Barcelona-Catalunya on February 19 of next year.