Verstappen laments 'worst qualifying of the year'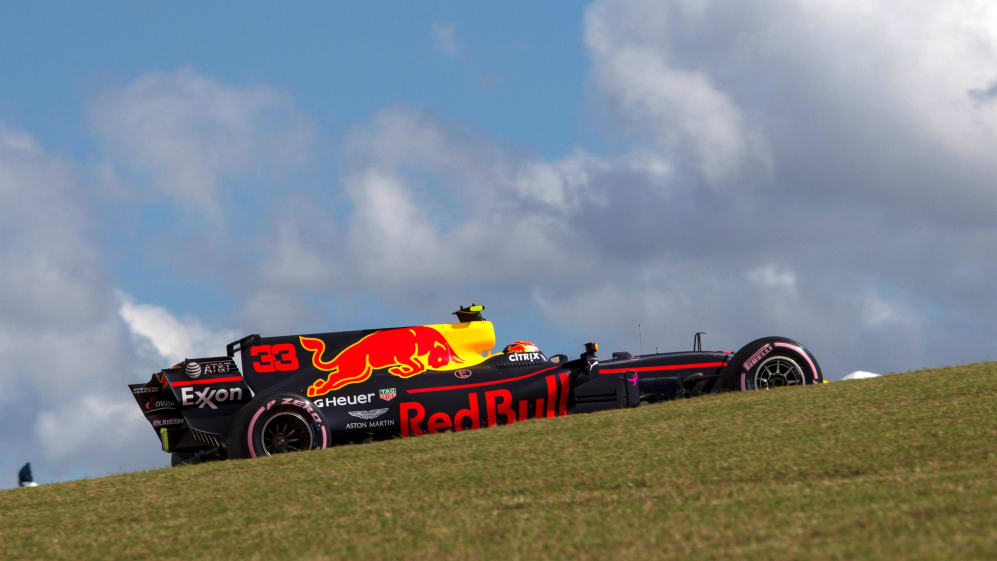 Max Verstappen has labelled his performance in qualifying in Austin as 'one of the worst of the year' after a mistake-filled run to sixth.
The Red Bull driver, who entered the session with a 15-place grid drop hanging over him, seemed destined to challenge for the top three after showing strong form in practice and in Q1, but after switching back to the ultrasoft tyres after using the supersofts in Q2, Verstappen wasn't able to pull together a decent lap.
"I made some mistakes in Q3, it's as simple as that," the Dutchman lamented.
"I should have been with Sebastian [Vettel, who qualified second]. It's easy to say now that I should have been there but if you make two reasonably big mistakes it's not what you want.
"Of course I'm not happy with myself and I think this is definitely one of the worst qualifyings of the year for me.
"It was tricky out there: you try a little bit more on the last run, and you have a little moment and the next corner is also not great, it's basically ruined, then the last sector you try to recover a bit of the lost lap time and you lock-up again. So not ideal."
Unlike the rest of the drivers who qualified in the top ten, Verstappen will start Sunday's race on the more durable supersoft tyres, having used them in Q2.
Red Bull boss Christian Horner hopes that tyre strategy and the team's strong race pace will make Verstappen and Daniel Ricciardo – who'll start fourth – strong contenders.
"Our long run pace the last two Grands Prix has been really competitive," he said, "and I'm hoping that, as we've seen previously, Mercedes and Ferrari haven't been able to run these high power modes for full Grand Prix distances.
"If that's the case then hopefully we can go with them tomorrow."