Verstappen offers words of advice to under-pressure De Vries ahead of Austrian GP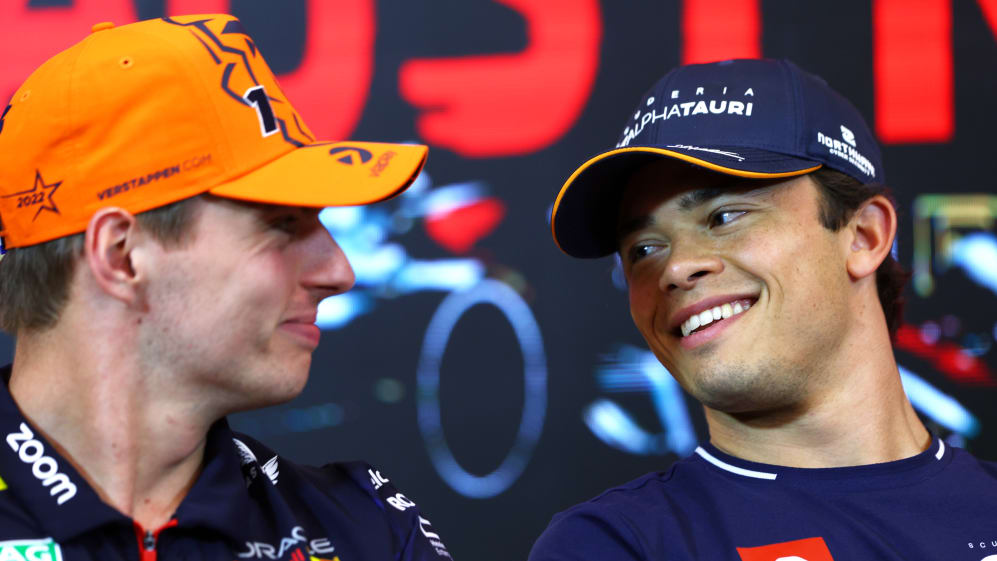 Max Verstappen has told Nyck de Vries not to get "too stressed" about his current form, as he offered a few words of encouragement to his under-pressure compatriot ahead of this weekend's Austrian Grand Prix.
AlphaTauri rookie, De Vries, has come under pressure in recent weeks after a difficult start to the season. The Dutch racer is one of two drivers – along with fellow rookie Logan Sargeant – that is yet to score a point this season.
IT'S RACE WEEK: 5 storylines we're excited about ahead of the 2023 Austrian Grand Prix
Along with that, De Vries has also been involved in a number of incidents – such as crashing into the back of Lando Norris at the start in Miami, his race-ending collision with the barrier in Baku, as well as going off-track last time out in Montreal with Kevin Magnussen.
This has led to some speculation about his future with the Italy-based team, but Verstappen, who was sat next to De Vries in Thursday's press conference in Austria, believes his fellow countryman only needs one result to get back on track.
"I think we all know that this is motorsport in general," said Verstappen. "You need to perform and do the best you can. It's not forever anyway. You can't force things as well, so it's about how you work together with your team, gain more experience as well.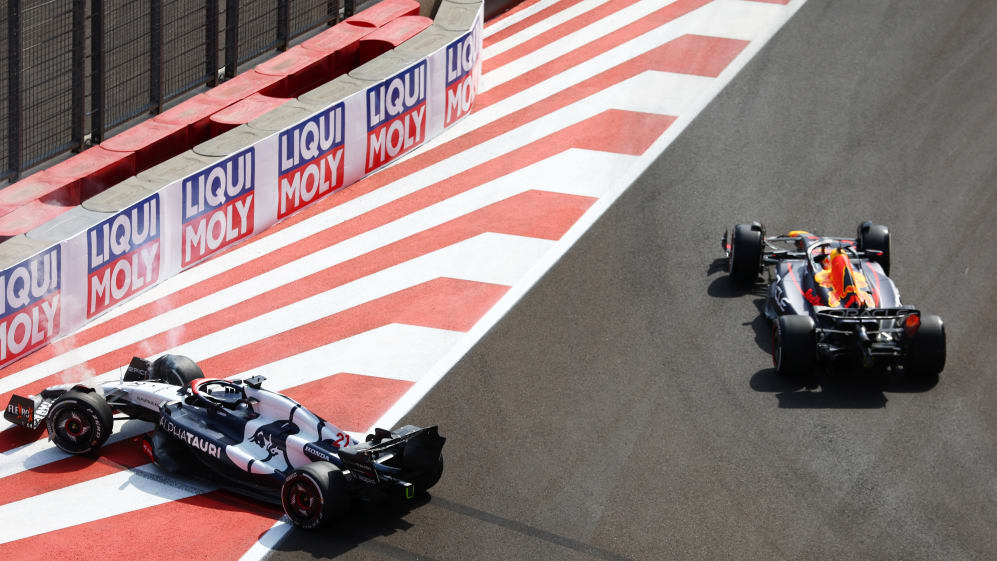 "At the end of the day it doesn't matter what people above you say. It's about how then you learn from your weekends and learn from your mistakes, like we all do. And just get on top of the car a little bit more, feel a little bit more comfortable, and definitely don't force.
"Just talk to your engineers, what can we do better, what can be worked on and at one point there is this point where things kind of click a little bit more. You can get these results, and if you have one good result maybe it leads to another one, and then you feel a bit more comfortable anyway.
TECH TUESDAY: What's behind Red Bull's DRS speed gain and are their rivals showing signs of catching up?
"It's a lot of things that have to come together at the end of the day. Don't get too stressed about it, just work hard together with your people involved who can actually make a difference and influence your performance."
Verstappen continued: "But I don't even need to tell Nyck, he has a lot of experience. But we will see again this weekend. And this is for everyone, it's not only Nyck. It's every single weekend, you have to work together with your engineers.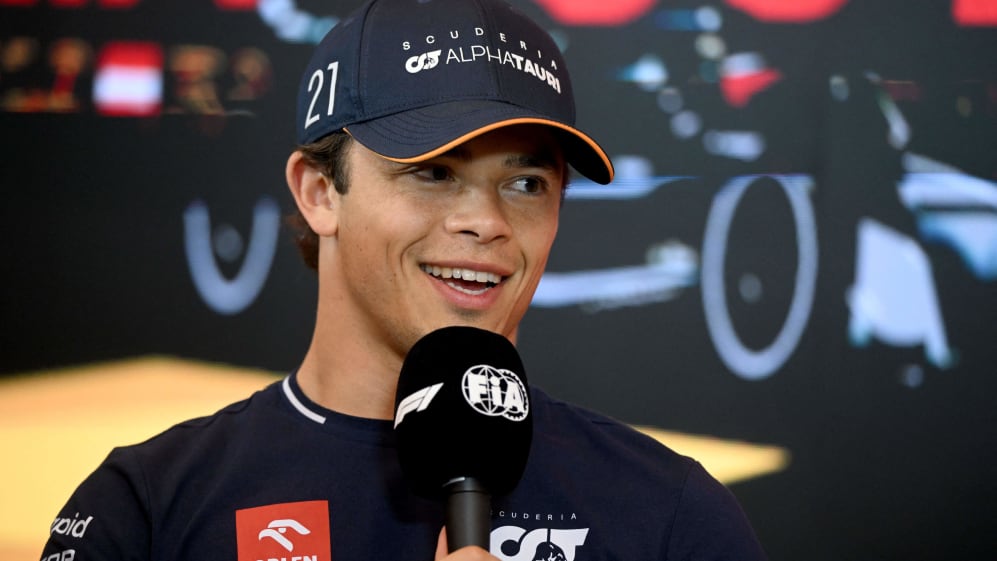 "But again, this year we have a very quick car, but if I were to sit back and relax and think that everything will come to me, the results at some point will stop coming and you cannot let that happen."
In the same press conference, De Vries was also asked what he felt he needed to do to improve his performances. The former Formula 2 champion said: "There is no need to force anything.
PADDOCK INSIDER: Alpine target Hollywood-esque charge to the front with Ryan Reynolds backing
"Whenever you are trying hard or trying to force something that is not kind of ready, then it won't happen, then mistakes will happen.
"The key is to continue as we are, continue to focus on the job, remain patient. And I think the potential is there, so it is just a matter of time until things come together.