'We need a perfect weekend' – Verstappen weighs up title chances on return to Suzuka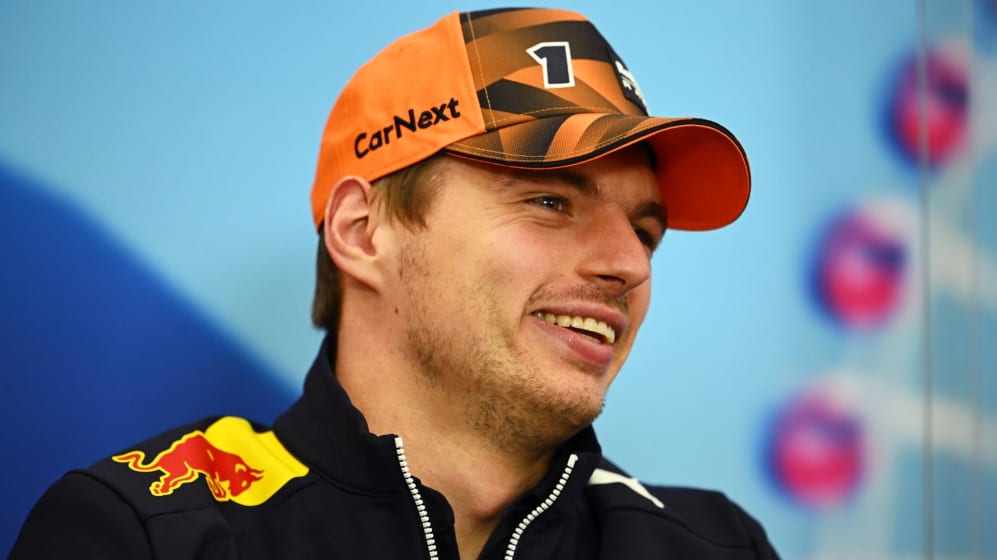 Red Bull's Max Verstappen says he needs his return to Suzuka to be flawless if he is to become the 13th driver to secure a Formula 1 World Championship in the Japanese Grand Prix.
The Dutchman needs a win and fastest lap to ensure he claims his second drivers' title regardless of what his rivals do at Suzuka, which will see him following in the footsteps of the likes of Alain Prost and Sebastian Vettel. However, after qualifying eighth and finishing seventh last time out in Singapore, Verstappen admitted that things need to go a lot better in Japan.
FORM GUIDE: Will Verstappen clinch the title as F1 returns to Suzuka for the first time since 2019?
"It would make it a little bit extra special because of our relationship with Honda," said Verstappen of a possible title win this weekend. "I think it was already a shame that we couldn't be here last year already in a title fight, so that's why we're really looking forward to being back here and then we'll see what happens. We need a perfect weekend, that's for sure.
"I mean, it would be very nice if it happens here, but if it doesn't happen here, I will be even more in favour the next race. It doesn't really change anything; you want to have a good weekend and try to maximise everything you can, and of course I need a perfect weekend to be able to clinch the title here but, to be honest, I'm not really thinking about it too much," added Verstappen.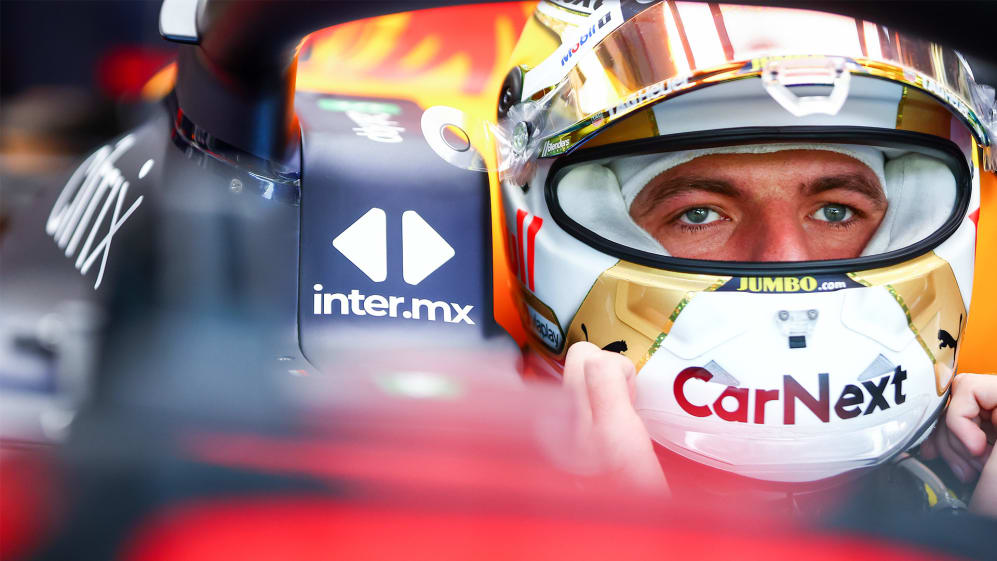 After Team Principal Christian Horner said his driver "blew a valve" in qualifying for the Singapore Grand Prix, where an under-fuelled car led Verstappen to abort his Q3 laps and start the race in P8, Verstappen said in Suzuka: "It's not rocket science, I mean, just pay attention to the fuel level!
"So there is not much to really change... When you fuel the car for five laps, you can do five laps; you're not going to do six laps. You can talk about it for hours but it's not going to suddenly change anything.
"It's not just that, we had a very poor Friday in terms of amount of laps. Also, there are a few things went wrong because we made changes to the car, we couldn't test as well because it's wet, carried that onto the race, so a very messy weekend and I think that was just a prime example of how you don't want a weekend to go. You learn from that…"
TREMAYNE: After his brilliant Singapore win, Perez has a clear new target for the rest of the season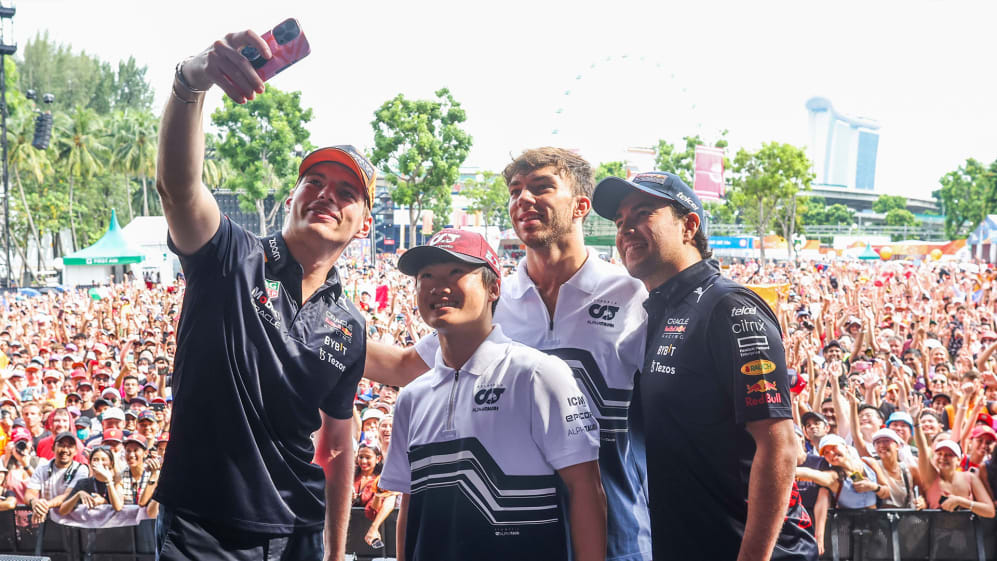 With Honda returning their marque's logo to the Red Bull and AlphaTauri cars this weekend, plus the return of an old-school favourite circuit and its unique fans, Verstappen said he was truly excited to return to Suzuka.
READ MORE: Honda link and 'special memories' have Verstappen excited for Suzuka return
"Yeah, [the fans] are very passionate, crazy – but in a good way – and they really dress up for it as well. You see quite a few people walking around with a DRS rear wing on their head for example," he said.
"It shows you how popular motorsport is, in general, in Japan. I arrived in Tokyo, turned on the TV and the first thing that popped up was racing, again – a different category, but still. Great culture, and I think that's why we all love coming here."