Verstappen pays tribute to Mateschitz after US Grand Prix qualifying – 'without him I wouldn't be sitting here today'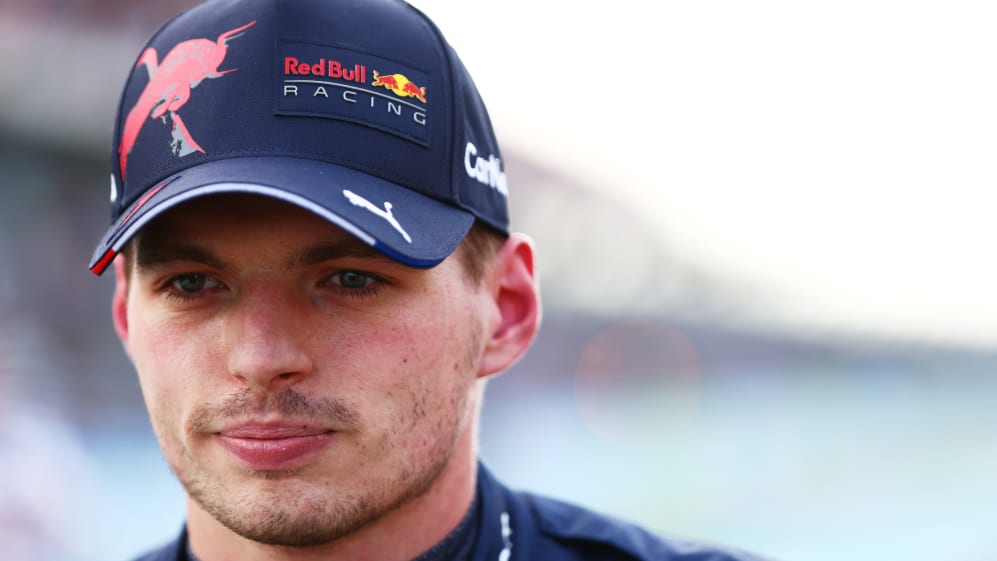 Max Verstappen secured a front-row start in qualifying for the 2022 United States Grand Prix, but the reigning champion's attention was on the passing of late Red Bull co-founder Dietrich Mateschitz who, on Saturday, passed away at the age of 78.
The 25-year-old, who made his F1 debut with Red Bull junior team Toro Rosso in 2015 and won his first Grand Prix having been called up to Red Bull in 2016, paid his respects to Mateschitz after qualifying in Austin.
OBITUARY: Remembering Dietrich Mateschitz, Red Bull and AlphaTauri's quiet patriarch
"Yeah of course, for us it was I think a tough entry to qualifying and then you don't really care about the result as well – it doesn't matter – because we're more about what happened today and also what he has meant to everyone within the team, the whole team, what he has built up, the company itself, Red Bull and personally to me.
"Because, without him, I wouldn't be sitting here today, and I wouldn't have had the success I've had, so it's incredibly tough for everyone in the team. Luckily, I got to see him a couple of weeks back so we could spend a little bit of time together. But it's still a tough day."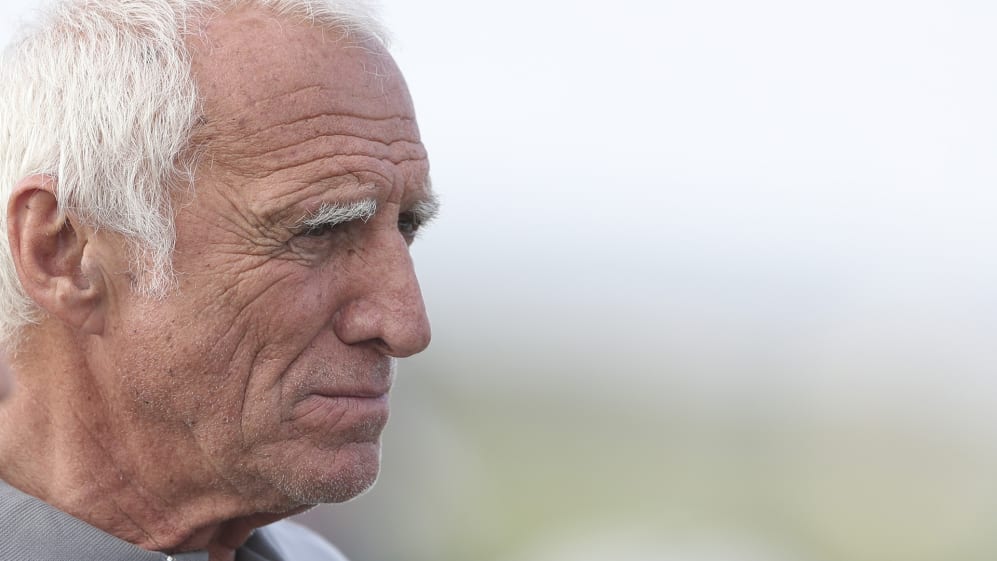 The Dutchman added that Mateschitz was "always super kind and caring" and praised the Austrian's commitment to Formula 1.
"To believe in me from such a young age and also see that relationship grow year after year was very special – and I will forever remember the final visit I had with him, what we talked about, and just the time we spent during that day. For me it was at the time already very special, but it's definitely even more special now," added Verstappen.
Team mate Sergio Perez, who joined Red Bull for the 2021 season, is set to start ninth for Sunday's Grand Prix. The Mexican also offered words of condolence.
Perez said of Mateschitz: "Unfortunately I didn't get to spend much time with him. I met him or twice and he was a great human being – super happy, really excited – and what he created, the brand that he has created and not only that, his passion for the sport, I think he has really made a massive difference to the world.
"I really hope that tomorrow we can do everything to be crowned champions because it will be a nice day to do that."
Red Bull must leave Austin with a 147-point lead over Ferrari – who have Carlos Sainz on pole position – to be crowned constructors' champions for the first time since 2013.