Verstappen says Red Bull could 'suddenly' turn the tide in Austin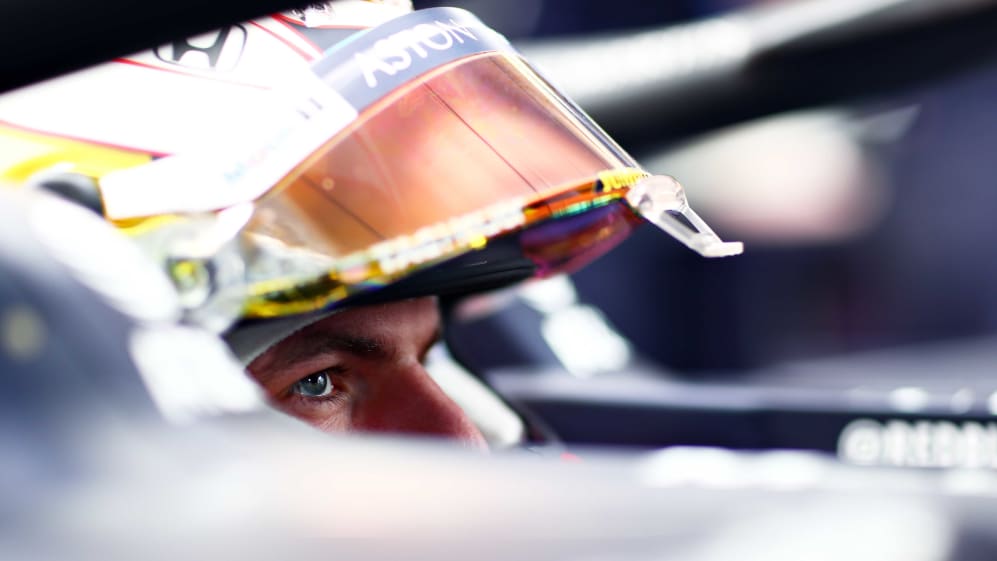 Red Bull haven't won at the Circuit of The Americas since 2013 – but Max Verstappen believes that 2019 could be their year if they concentrate on making their Pirelli tyres last on the circuit's abrasive surface.
"It doesn't look too bad," was Verstappen's initial summation of Friday at COTA as he topped FP1 and finished third – behind Lewis Hamilton and Ferrari's Charles Leclerc – in FP2.
"Short runs, we seemed pretty competitive," he said. "Long runs – I think I was not entirely happy."
MUST-SEE: Human cannonball provides explosive start to FP2 in Austin!
So how could Red Bull turn things their way in the United States, where Sebastian Vettel took their last win in 2013, and Verstappen managed to finish second after starting 18th in 2018?
He explained: "I think we can still do a little bit better [on race pace] but this track is very aggressive on tyres. But I think if we can keep the tyres under control then everything suddenly looks a lot better. Overall, a good start to the weekend."
As for team mate Alex Albon, this is the Thai driver's first F1 race weekend at COTA – and he said the track has some unusual challenges for him to get his head around.
"It's wide… so you don't know where to go on track," said Albon, who finished FP1 in third, before slipping back to sixth in FP2. "There's a lot of lines around there – Turn 1 is what I need to work on, after that it's not too bad.
"It's quite technical. There's a lot of track so you don't know where to put the car. First session was good, second session not as good. I know what direction I want to go for tomorrow. Mainly Sector 1, and the low-speed [corners]. Other than that it's not too bad," said Albon.
READ MORE: Threading the needle through COTA's magnificent esses
Drivers throughout the field struggled with COTA's bumps on Friday too, but Albon said he'd experienced much worse.
"An F2 car isn't very good on bumps so this is nothing compared to what we're used to. It's okay, maybe it does move around, but it's character building!" he concluded.
While this is just Albon's 19th Grand Prix start, Verstappen is on his 100th at COTA – and he's just 10 points off fourth-place driver Sebastian Vettel at a circuit where the race for victory seems very much open at this point.