Verstappen says turbo lag cost him shot at Silverstone pole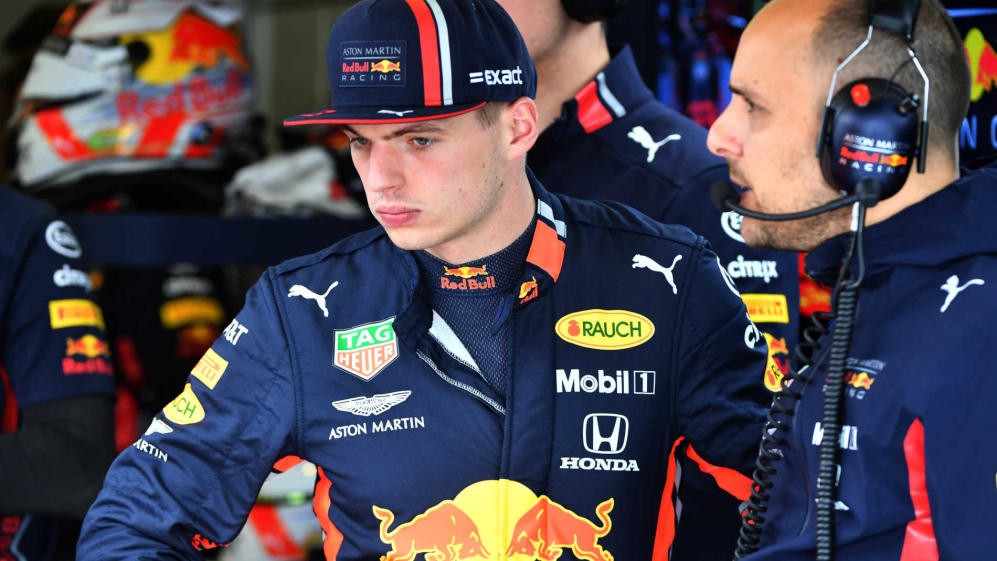 Just under two-tenths of a second off Valtteri Bottas's blistering pace in qualifying, Max Verstappen finished fourth in a gripping battle at Silverstone on Saturday. But the Dutchman reckoned he could have been in the thick of the fight for pole were it not for a spot of inconveniently timed turbo lag from his Red Bull's Honda power unit.
That Verstappen hit back so strongly on Saturday was some turnaround given he described his Friday as 'one of the worst this year'. And after finishing fifth in FP3, the man who won so brilliantly in Austria two weeks ago certainly didn't anticipate such a strong qualifying performance.
"I honestly didn't know what to expect in qualifying," he said. "My Friday and also this morning [FP3] was not good, just lacking stability, but then in qualifying we managed to find stability from the car."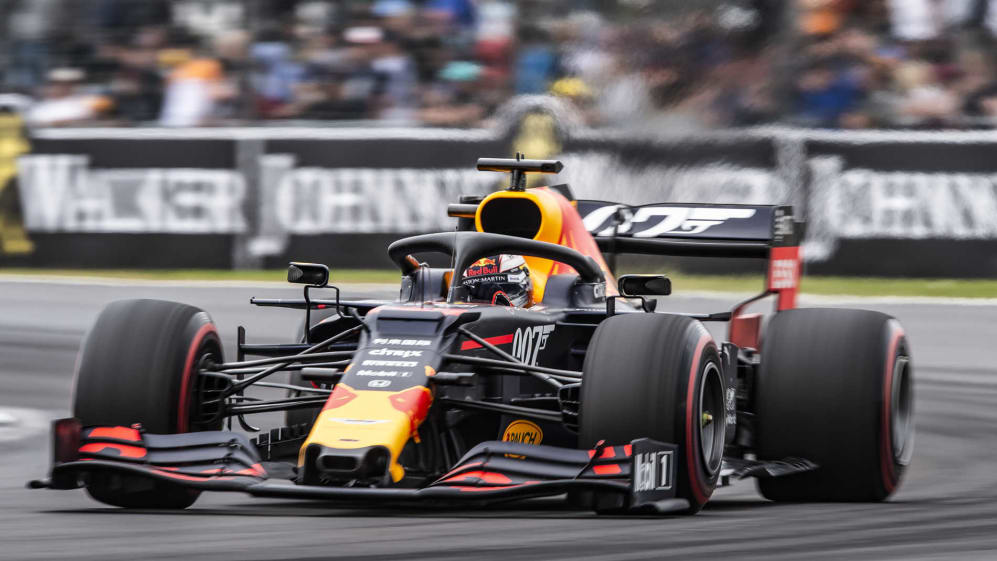 Stability sorted, Verstappen then ran into the issue he said cost him a shot at the Mercedes and Ferraris in front of him.
"The whole day I had problems with turbo lag," said Verstappen. "So in low-speed corners I initially didn't have the power I wanted to.
"Normally we can [tune it out], but somehow, today, we couldn't. When you go on power and some corners are low RPM it's just… there's a lag. You go on throttle, nothing is happening and then suddenly you feel it kicking in. So you lose performance, especially here, most of the exits and then after that is a long straight so you continuously lose time.
"The [final Q3] lap was good, it's just a shame with the turbo lag. We lost a bit of time otherwise I think we could have fought for pole."
Verstappen will start Sunday's race on the medium-compound Pirelli tyres, like the two front-row Mercedes, having used them to get through to Q3. Ferrari's Charles Leclerc, meanwhile – sharing row two of the grid with the Dutchman – will start on softs.
What does Verstappen make of that strategic choice?
"At the moment it's difficult to tell, I honestly didn't understand why they did it, but I guess we'll find out tomorrow. I think we're all very close. It's not like they're disappearing in the distance."
And as we know from Austria, with a competitive car underneath him, Verstappen only needs a slight sniff of victory to thrust himself into the fight…