Verstappen sees 'good chance' to extend F1 victory record at Interlagos as Perez targets Red Bull 1-2 in the standings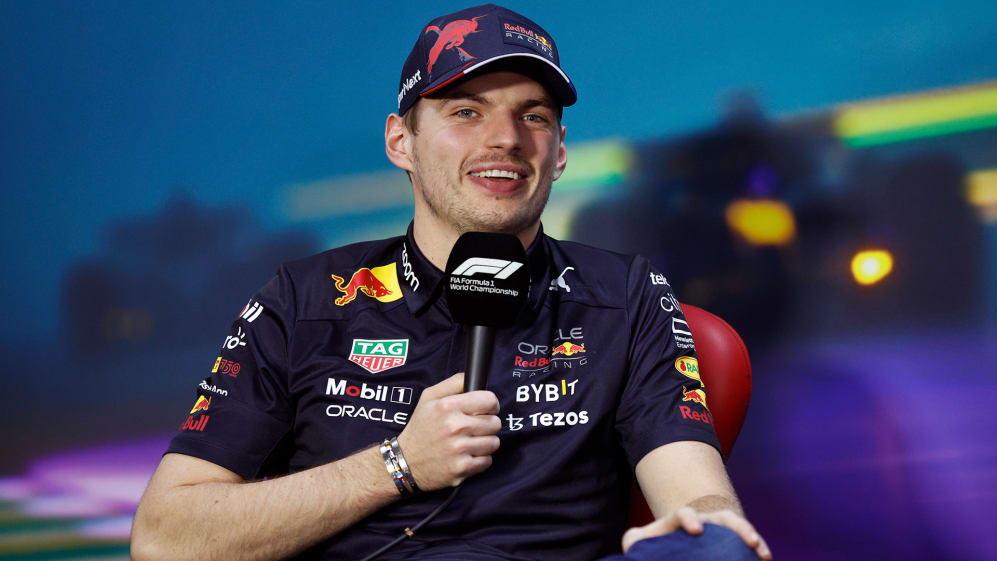 Max Verstappen is confident over his chances of securing another race win at this weekend's Sao Paulo Grand Prix and, in the process, extending his recently-acquired record for the most victories in an F1 season.
Verstappen claimed his 14th victory of the campaign last time out in Mexico, moving one clear of the number reached by Sebastian Vettel (2013) and Michael Schumacher (2004), with chances to add more to his tally in Brazil and Abu Dhabi.
Assessing his chances of winning again at Interlagos, Verstappen said: "I think we have a good chance. The car is quick and I think this track normally should be good for us. I'm excited and, of course, I'll try to win."
FORM GUIDE: Could Red Bull stretch to a 10-race winning streak in Sao Paulo?
Verstappen is a previous winner in Sao Paulo, having come out on top in the 2019 race, but the Dutchman had to settle for second last season, after Mercedes rival Lewis Hamilton overhauled him in the closing stages of a dramatic encounter.
Asked about the prospect of a 'rematch' in 2022, with Hamilton finishing P2 at the last two races, Verstappen added: "Not necessarily a rematch. We were just not quick enough last year. I think this year it's completely different – the car is a lot more competitive. I just see that there's a really good opportunity to win, so we'll definitely try that."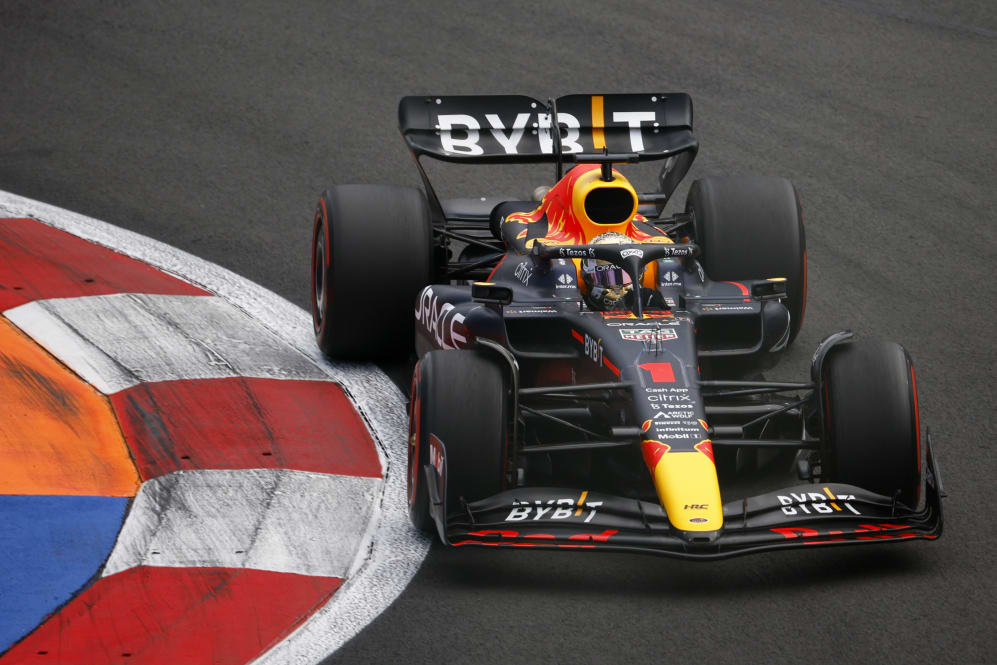 As for Verstappen's team mate, Sergio Perez, the Mexican is determined to convert his current five-point advantage over Ferrari rival Charles Leclerc and lock out the top two positions for Red Bull in the drivers' standings.
"I am going into the final two races of the season still feeling like I have everything to win. We might be constructors' champions but as a team, and for me personally, it is hugely important to secure a one-two in the drivers' championship," said Perez.
READ MORE: From Senna's Suzuka stunner to Button's Montreal magic – 10 of the best comeback charges in F1 history
"For that I need to keep fighting and stay driven to achieve the best possible result in every race, including this weekend's Sprint. The Sprint is a chance to score vital points, so it is important we get a good practice session in on Friday morning and qualify well.
"If we put everything together this weekend, we are the team to beat and we are still so driven [to] maintain the incredible form we have going this season."