Verstappen staying sharp and 'ready to race whenever' during coronavirus lockdown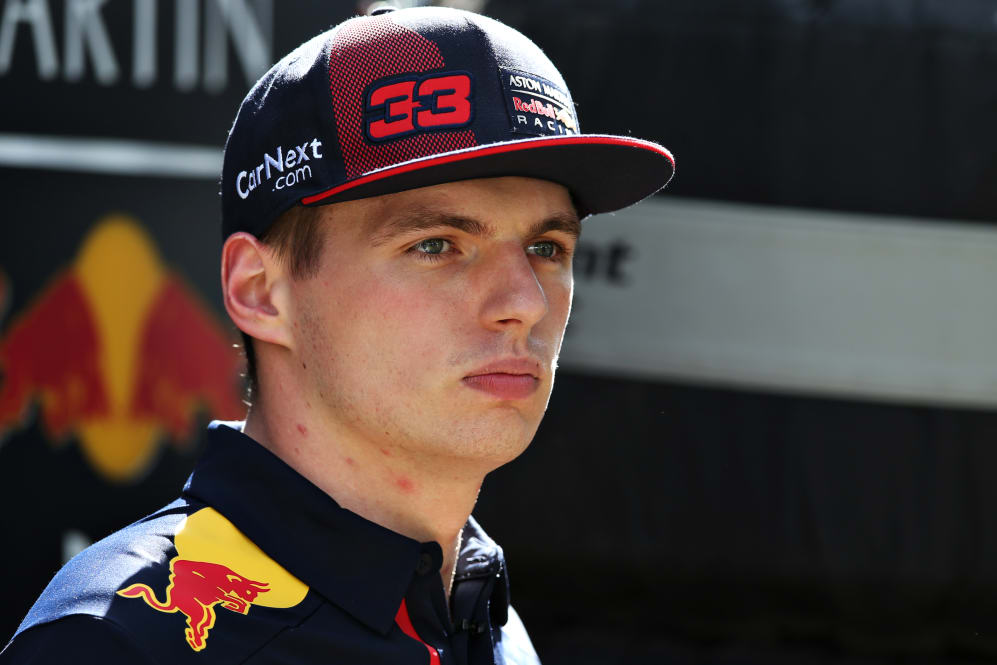 Red Bull ace Max Verstappen has updated his fans on his situation during the coronavirus lockdown, with the eight-time Grand Prix winner indicating he's staying sharp as a tack for the moment Formula 1 racing returns.
On his social media channels, he said: "At the moment through the current situation I try to stay at home as much as possible of course and try to do my workouts at home.
WATCH: Max Verstappen is first F1 driver to try out Zandvoort's new banking
"Of course we stay ready, we do sim work - on my simulator at home - and of course a lot of training as well to stay ready for whenever we're going to get started again.
"I hope you guys are staying healthy in the meantime and I hope to see you guys all very soon."
Oops! Error retrieving Twitter post