Title push doesn't hinge only on Renault - Verstappen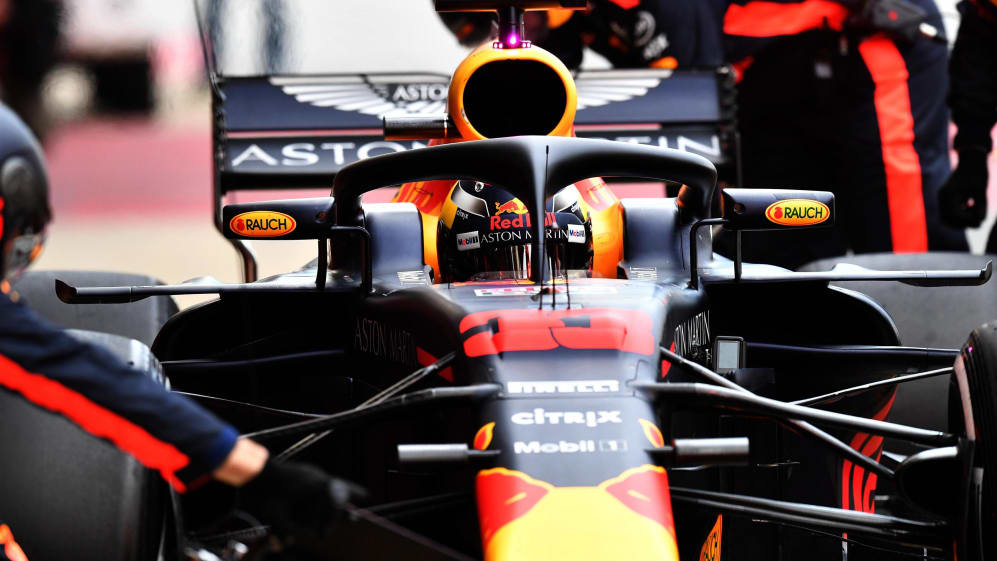 It's not all about engines. That's the message to Red Bull from driver Max Verstappen as the Renault-powered team look to end Mercedes' reign as F1 champions this season.
Mercedes' dominance of F1 since the start of the V6 hybrid era has placed a greater focus on engine performance, but Verstappen – chasing a maiden drivers' crown – has warned Red Bull not to forget their own responsibilities as they pursue a first title since 2013.
"The development of the car during the season - we have to be on top of that as well compared to Mercedes and Ferrari," said the Dutchman, suggesting it would be unfair of Red Bull to put all the pressure on engine partners Renault, who provide the team with TAG Heuer-badged power units.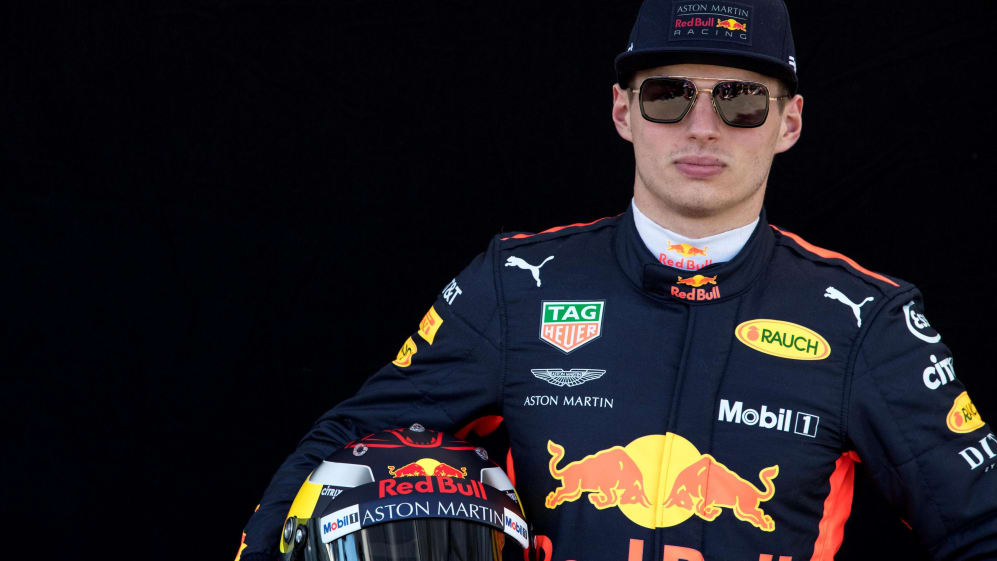 I am confident they can build a great car and also maintain that, but the overall package needs to be right
"In the past it has always been a strong point for Red Bull, the development during the season," he added, "but we have to wait and see how it is going to be this year again.
"It is a different year again, but I am confident in the team that they can build a great car and also maintain that. But the overall package needs to be right."
And Verstappen is not placing too much emphasis on this weekend's Australian Grand Prix as he waits to see where Red Bull sit in the pecking order, with the 20-year-old expecting power unit performance to be a weakness for the team in Melbourne.
"Honestly I am very neutral. I can say a lot of stories right now but also I don't know because we have not even driven one practice session. We have to wait and see. There are a lot of questions, also from me, so we just need to discover everything on track.
"The car compared to last year definitely made some good improvements. For sure everybody also improved, but from my personal feeling we have quite a strong car. But we have to wait and see how good our overall package is with the straights here. It is definitely going to be a bit painful there. For sure I am optimistic but also realistic, so we will just have to wait and see."
With new power unit regulations this year reducing the number of components available to each driver to a maximum of three internal combustion engines, MGU-Hs and turbochargers, there have already been suggestions some teams could take a tactical grid penalty in order to boost their allocations.
While Renault is one manufacturer believed to be contemplating such an approach, Verstappen's team mate Daniel Ricciardo feels that the initial target for Red Bull should be to avoid picking up a penalty.
"I had a few engine penalties last year and we've got one less [engine] this year so it's likely – I don't want to say it's definite – but it's obviously likely that we may encounter something like that or everyone may encounter something like that," Ricciardo said.
"I think it depends where you are in the championship, if you try to cut your losses I guess."
A fifth place for Verstappen was the best Red Bull could manage in last year's Australian race, with Ricciardo retiring before mid-distance.