Verstappen 'very pleased' with Red Bull's start in Bahrain, as he predicts tense Ferrari battle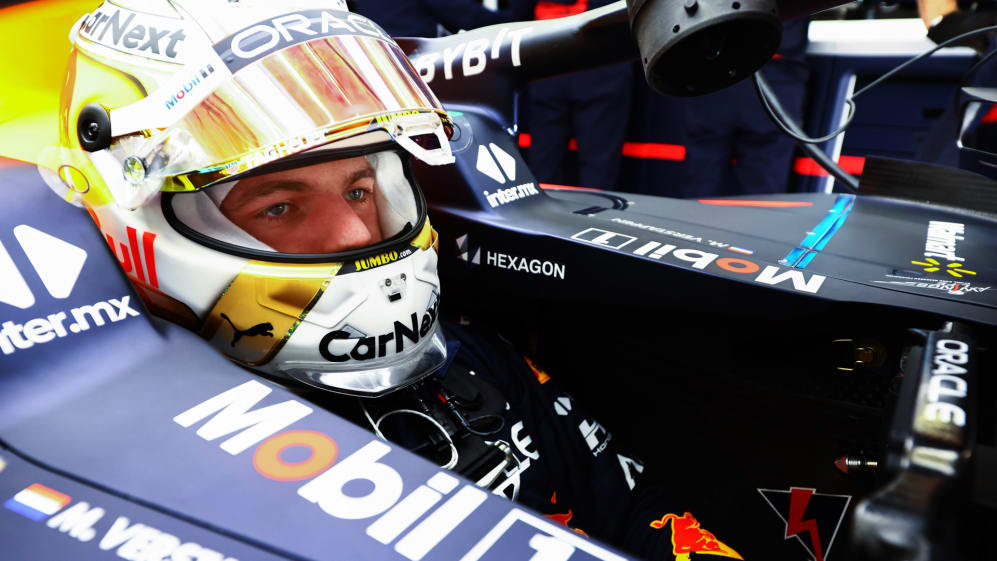 Red Bull's Max Verstappen topped the timesheets in the second practice session of the 2022 Bahrain Grand Prix, a result that left him feeling highly optimistic over the RB18's pace – but the champion was also looking over his shoulder at a rapid-looking Ferrari team…
The Dutchman was no slouch in FP1, finishing fifth overall, but showed even more pace in the second session as the floodlights turned on over the Bahrain International Circuit. His evaluation of the RB18? Shining.
FP2: Verstappen leads Ferraris in second Bahrain GP practice session
"Yes, the car felt good. I mean, of course we have been testing here so I think overall you are in a better window to start with. I felt alright. We tried a few things on the car and they all seemed to be working well and yes, quite a straightforward and smooth day actually, so I'm really happy with that."
"Very good. Both, short run, long run… Very pleased, but you can see, Ferrari's pushing hard and they are very close and that's very exciting as well. We have to wait and see a little bit, also with the engine modes tomorrow from all the teams, to really see where you are."
Ferrari finished second and third – Charles Leclerc ahead of team mate Carlos Sainz – in both opening practice sessions, and Leclerc was just 0.087s behind Verstappen in the evening. The Dutchman welcomed the competition.
"It's good. I think that's in general what everyone wants, right? The teams a bit closer together. And I think over time they will only get closer, so that's good. But again, we have to wait and see tomorrow when everyone is turning their engines up fully how much is really in it."
READ MORE: Russell says Mercedes 'a long way off' as Hamilton warns 'longer term fix' needed after early Bahrain running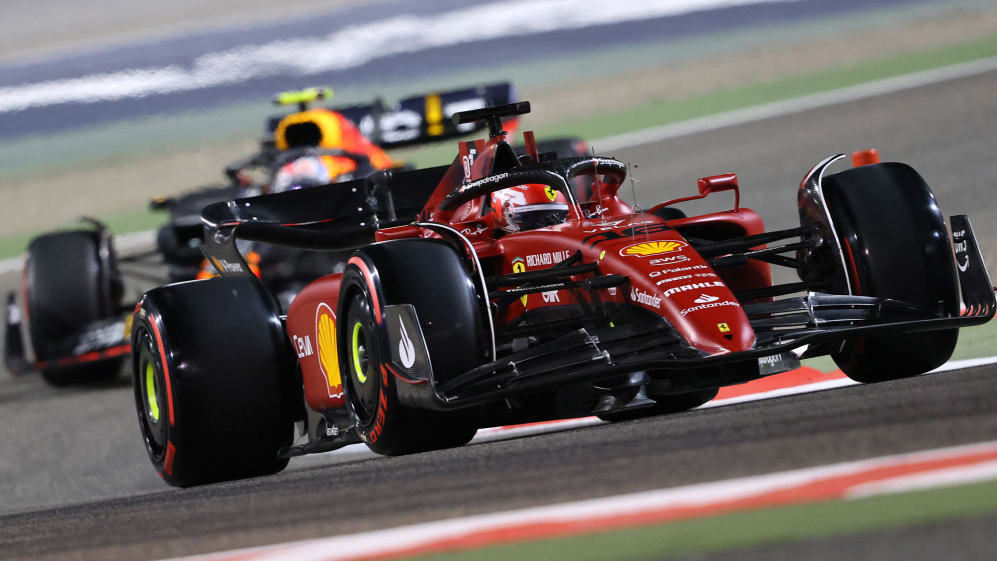 Team mate Sergio Perez, who was 10th and seventh respectively in FP1 and FP2, explained that there was still some work to do for Red Bull as he revealed the team were running different set-ups across the cars.
"We've got some work to do overnight to find a better compromise with the set-up. We tried some different settings across the cars, so I think we got good data to look at and hopefully pick up the best bits."
BAHRAIN GRAND PRIX – Read the all-new digital race programme here
The Mexican, like Verstappen, was raring to go for the fight ahead.
"It is really close. So, I think even the race will be a lot closer, so it will be good racing all around. I think tomorrow we will have a good picture come Q3 – we will see where everyone is come Q3," he concluded.