Verstappen will be top of Mercedes list if Hamilton quits, says Red Bull boss Horner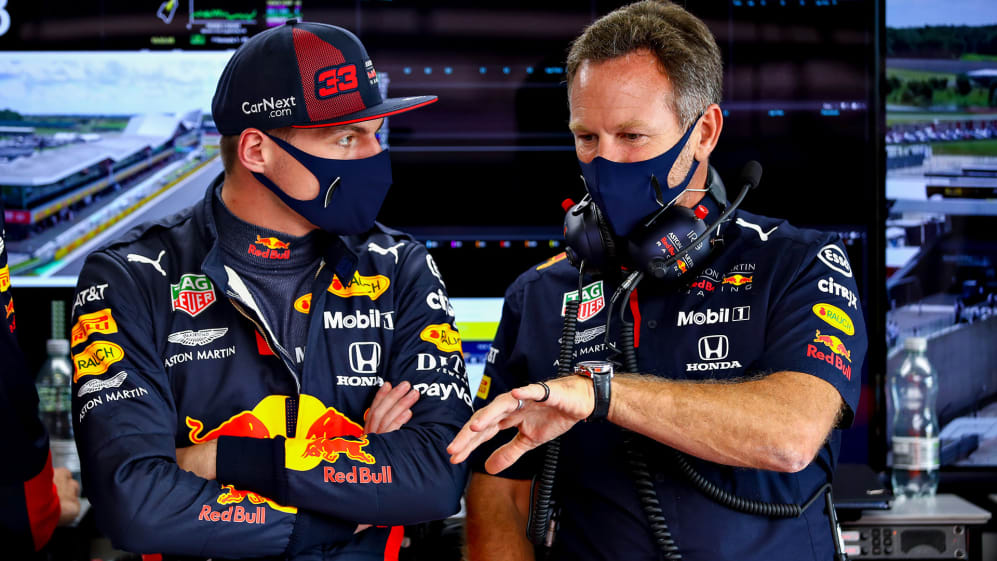 Christian Horner accepts Max Verstappen will be top of Mercedes' list to replace Lewis Hamilton, should the seven-time world champion retire at the end of the season, and has admitted there are performance clauses in the Dutchman's current Red Bull contract.
Hamilton renewed his Mercedes contract ahead of this campaign, but only extended for a single season, with highly-rated Verstappen an obvious candidate to replace him despite his contract with Red Bull running until the end of 2023.
READ MORE: Red Bull agree deal to run Honda engine technology until 2025
"I'm sure that should Lewis decide to stop, then Max would naturally be the driver at the top of the list, but they also have George Russell," said Horner. "They've also got other drivers obviously available to them.
"It's all down to relationships and us producing a competitive car. There's no guarantees for 2022 [when sweeping new regulations are introduced]. It's a complete clean sheet of paper. So if there's going to be a significant mix up of the order, one would assume it's going to be with that big regulation change.
READ MORE: ANALYSIS: Why Red Bull have decided to go all-in with bold new engine strategy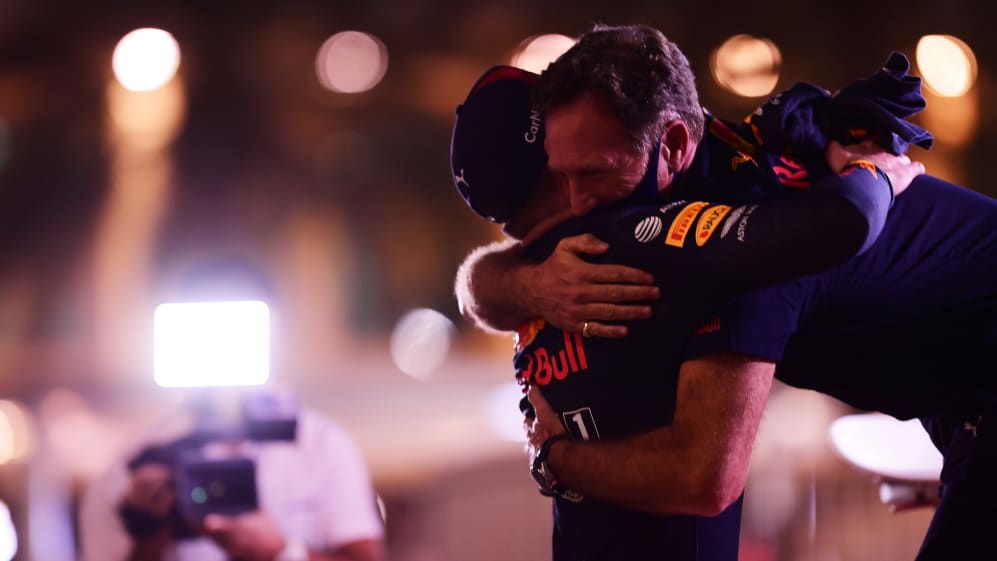 Horner revealed that, like many drivers, Verstappen does have performance clauses in his contract but he is hopeful that they won't be required if Red Bull deliver a competitive car, especially seeing the future is bright following their decision to create their own in-house engine project.
"Look, all drivers have safeguards within performance and the reality is that as there has always been there is an element of performance related to Max's contract," said Horner. "I'm not going to go into what that is. It doesn't relate to the power unit in any way. It's just a binary performance at a certain measurement in time.
READ MORE: Engine project 'a long-term view' says Horner, as Red Bull gear up to produce own PU for 2025
"As with all these things, though, to force a driver that doesn't want to be there - it's more about relationships than contracts and you only pull a contract out of a drawer when you've got a problem.
"In my experience, I think the relationship with Max is very strong. He believes in the project, he believes in what we're doing. He sees the investment that Red Bull is making and this recent commitment on the powertrain. He believes in the people within the team and working within the team.
"So I'm confident that we won't need to refer to any contractual clauses. I think that it will ultimately be down to us to deliver a competitive car. That's what he wants, that's what we want. He needs that. We need that. So in that respect, we're both in an identical situation."