Engine project 'a long-term view' says Horner, as Red Bull gear up to produce own PU for 2025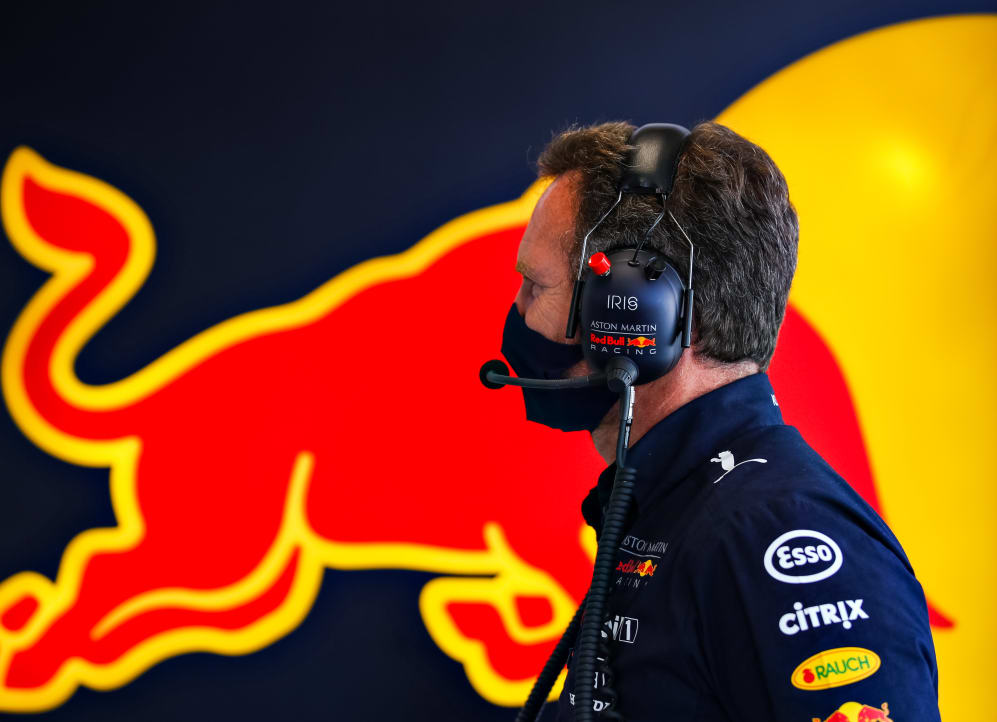 Red Bull boss Christian Horner says the energy drinks company are taking a "long-term view" with their new power unit project and are gearing up to be in a position to produce their own engine when new rules are introduced in 2025.
On Monday, Red Bull announced they had come to an arrangement with Honda to use the Japanese manufacturer's engine technology from 2022 for three years, when engine development will be frozen. They will run the project via their new Red Bull Powertrains Ltd division.
READ MORE: Red Bull agree deal to run Honda engine technology until 2025
Honda will develop their power unit this year, ready for introduction ahead of the 2022 campaign, before leaving the championship with Red Bull growing their organisation to do the engine in house – and this includes building up a facility where they can produce their own engine from scratch from 2025, when new lower cost, carbon neutral, sustainably-fuelled hybrid units are set to be introduced.
"It needs to be a long-term view, because obviously investment into the facilities to gear up for this are quite significant," said Horner during a video call with media on Monday morning. "So you've got both the short-term scenario of the existing regulations and then of course whatever the new regulations are, we need to be in a position to obviously take that on as well."
He added: "Strategically this is a big commitment by the group, it shows their commitment to F1 as well. To bring it on site, on campus here in Milton Keynes is an enormous undertaking and one which truly integrates the Power Unit into the chassis. I think that we have taken control our own destiny in that respect, integrating Power Unit with chassis.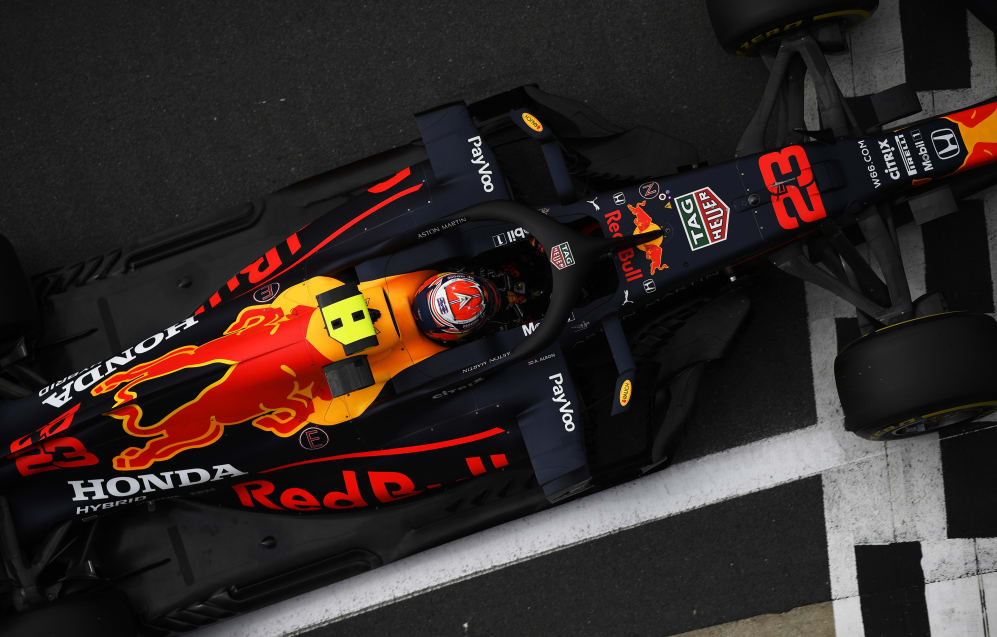 "We will have a facility capable of designing and operating the next generation of engines with a facility that will be invested within here."
Horner said the focus is on being "independent" but they would be open to working with a engine manufacturer in the future, should there be interest.
READ MORE: Honda chief sets title target for 2021 as Japanese company prepare to bow out of F1
"We won't be beholden upon having a partner, so we've got the independence to do it ourselves," he said. If an exciting partner comes along then of course it makes sense to look at it very seriously – whether that be an OEM or another type of partner, a battery manufacturer or whatever. It really depends what the regulations are."
Ahead of the 2016 season, Red Bull began branding their then Renault power units TAG Heuer, however they do not intend to do this with their new project.
"As far as the badging is concerned, there's no discussions on the way regarding that, so it will be a Red Bull engine," he said. "As Mercedes is a Mercedes, it will be an incorporated part of the car so it will just be a Red Bull."