Vettel confirms Aston Martin are 'making progress' with their upgrades despite tricky Spanish race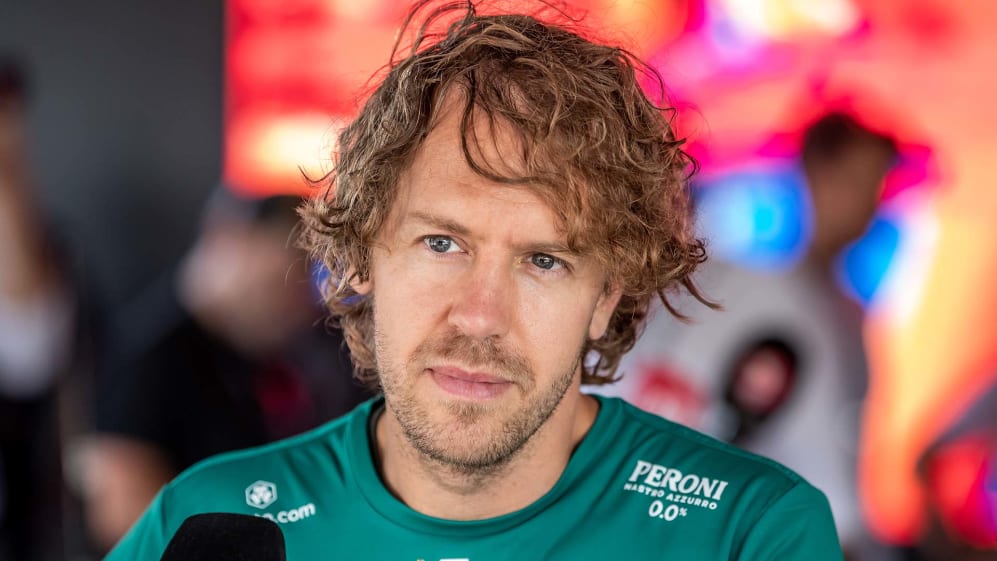 Aston Martin's upgraded AMR22 endured a tough start to life at the Spanish Grand Prix, the team coming home without points for the fourth time in six races this year, after both drivers failed to make it out of Q1.
The team certainly left no stone unturned, giving Vettel a demanding two-stop strategy that saw the German go the longest of anyone in the first stint on the soft compound tyre. But although Vettel rose up into the top 10, he couldn't stay there once his strategy played out and ultimately came home 11th.
READ MORE: Aston Martin tech chief Andrew Green calls accusations of copying Red Bull 'wide of the mark'
"Everyone's tyres were falling to pieces and lots of drivers pitted fairly early, so we tried something different by opting for a two-stopper," he said. "In the end, I don't think it really made too much of a difference. Ultimately, we just lacked a bit too much pace to really be able to attack the points-scoring positions."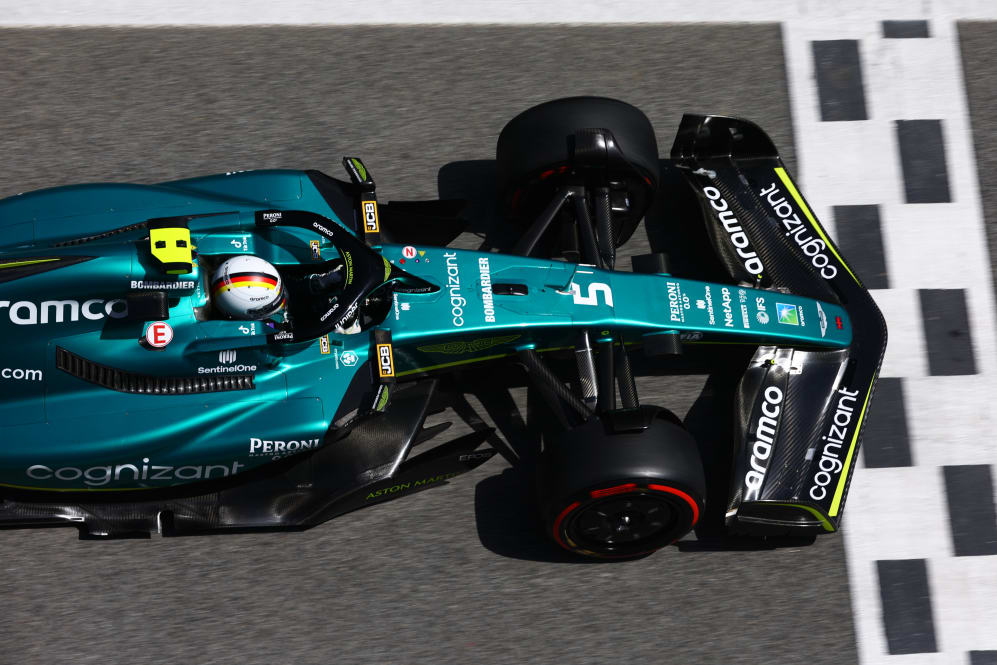 The better news is that Vettel confirmed the team's upgrades – which raised eyebrows in the paddock on Friday, after Red Bull Team Principal Christian Horner drew attention to the uprated car's similarity to his own team's RB18 – have taken them in "a better direction for the future", which will be key considering they have only managed six points from the opening six races.
As for Stroll, his afternoon ended in disappointing fashion when he was tipped into a spin by the AlphaTauri of Pierre Gasly, the Frenchman being handed a time penalty for the incident, which he took responsibility for.
"It was a difficult race, though it was largely ended by the contact with Pierre when I overtook him," said the Canadian. "We had to pit and check over the car, so that cost us up to 30 seconds."
READ MORE: Gasly accepts full responsibility for Stroll crash in Spain, as Tsunoda left happy with point after 'super-tough' race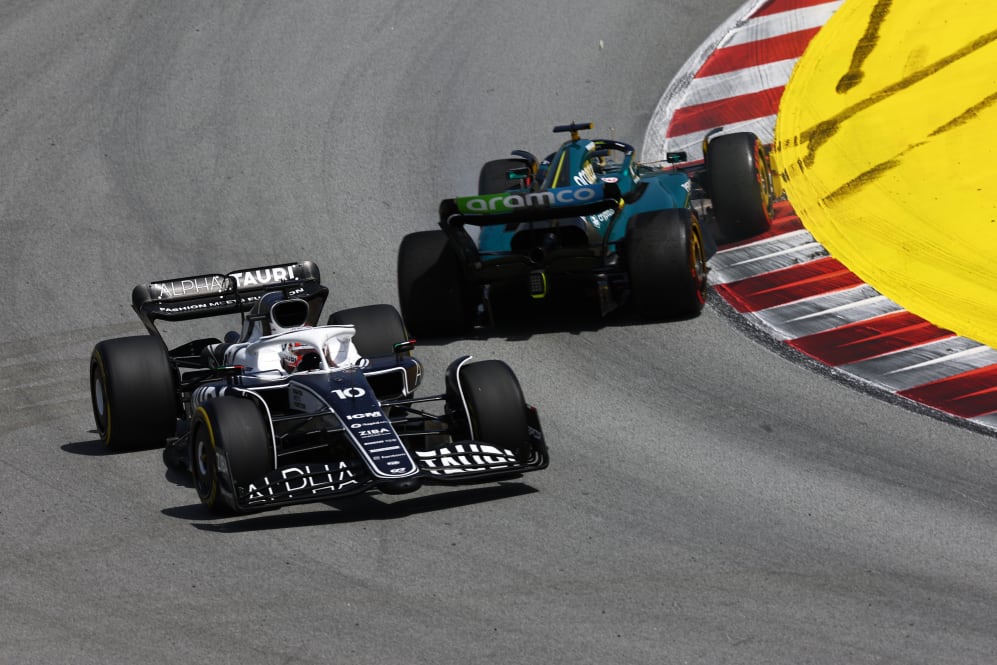 While he trailed home a dispiriting P15 thanks to that moment, like his team mate he could feel an improvement in the car which he said was already better than it had been in qualifying.
"We need to go away and review the whole weekend, look at what we have learned, and then apply it for Monaco. I am very excited for the next race – it is such a special Grand Prix and I cannot wait to get started."
READ MORE: 6 Winners and 5 Losers from the Spanish Grand Prix – Who mastered the heat in Barcelona?