Vettel invites fans to be part of his final F1 race with special helmet design auction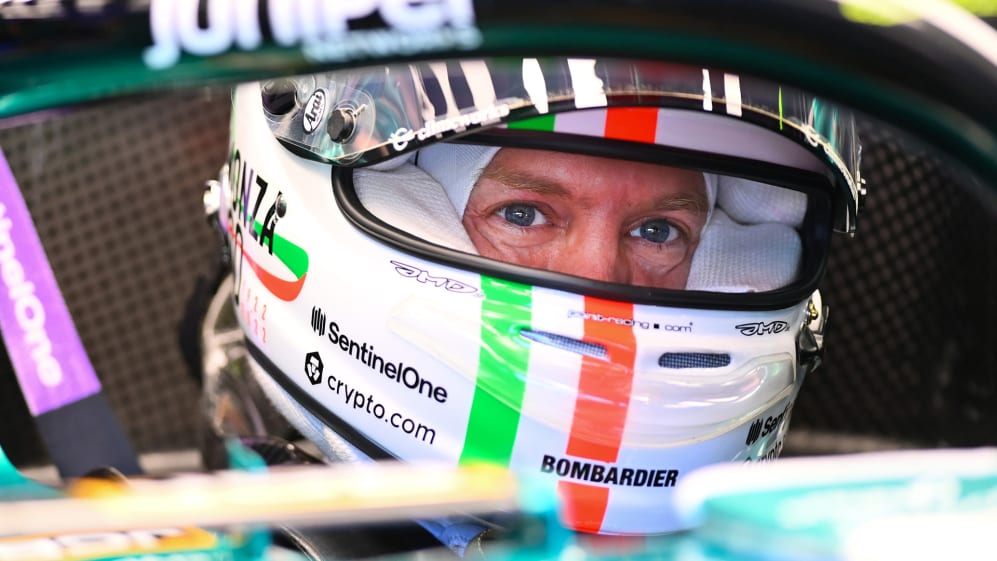 Sebastian Vettel has revealed a unique opportunity for fans to get involved in his farewell F1 appearance later this month, with photograph slots on the German's helmet up for grabs thanks to a charity auction.
Vettel will call time on his F1 career after the upcoming events in Brazil and Abu Dhabi, having claimed four world titles, 57 pole positions, 53 wins and 69 further podiums across almost 16 seasons.
TREMAYNE: Why F1 will lose one of its greats – both on and off track – when Vettel retires at the end of 2022
For the Yas Marina season finale from November 18-20, Vettel has invited fans to take part in a special auction – via the final-lap.de website – and be in with a chance of featuring on his helmet.
The top bids will win a photograph slot, with Vettel explaining in an Instagram post that "100 percent of the proceeds will go to a good cause and a project close to my heart".
In his latter years in the sport Vettel has embraced environmental and social causes more and more – he's an active supporter of LGBTQ rights, and has spoken out about climate change, equality and wildlife issues over the past few years.