Vettel names his toughest F1 rival after 15 years of competition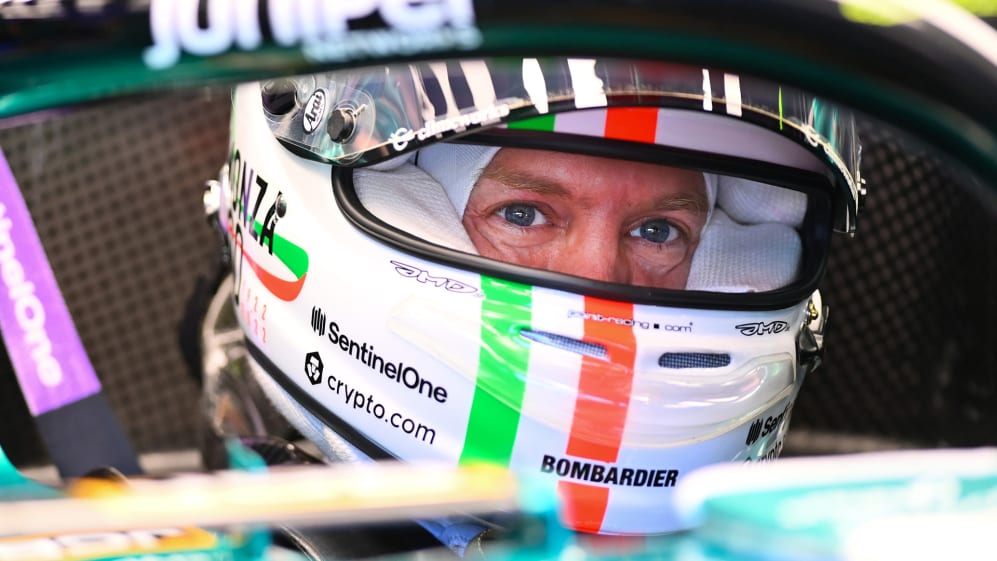 Sebastian Vettel has named Lewis Hamilton as the biggest rival he ever encountered across his F1 career, with the German preparing to call time on a 15-year spell in the top echelon of motor sport.
During his time at Ferrari between 2015 and 2020, Vettel enjoyed plenty of battles with Mercedes driver Hamilton for pole positions and race wins – the pair also involved in a scrap for the 2017 world title until the final stages of that season.
TREMAYNE: Why F1 will lose one of its greats – both on and off track – when Vettel retires at the end of 2022
A four-time champion from his early days at Red Bull, the 2022 campaign will mark Vettel's last as an F1 driver, as the 35-year-old heads into retirement after a challenging couple of seasons at Aston Martin.
In a reflective interview for the team's official website, Vettel was asked to name the toughest of his many F1 rivals over the years, to which he replied: "Lewis, especially when I was at Ferrari. Lewis has always been right up there. Before that, it was probably Fernando [Alonso] when he was at Ferrari."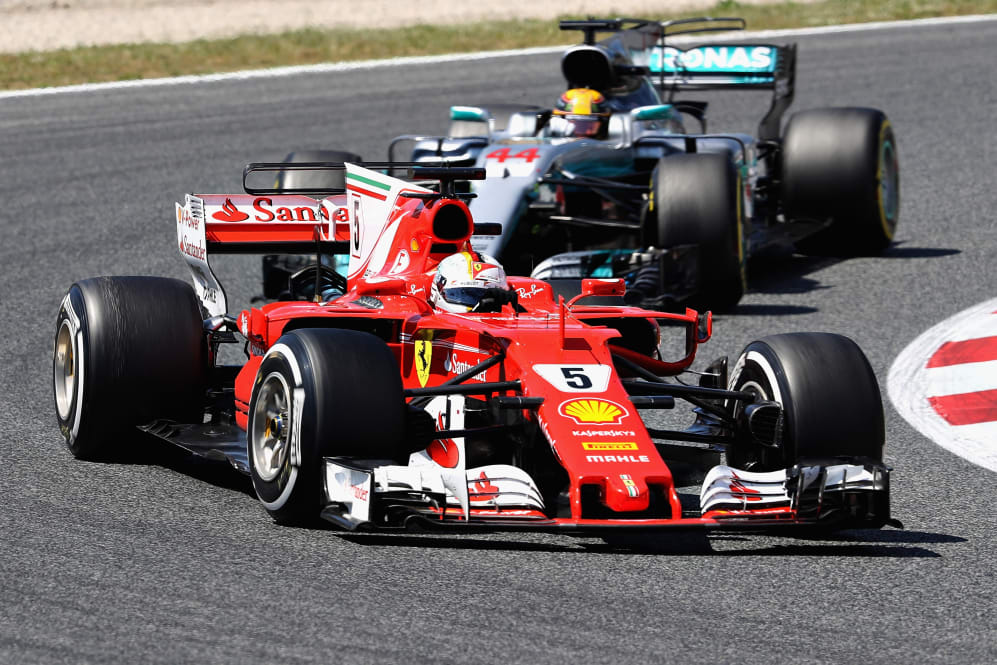 With the aforementioned Alonso taking Vettel's seat at the Silverstone operation from the 2023 season onwards, the 53-time Grand Prix winner was asked if he has any advice to offer his replacement.
"Fernando doesn't need any advice. I'm not sure he's taking any advice, but he doesn't need it anyway. He's been around for so long and seen so much – he'll be fine," added Vettel, who also pondered whether a better car would have kept him racing alongside Alonso (41) and Hamilton (37) for longer.
ANALYSIS: Why Alonso accepted Aston Martin's advances and signed a shock deal – and why it could be a perfect match
Vettel's two-season stint at Aston Martin has predominantly been restricted to minor points finishes, with his second-place result at the end of an incident-filled 2021 Azerbaijan Grand Prix one of few highlights.
Asked if more competitive machinery might have tempted him to extend his F1 career, he said: "I don't know. Would I be retiring if I had been very competitive over the last three or four years: winning races, fighting for championships – maybe winning another one?
"I might have come to the same decision. Equally, I might not have. It's impossible to say, but it has crossed my mind.
"Finishing 10th doesn't give me a buzz because I know how it feels to finish first. If you've never finished first, the first time you finish 10th you get a real buzz. But I'm happy that I don't get a buzz from finishing 10th."
Vettel added: "I still love the sport. I still love racing. The decision to retire was a tough one, but I've been thinking about it for a while. I know how much commitment this sport requires, and I feel like it's a good time to do other things."