Vettel says the car 'didn't fit me today' after disappointing qualifying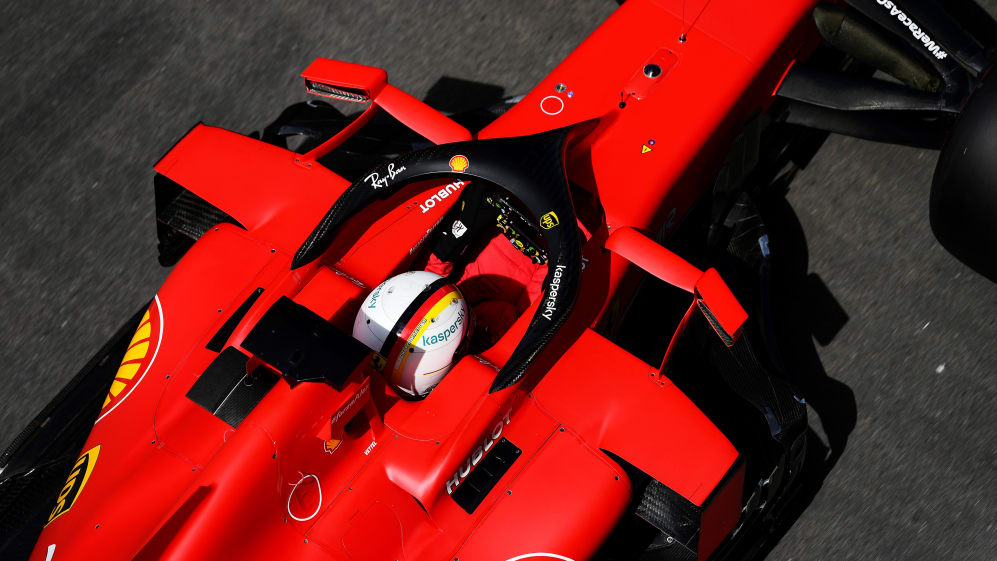 "I struggled to find the rhythm," admitted Vettel. "The car was not too bad, but it didn't fit me today. I was struggling yesterday with very little laps and this morning to get into the rhythm.
"We made it to Q3, but with the wrong tyre, and then we didn't make enough progress in Q3, so not a good day. We have to start with the soft, which is probably not good news.
"Nevertheless, I'll try everything I can tomorrow, we'll see what we could get."