Vettel says tributes 'took me straight back to 1995' as he completes final Friday of F1 career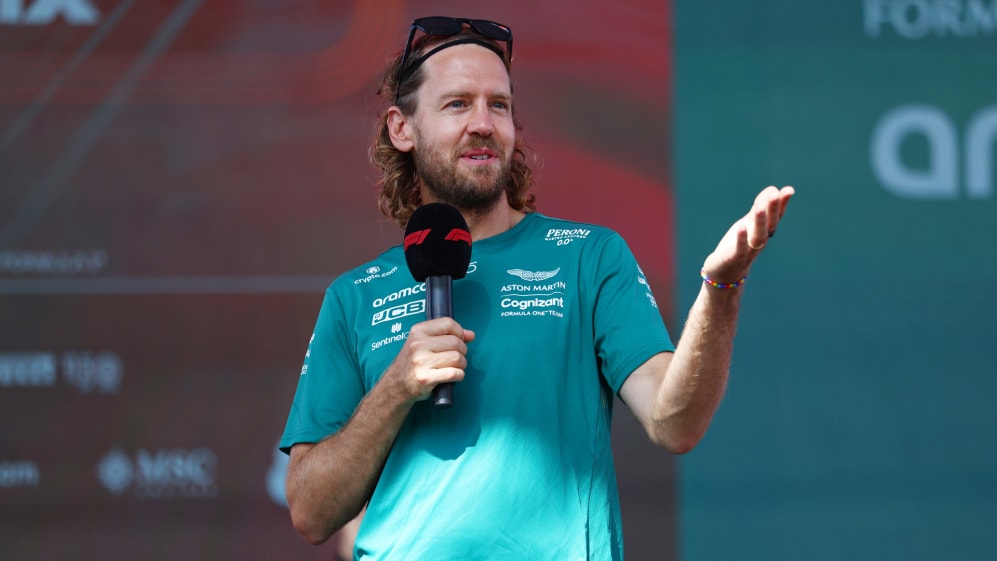 Sebastian Vettel has embraced the emotion that came with his final Friday practice stint of his career as he completed FP1 and FP2 in Abu Dhabi.
The Aston Martin driver was welcomed to Yas Marina Circuit by a host of tributes, with his first race suit and helmet on display in the garage, plus the message 'Danke Seb' displayed on the garage walls and the halo of his car. Fernando Alonso and Mick Schumacher are even donning tribute helmets to the four-time champion, who bows out of F1 at the end of this season.
"Yeah, obviously it's a long time ago, but yeah, I still saw the suit, obviously, there's some memories that took me back straight to 1995 [Vettel's debut karting season], so it's been a while – but it's been very nice," he said on Friday, with his father Norbert Vettel in attendance.
READ MORE: Vettel apologises to Hamilton for pair's infamous Baku 2017 clash as he gets set for final F1 race weekend in Abu Dhabi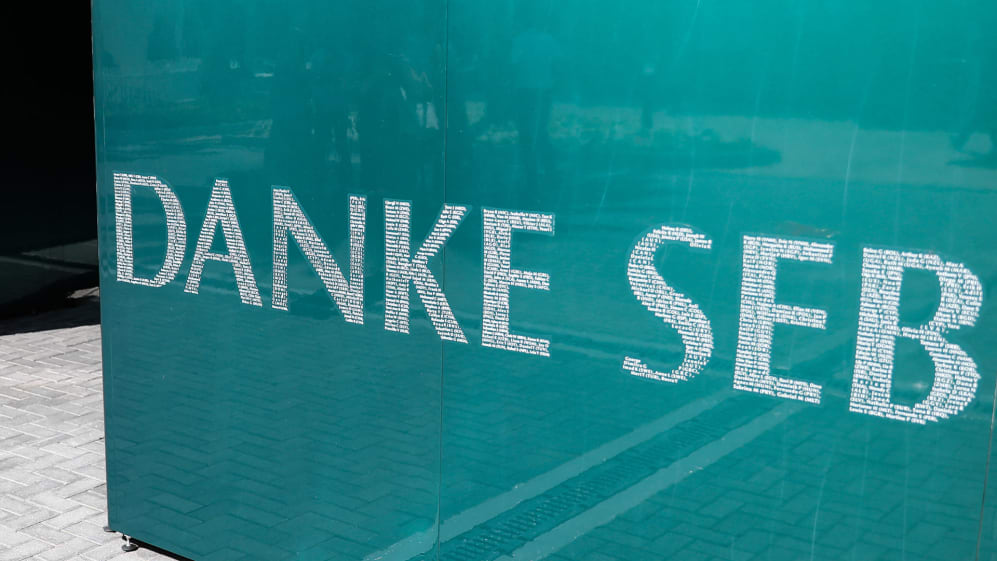 "Well, it's been like many other Fridays to be honest," he added, "once you drive out the garage, you get into the rhythm and you just do what you know best, which is to get a lot of information, try and get into the groove with the car – which didn't take long this afternoon.
"This evening, the track changed, but that's as we know it, so yes, a lot of things are very familiar, but it does feel a bit funny that it's... the last Friday."
BEYOND THE GRID: Vettel names 'biggest natural talent' he's faced in F1 as he prepares for final race
Oops! Error retrieving Twitter post
Vettel will also auction off his helmet from the Abu Dhabi Grand Prix, with a design that features faces of people who have bid to appear on it – the proceeds of those bids going to a cause close to his heart.
"I wanted to do something special for the last race, and I thought, you know, I had so much and received so much support, so it was a good idea to auction a little bit of space off for a good cause, and as you can see, there's lots of faces young and old, I spotted even a dog on there, so a lot of people participated and raised some really good money," he said.
READ MORE: Vettel invites fans to be part of his final F1 race with special helmet design auction
"So I think it's still the original design but obviously a special one for this weekend."
Vettel will depart F1 with four championships, along with 57 pole positions and 53 wins to date across nearly 16 seasons. He finished sixth in FP1 and 12th in FP2.