Vettel to get behind wheel of title-winning Red Bull F1 car again at Nurburgring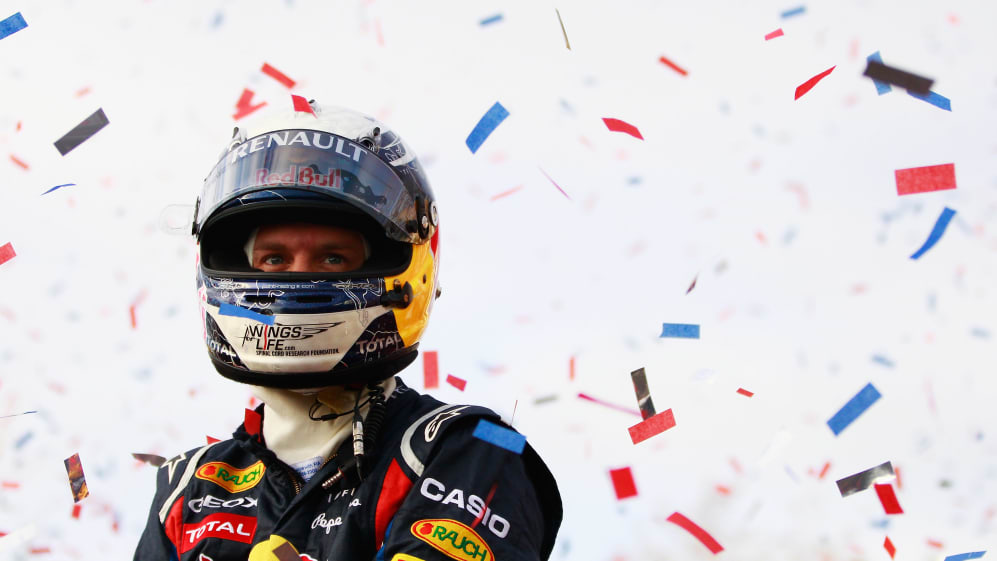 Sebastian Vettel is set to get behind the wheel of an F1 car again at the Red Bull Formula Nurburgring event in September. The four-time world champion might have briefly popped up in the F1 paddock at the Monaco Grand Prix last month, but other than that the recently retired great has kept a relatively low profile since leaving the sport at the end of last year.
The German's return will see him drive the car he dubbed 'Hungry Heidi' – the RB7 – which took him to the title back in 2011. It has been refitted to run on carbon-neutral, synthetic e-fuel.
Vettel will take the RB7 for a demonstration run around the incredible Nordschleife, and in doing so raise the profile of sustainable fuels, as he continues his commitment to tackling climate change.
BEYOND THE GRID: Stefano Domenicali on leading F1, the sport's future, Max Verstappen and more
"Motorsport is my passion," he said. "It's vital to me to demonstrate that racing cars can perform equally well and rapidly on synthetic, such as CO2-neutral fuel. This is no longer a future concept; it's happening right now."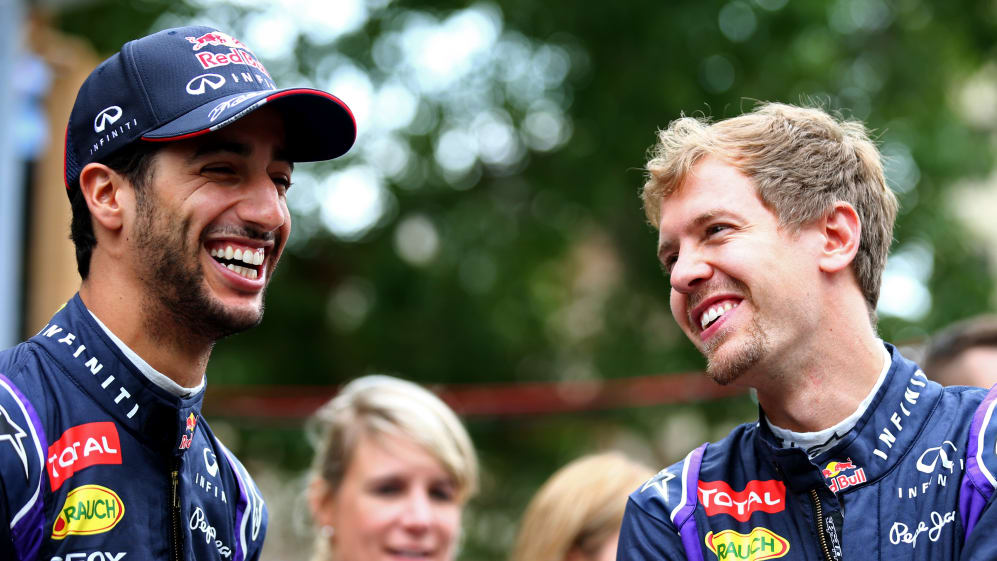 The Nordschleife is over 20 kilometres in length, and was once dubbed 'The Green Hell' by none other than Jackie Stewart. It's a demanding track and seeing an F1 car tackle its elevation changes and sweeping bends will be a sight to behold.
It's not a track for the fainthearted though – and will make for an interesting return to the demands of driving for Vettel, who hasn't been seen on the global stage too many times since his retirement. It is also the first time he'll be behind the cockpit of a Red Bull since he left the team at the end of the 2014 season.
EXCLUSIVE: Inside the making of Drive to Survive, its impact on F1 and what the future holds
Vettel remains the team's most successful driver, although that is a mantle that Max Verstappen may have his eye on, as the Dutchman chases down a third straight world title to leave him one short of Vettel's tally.
Speaking of Red Bull drivers, partnering the German at the event is his former team mate and the Bull's current reserve driver Daniel Ricciardo. Those two last drove together back in 2014, the year in which Vettel announced he was departing for Ferrari.