Vettel's Canada penalty - The Stewards' decision in full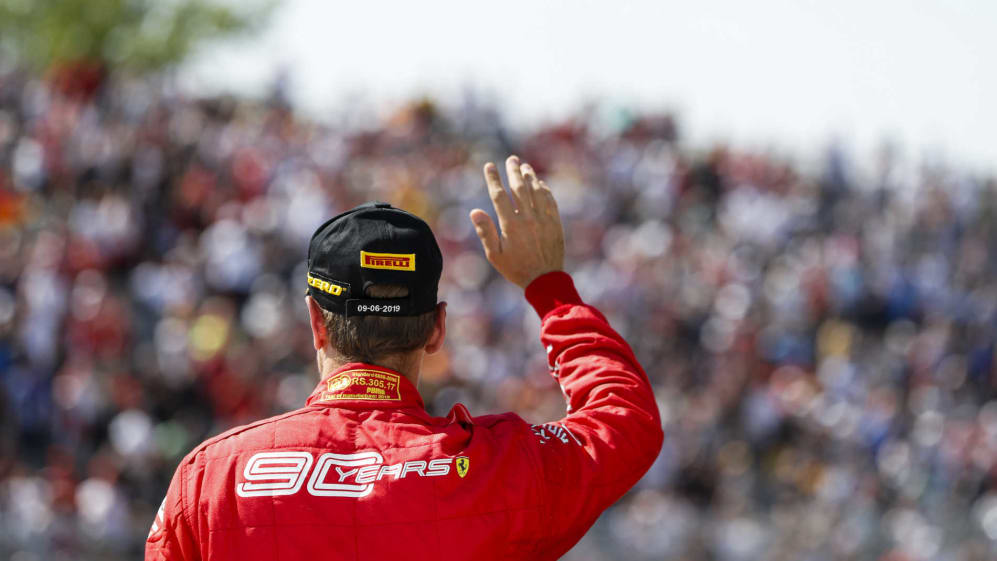 It was a decision that ultimately proved decisive in determining the winner of the Canadian Grand Prix – but how did the stewards explain why Sebastian Vettel was penalised with a five-second time penalty? Here is the stewards' document in full...
The Stewards, having received a report from the Race Director, have considered the following matter and determine the following:
No / Driver: 5 - Sebastian Vettel
Competitor: Scuderia Ferrari
Time: 15:13
Session: Race
Fact: Car 5 left the track, re-joined unsafely and forced another car off track.
Offence: Involved in an incident as defined by Article 38.1 of the FIA Formula One Sporting Regulations.
Decision: 5 second time penalty (2 point awarded, 7 points in total for the 12 month period).
Reason: The stewards reviewed video evidence and determined that Car 5, left the track at turn 3, rejoined the track at turn 4 in an unsafe manner and forced car 44 off track. Car 44 had to take evasive action to avoid a collision.
Competitors are reminded that they have the right to appeal certain decisions of the Stewards, in accordance with Article 15 of the FIA International Sporting Code and Article 9.1.1 of the FIA Judicial and Disciplinary Rules, within the applicable time limits.