Podcast
'Voice of F1' Murray Walker on sharing a commentary booth with James Hunt - and more!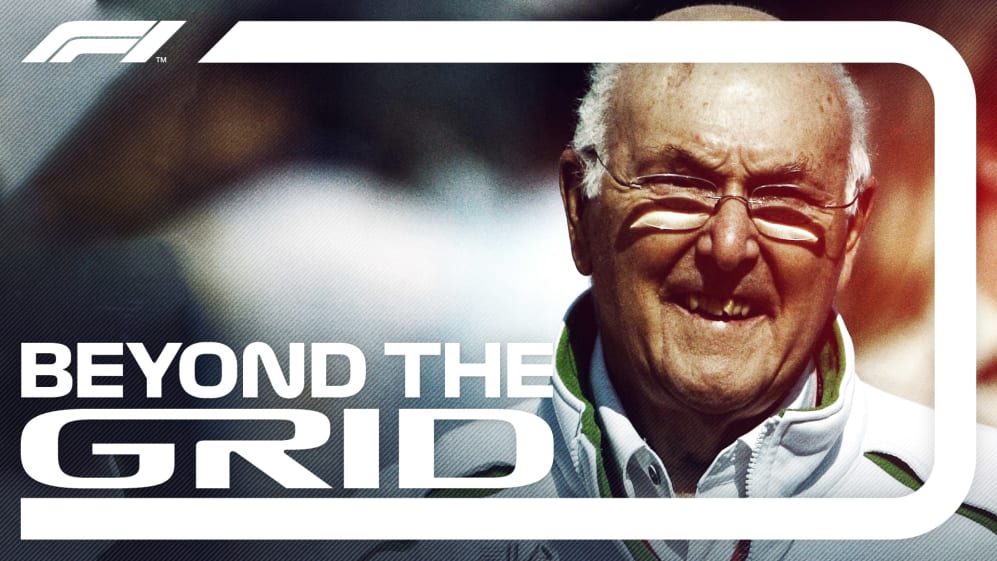 He's been called 'The Voice of F1' - and for good reason. For more than 25 years, Murray Walker provided commentary on Grand Prix racing for the majority of the English-speaking world - and always in his own inimitable style.
This week on a special 1000th race edition of Beyond The Grid, supported by Bose, host Tom Clarkson speaks to the legendary British broadcaster, a man whose exhilarating, excitable style behind the microphone was once memorably summed up by Australian wit Clive James as akin to someone whose "trousers are on fire".
But there was much more to Murray Walker's super-charged F1 delivery than an iconic voice - he also had authority, wit and incredible knowledge. So get ready for stories on sharing the commentary booth with James Hunt and Martin Brundle, forging relationships with Nigel Mansell and Damon Hill, dealing with the tragedies of Imola '94, and his favourite drivers and races from F1's first 1000 races...
You can listen to the full episode via the player below.
To make sure you never miss an episode, subscribe to Beyond The Grid via Apple Podcasts, Spotify or your favourite podcast app and you'll have a new episode delivered to your device every Wednesday.