Poll
VOTE: What was your favourite race of 2020? It's time to pick the best Grand Prix of the year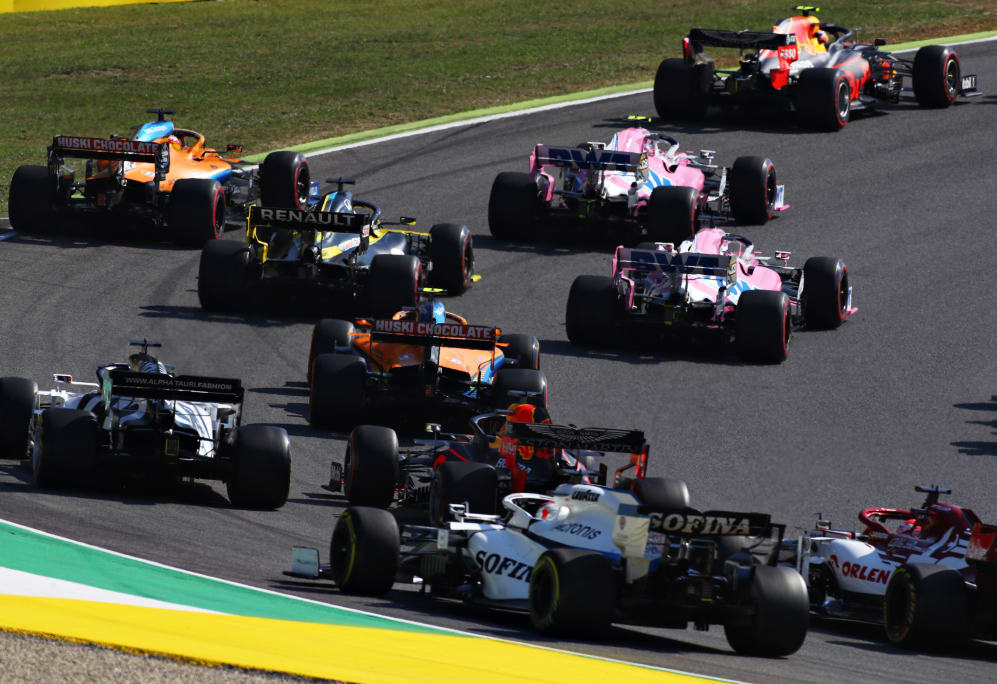 In a gruelling, testing year, we were able to enjoy a 17-race Formula 1 calendar season. We had some memorable contests in 2020 – so it's time for you to have your say and vote for your favourite race of the season!
It was a sight for sore eyes when the season-opening Formula 1 race took place in Austria, and we were treated to a maiden Lando Norris podium. Or perhaps you'll choose Max Verstappen's first win of the season, at the 70th Anniversary Grand Prix – perhaps saving your vote for his second win of the season, in Abu Dhabi?
Lewis Hamilton produced some stunning performances including a wet-weather masterclass in Turkey and brilliance at the likes of Bahrain, Mugello, Portugal and Silverstone.
There were shock winners too: Pierre Gasly won a stunning Monza thriller, and Sergio Perez took victory in an incredible Sakhir Grand Prix.
Watch the YouTube highlights for all 17 races below, where you can vote for your favourite race of 2020. We'll reveal the result on Thursday!