Poll
VOTE: Which driver has impressed you the most so far in 2020? Have your say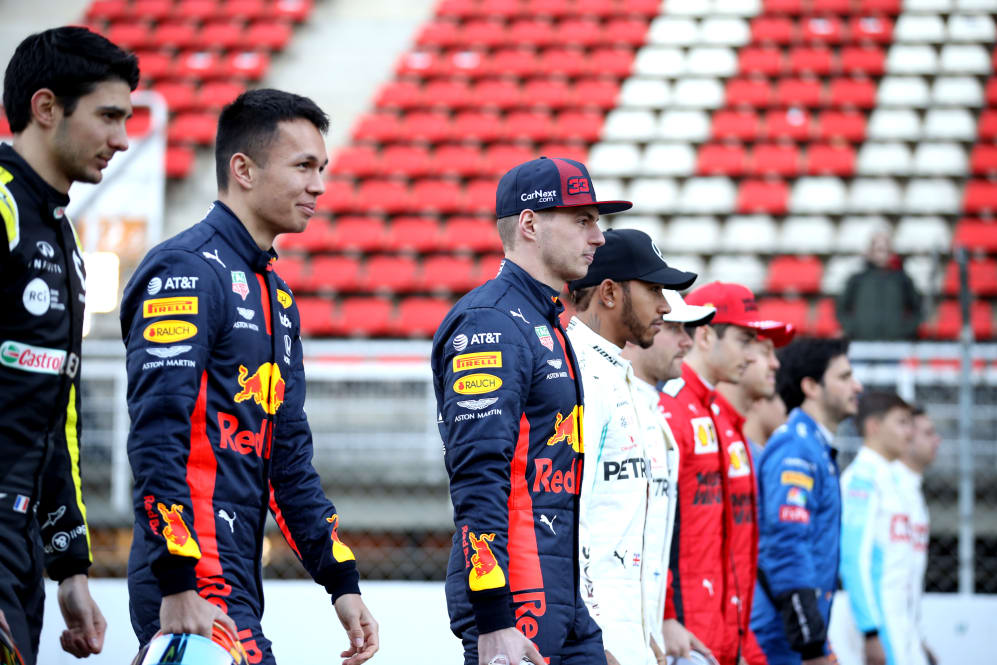 After nine brilliant races in 2020, it's time to have your say: which of the 21 drivers deserves your praise the most?
We've seen sparkling displays from championship leader Lewis Hamilton but is the defending champion the one who's caught your eye after nine races? Or would that be someone else?
READ MORE: REVEALED – You chose this race as your favourite of 2020 so far...
With Charles Leclerc doing his utmost to get the Scuderia out of the doldrums and Max Verstappen having already won a Grand Prix this season, maybe you'll even look past the Silver Arrows' finest…
Every driver, including maiden winner Pierre Gasly, McLaren duo Lando Norris and Carlos Sainz, and Racing Point's Sergio Perez, Lance Stroll and stand-in Nico Hulkenberg, features in the poll below.
Scroll down to vote – just tap or click on the driver that you think has been most impressive after nine races.