REVEALED: You chose this race as your favourite of 2020 so far...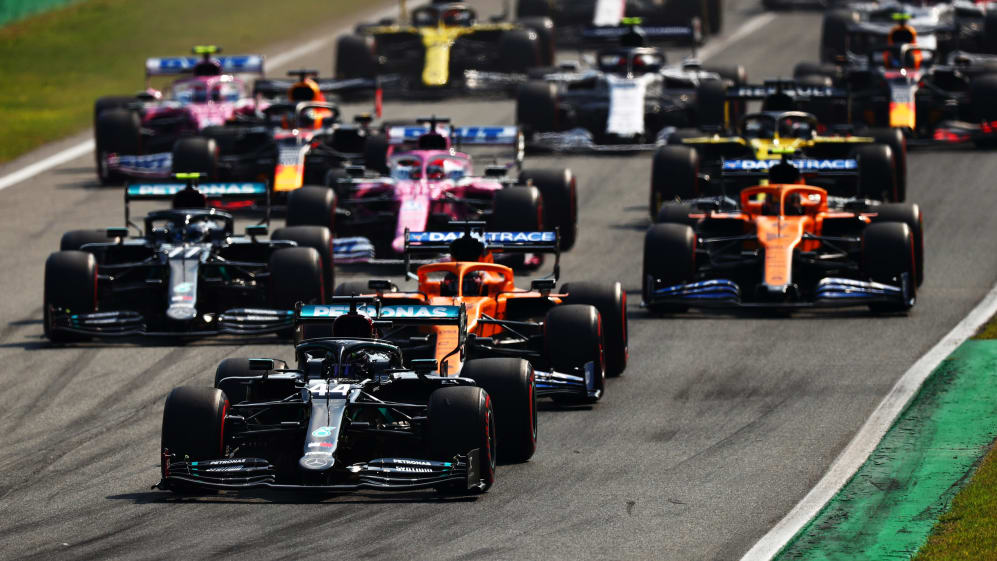 Nine races down, four different winners, 10 different podium finishers and suddenly the 2020 season has become one of the most exciting and unforgettable ever. But which race have you voted as your favourite so far?
Well, it was the race that brought us the 109th Grand Prix winner, the first victory for AlphaTauri and the first win for Pierre Gasly. Yep, it's the Italian Grand Prix at Monza.
That race won by a landslide – out of 42,000 votes, 56% of you chose the Italian GP – and it's understandable, as Monza hosted a classic with the first podium without a Red Bull, Mercedes or Ferrari driver since 2012 and the first French winner of a Grand Prix since Olivier Panis in 1996.
Scroll down for highlights, plus a breakdown of your favourite races of the season!