Vowles says Williams have found their new Chief Technical Officer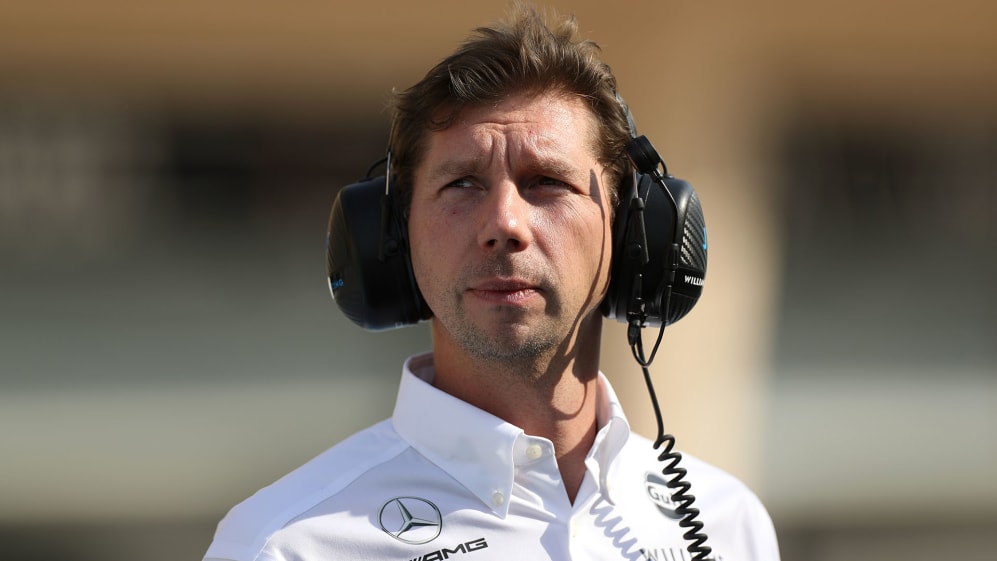 Williams Team Principal James Vowles says the team have secured a new Chief Technical Officer – but he remained tight-lipped with regards to their identity.
The iconic British operation have been without a CTO since Paddy Lowe left the team in 2019 and are currently without a Technical Director as well following FX Demaison's departure at the end of last year.
BEYOND THE GRID: James Vowles on his time as Williams Team Principal, Alex Albon, Lewis Hamilton and much more
Vowles, who replaced Jost Capito as team boss at Williams ahead of this season, made finding a technical chief his top priority when he started the new role.
When speaking exclusively to F1.com in Austria, Vowles said he has his full management structure in place. That is formed of a Chief Financial Officer, Chief Operating Officer, Chief Human Resources Officer, Chief Revenue Officer and a Chief Technical Officer, the latter though has "yet to be announced".
It is believed Williams will be able to reveal the identity of their new CTO before the summer break.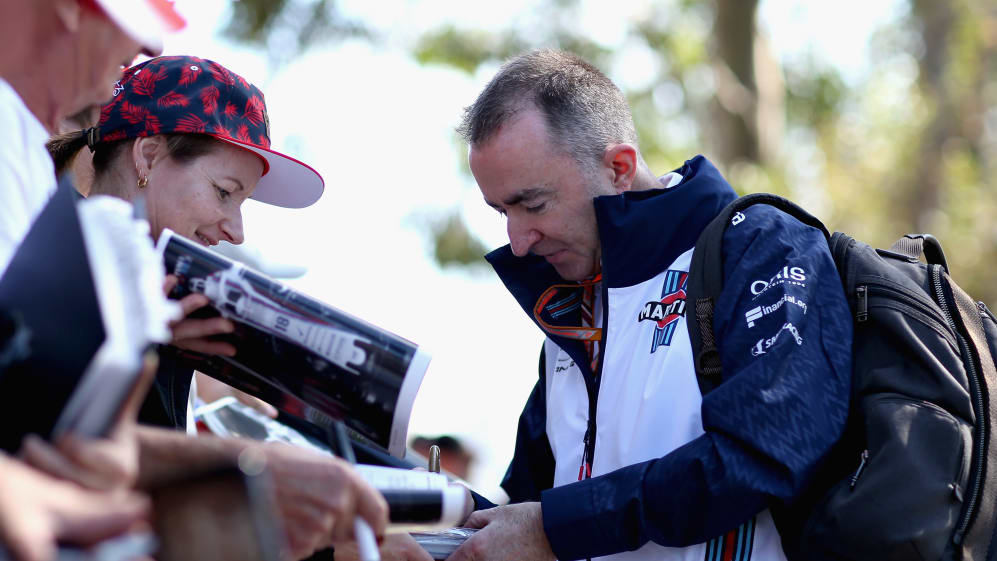 Vowles added the new CTO will cover the role of a Technical Director in the interim.
"The CTO we are bringing onboard has tremendous experience in that domain and will act as a TD for the period of time required to build up a new TD or bring one in from the outside," he said.
LISTEN: Paddy Lowe on why his 2017 return to Williams didn't work out – and why the team slipped back
"You'll see the individual and think, 'ah yeah, I get what you mean now'. It's a positive state whereby I'm confident we have the technical structure in place to move us forward over the next two to four years.
"We still have other areas of the business I'm bolstering, including aero, but irrespective for now that was the major hurdle I wanted to clear out."
With the CTO sorted, Vowles' next key task is reinforcing the aerodynamics department, starting with finding a new Head of Aerodynamics.
They were responsible for the sizeable upgrade that broke cover in Canada on Alex Albon's car (delivering a superb seventh place) and will feature on Logan Sargeant's car too this weekend in Austria.
"Aero itself are performing… the update is their handiwork," Vowles continued. "It's on the car and it's performing. So, we are delivering performance, but it's quite a significant change we are applying to that organisation.
READ MORE: Special livery planned as Williams get set to celebrate 800th Grand Prix milestone at Silverstone and Budapest races
"In terms of workflow, how they think, how they structure themselves, it won't dramatically change the output in as much as downforce, it'll just change some of the characteristics of the car.
"We're actively looking for a head of aero, and it's just highlighting one that fits in with our organisation. The way I've always performed is you bring in, for example in this case a CTO, and let them ensure they structure the team they want, as it will fall on their shoulders ultimately.
"So, that's why to a certain extent, we are lining up individuals, but making sure we put our other structures in place."