Podcast
Paddy Lowe on why his 2017 return to Williams didn't work out – and why the team slipped back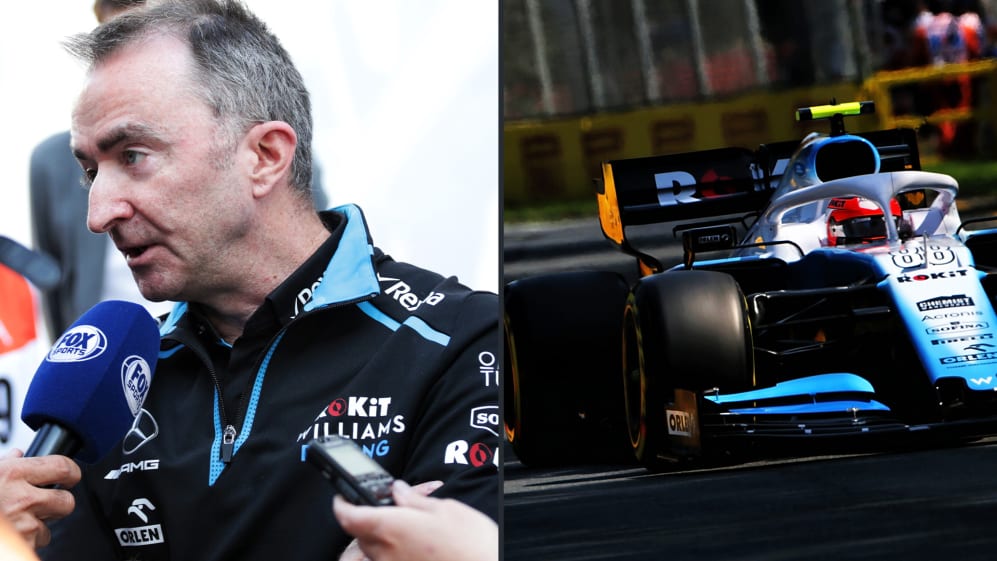 Paddy Lowe spent more than three decades as a Formula 1 engineer and executive for Williams, McLaren and Mercedes – but it was a return to Williams as Chief Technical Officer in 2017 that proved to be the most testing stint of his career. In the latest episode of F1 podcast Beyond The Grid, Lowe explained why he "really didn't enjoy" those two years at Williams…
As Joint Head of Electronics in 1987, Lowe worked with Patrick Head and Adrian Newey to develop the active-suspension-laden FW14B in which Nigel Mansell won the '92 World Championship. In 1993, Lowe moved to McLaren and became Engineering Director for the team in 2001, overseeing Lewis Hamilton's maiden title. Then Lowe moved to Mercedes in 2013 as the Silver Arrows began to form a grip on the new turbo-hybrid era of F1.
READ MORE: From Mario Andretti to Lewis Hamilton – 5 dynasty-ending championship wins
And in 2017, he decided to return to Williams, becoming their technical chief, only to depart in June 2019. Over that period, the once-giant team slumped to last in the championship, infamously missing days of pre-season testing in 2019. So why didn't it work out?
"It's a period I don't really like to dwell on," began Lowe on Beyond The Grid, "because in all that time in Formula 1, I loved every single year and all for different reasons and for some reason it just got better and better; those two years at Williams I really didn't enjoy to be honest. It was really hard work for no reward whatsoever. I think probably, the less said the better, to be honest, Tom [Clarkson, BTG host]."
Lowe went on to explain that he couldn't work "miracles" at Williams and that their problems were structural – adding that the use of Mercedes' class-leading engine masked their deficiencies early in the hybrid era.
"I'm good at a lot of things, and I think I've proven that in a number of areas, but I can't work miracles, and certainly not miracles in respect of time," he said. "I'll give you a good example: the foundation of a winning team is literally a winning team, it's the people. Now, the best people in Formula 1 don't generally want to work for a team that doesn't look in great shape…
ANALYSIS: Why Williams' owners chose Capito to lead new era for F1's sleeping giants
"Even then, when they arrive, it'll take them a year to three years to create any sort of impact on the infrastructure. The car you produce, and its performance is a function of your organisation – people, equipment, technology, software, all of your knowledge – deployed into this project.
"Williams had the benefit of the best engine by a long chalk from 2015, so that gave some, let's say false impression, of underlying performance. They were living off a number of other legacy advantages that gradually unwound. When the organisation starts to lose its way because it hasn't had the right investments or made the right decisions, it doesn't instantly make bad cars."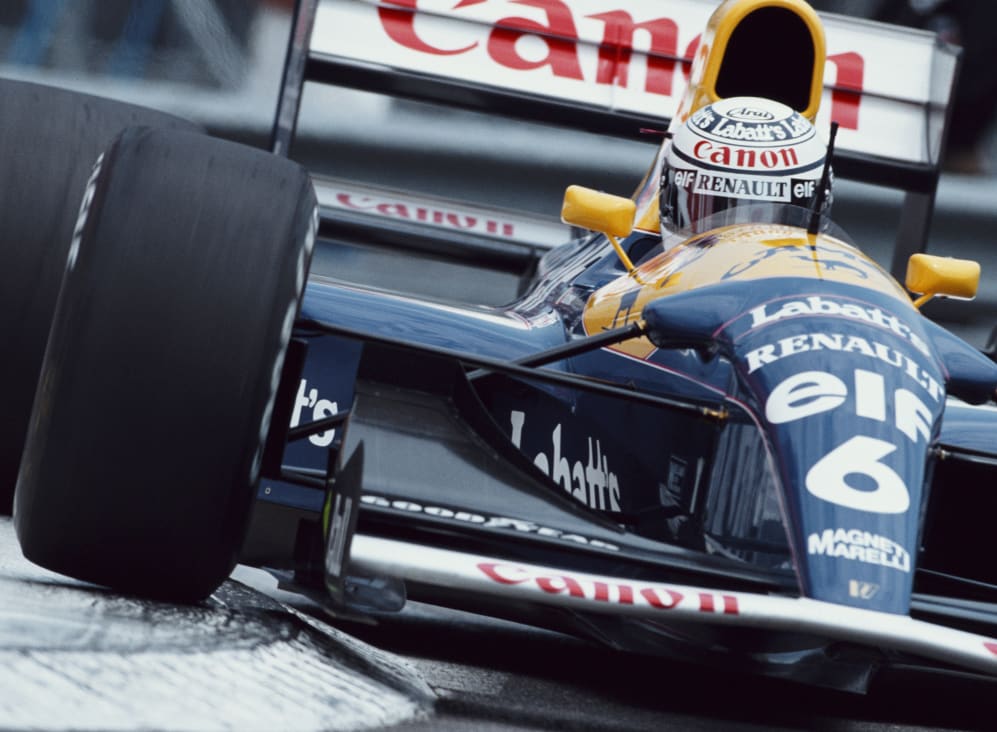 A seismic shift took place in August 2020 as Williams were sold to US investment firm Dorilton Capital and the founding family would soon depart their team. Lowe concluded by saying he welcomed the new ownership and hoped they would reverse the "very negative spiral" at the team.
"I was pleased, because that's what they've needed to do for a long time and to be honest, should have done it earlier for all sorts of reasons which are not to do with any individuals," he said. "The team has been in a very negative spiral from a funding point of view. While I was there, I was watching that spiral progress further down the drain and it's actually quite distressing because you understand there's no good endpoint apart from a sale, so you may as well cut that now and move on before it's all gone.
ANALYSIS: Who is FX Demaison – and why have Williams looked outside F1 for their new tech chief?
"I'm very happy that the team was sold for a reasonable price so that Claire and her brothers leave with something to work with from the great things her family has achieved over the years, the name is kept and they've got new investors who will have the cash to take it forward and turn that spiral in the other direction, which will be a long process. And people who are patient will take it there."
For the full story on Lowe's incredible career, listen to the latest episode of Beyond The Grid in the player above, on Spotify, Apple Podcasts, Google Podcasts, Amazon Music or your favourite podcast app.