W Series racer and Bond movie stunt driver Jessica Hawkins joins Aston Martin as Driver Ambassador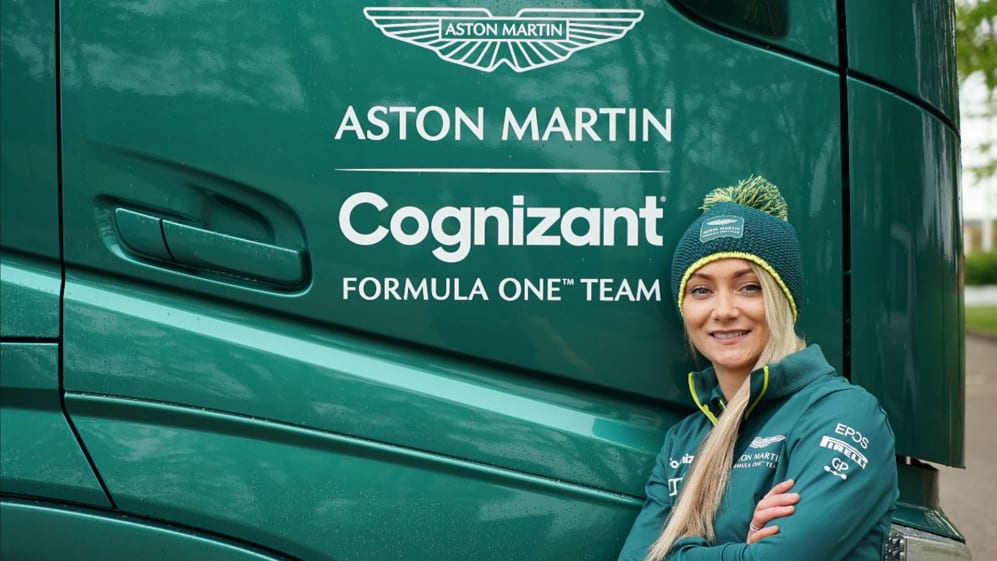 Her name's Hawkins. Jessica Hawkins. And ahead of the Monaco Grand Prix, the W Series racer and James Bond movie stunt driver was announced as the Aston Martin team's new Driver Ambassador, with Hawkins set to work alongside Sebastian Vettel, Lance Stroll and official reserve driver Nico Hulkenberg.
Hawkins contested the inaugural 2019 W Series championship, finishing 11th in the standings before becoming the second of the series' racers to earn a role in Formula 1 – with 2019 champion Jamie Chadwick currently working as Williams' Development Driver.
READ MORE: Lando Norris signs multi-year contract extension with McLaren
Hawkins has also dovetailed her racing with stunt driving work, with the 26-year-old set to feature in the upcoming James Bond film No Time to Die, alongside a host of the Aston Martin marque's models, including a DBS Superleggera, a Valhalla and the classic DB5.
Speaking of her new role with the Aston Martin F1 team, Hawkins said: "I am really looking forward to working with Lance Stroll, Sebastian Vettel, Nico Hulkenberg and the rest of the team. In fact, although it will surely be a hell of a lot of hard work, it is a dream come true for me. Besides, I am definitely not afraid of hard work.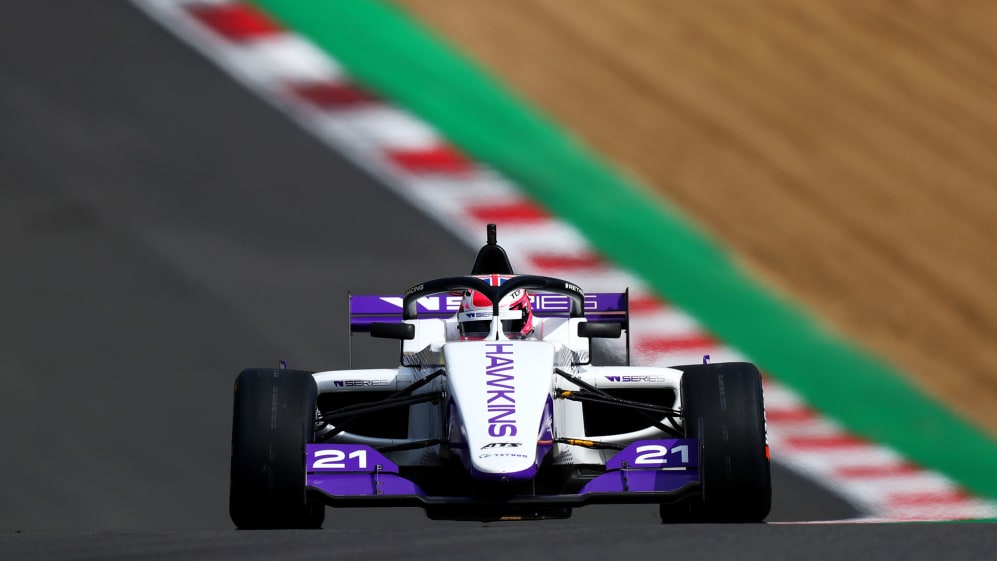 "I also want to pay tribute and say thank you to W Series, which is a brilliant championship without which I would simply never have got this unbelievable chance to work within such a great Formula 1 team."
READ MORE: Grosjean's Mercedes test to go ahead, despite French GP date change
Otmar Szafnauer, Aston Martin's CEO and Team Principal, added of his new Driver Ambassador that Hawkins "has not had it easy in her racing career so far, always having to fight for drives as all young drivers do, especially young women, and her determination to beat the odds is as obvious as it is admirable.
"Jessica acquitted herself well in the inaugural season of W Series, 2019, finishing in the top 12 in the series' standings, which success allowed her to progress to the next season of W Series, which will be run on the support card of eight Formula 1 Grands Prix this year.
"We are sure that Jessica will work very well with everyone in our team, across a variety of disciplines, both at Grands Prix and in between them."