Video
WATCH: 'I'm loving it' – Stroll on his 2020 season, and his dreams of becoming world champion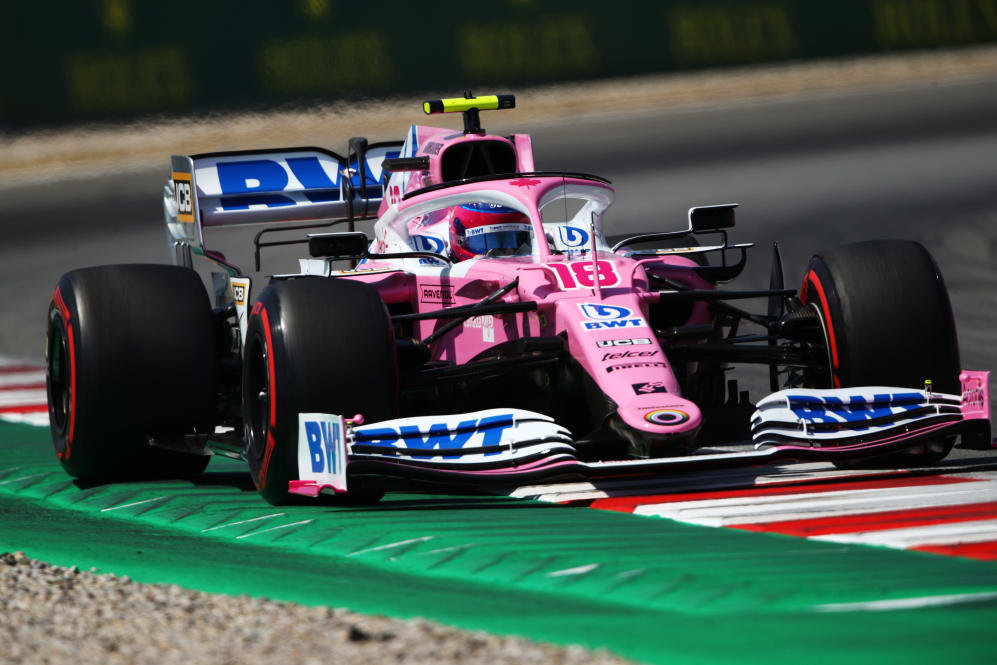 "It's been a pretty crazy year, but it's good to be racing again," he said. "It's great to be where we are, we have a very competitive package, we've scored some good points up to now, so a positive start to the season.
"We knew back in Barcelona at winter testing that we had a strong package, but it's always relative to the others so you never really know until the first race.
"When we showed up to Austria we knew we had a strong package.
"I'm loving it. It's [been] a great season up to now. The car feels great and it's a pleasure to drive," he added.
Stroll also opened up on what he gets up to away from the race track – and touched on his dream of one day winning the world championship. Tap the video above the watch the full interview.
READ MORE: Perez bullish about Racing Point future amid Vettel rumours – 'The team believe in me'