Perez bullish about Racing Point future amid Vettel rumours – 'The team believe in me'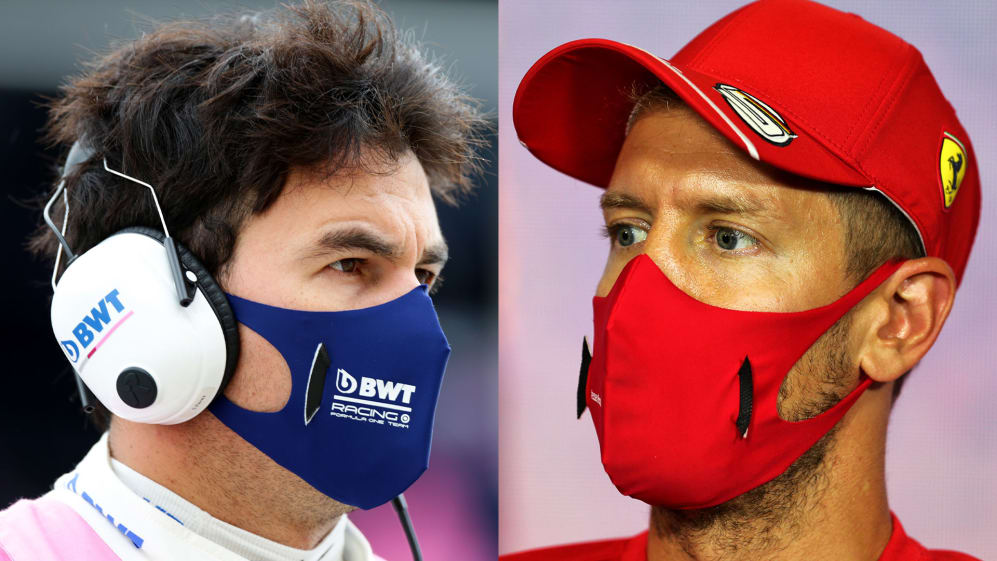 Despite ongoing speculation about Sebastian Vettel joining Racing Point for the 2021 season at the expense of Sergio Perez, the Mexican driver says he's confident of his future at the Silverstone-based squad.
With four-time champion Vettel set to leave Ferrari at the end of this season, Racing Point have emerged as a possible destination for him – but the team in pink already have two drivers in the shape of Lance Stroll (son of team owner Lawrence) and Perez, who is contracted until the end of 2022.
READ MORE: Alfa boss Vasseur talks up Hulkenberg talent – but says 'too early' to discuss 2021 driver line-up
Asked about that speculation at the Spanish Grand Prix weekend, Perez insisted he was not worried about losing his seat to the German driver.
"With the rumours of Sebastian, I think there is nothing I can do," he said. "What I've heard from the team is that we want to keep going, to continue, so I believe it's just a matter of time before those rumours can go away."
Asked if he had spoken to any other teams about a seat for 2021 in anticipation of losing his current drive to Vettel, he gave a very straightforward answer.
"No," he said. "Given that my position with the team looks quite secure – that's the feeling that I've been getting... and we want to continue as well."
As Lance Stroll is the son of Racing Point's team owner and could therefore perhaps expect to stay at the team if another driver was brought in, Perez told Sky Sports F1: "I'm not making way either. I hope not. At the moment everything is looking as [if] we're going to carry on. I heard rumours here and there, but what I heard from the team is that we are going to carry on. They believe in me and I believe in the project."
READ MORE: Hamilton explains why he's not yet ready to sign new deal after Mercedes confirm Bottas for 2021
But adding fuel to the fire, Vettel was spotted jumping into Racing Point Team Principal Otmar Szafnauer's Ferrari during the British GP weekend, which Vettel dismissed as just a routine trip to the local petrol station – and a social-distancing-friendly 'elbow bump' between the German and Racing Point owner Lawrence Stroll in the paddock only stoked the rumours further.
"We were heading to the fuel station," Vettel said at the time. "After the fuel station he was going home and I continued going somewhere else. Yeah. It's a nice car, it's a Ferrari Pista and I remember years ago he was talking about that car; now he obviously got one."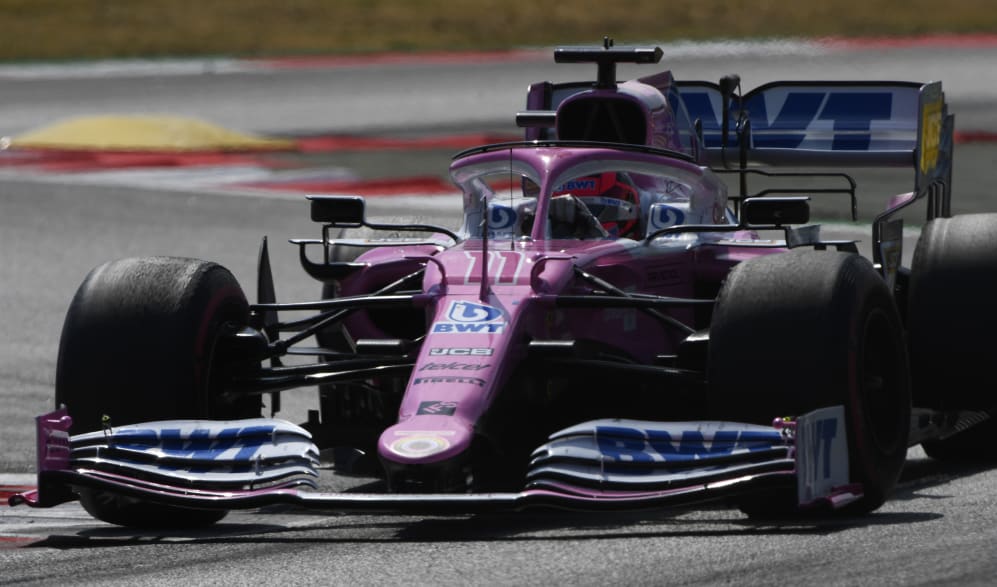 Of the gesture to Stroll Snr, he added: "I was also giving elbow greetings to Toto [Wolff] and to Christian [Horner] and other people in the paddock, so…"
READ MORE: Hamilton and Bottas 'fully supportive' of Wolff amid questions over his future
Perez was similarly dismissive, of both Vettel's trip with Szafnauer and the Stroll elbow greeting.
"I think about Otmar, he's a very proud Ferrari owner, first of all," he said. "And what do I make of it? Nothing.
"I think everyone is free to do what they want, especially outside the racing. And the elbow with Lawrence? Nothing really to say. I don't make anything of it."