'We can talk if we want to do more' says Hamilton as he explains why he only signed a one-year contract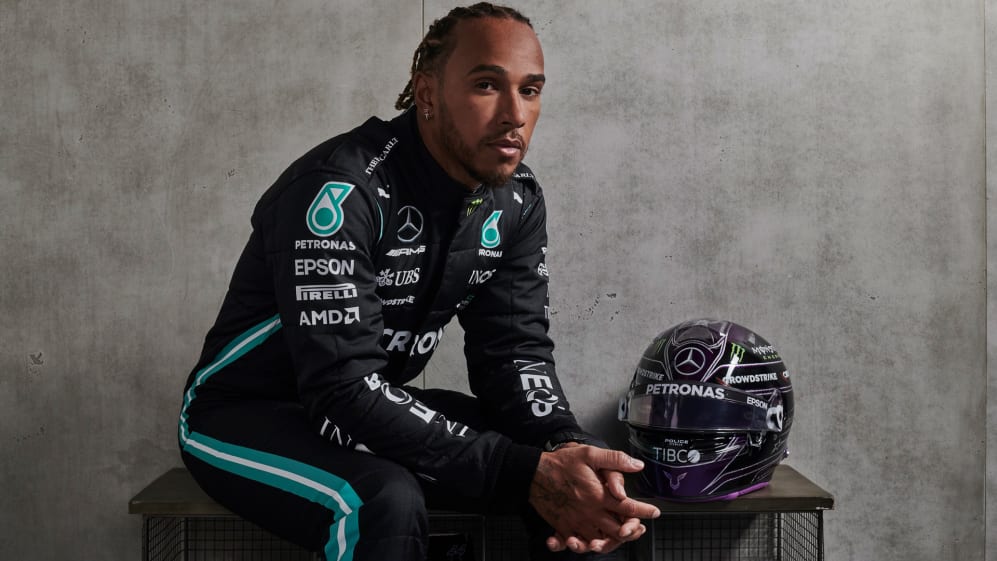 Seven-time Formula 1 champion Lewis Hamilton says his future with Mercedes will be decided on the fly, as he enters the 2021 season having signed a one-year contract with the Silver Arrows over the winter.
In a highly unusual situation for the reigning champion, Hamilton ended last season without a new deal with his team, only putting the matter to bed when he agreed a new Mercedes contract in early February – though it was only for one season, raising questions about his long-term future with Mercedes and in F1.
FIRST LOOK: Mercedes retain black livery as they unveil Hamilton and Bottas' new F1 car for 2021
In the live online launch of the Mercedes W12, Hamilton explained that he is relaxed about his contract situation with the Silver Arrows, having become a seven-time champion in 2020 and broken Michael Schumacher's all-time Grands Prix wins record.
He explained: "I'm kind of in a fortunate position where I've achieved most of the stuff I've wanted to achieve up until this point, so there's no real need to plan too far ahead into the future. I think we live in quite an unusual period of time in life and [I] just wanted one year. We can talk about if we want to do more and keep adding one [more year] if we have to."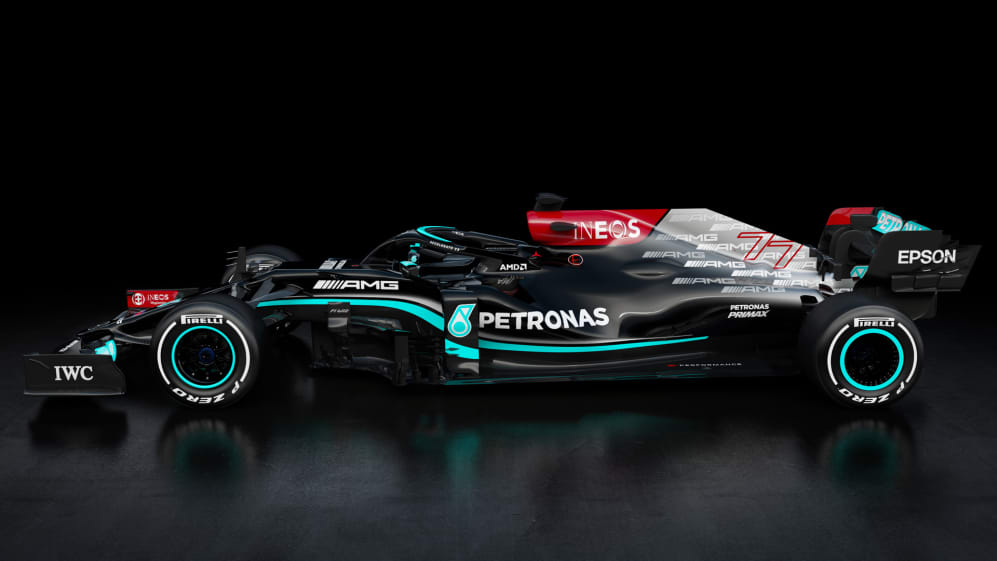 The 36-year-old added that his priorities have shifted as he aims to help improve diversity and equality in F1 and beyond by taking action in 2021.
"The main priority for 2021: in the past it was just about winning championships but... last year there was a lot of discussion about equality and inclusion and I think there was a lot of talk; this year it's about pushing for diversity and really making sure that action is taken," he said.
"That's at the core of the drive for me, but of course, we exist to win. That's what all these guys and girls here are working towards so that's my goal: to deliver that."
READ MORE: Mercedes tech chief cagey over where team have spent development tokens on 2021 car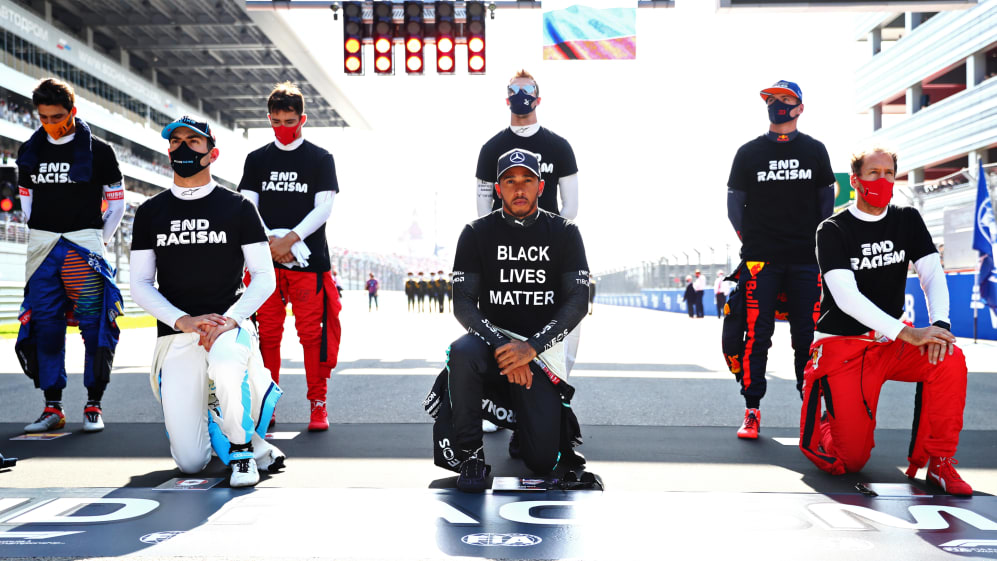 Last year, Hamilton launched his own commission to improve diversity in motorsport – The Hamilton Commission – and also launched the Mulberry STEM Academy with Mercedes Team Principal Toto Wolff, to encourage students from ethnic minority groups to pursue careers in science, technology, engineering and mathematics.
The Mulberry STEM Academy recently hosted their first session, with Mercedes technical director James Allison taking part in the virtual lesson to 40 students.
Hamilton embarks on his 15th year in F1 and ninth with Mercedes as he partners Valtteri Bottas for a fifth-straight season, beginning with pre-season testing in Bahrain.