'We haven't had this situation before' – Wolff says Mercedes in 'no man's land' after Miami Grand Prix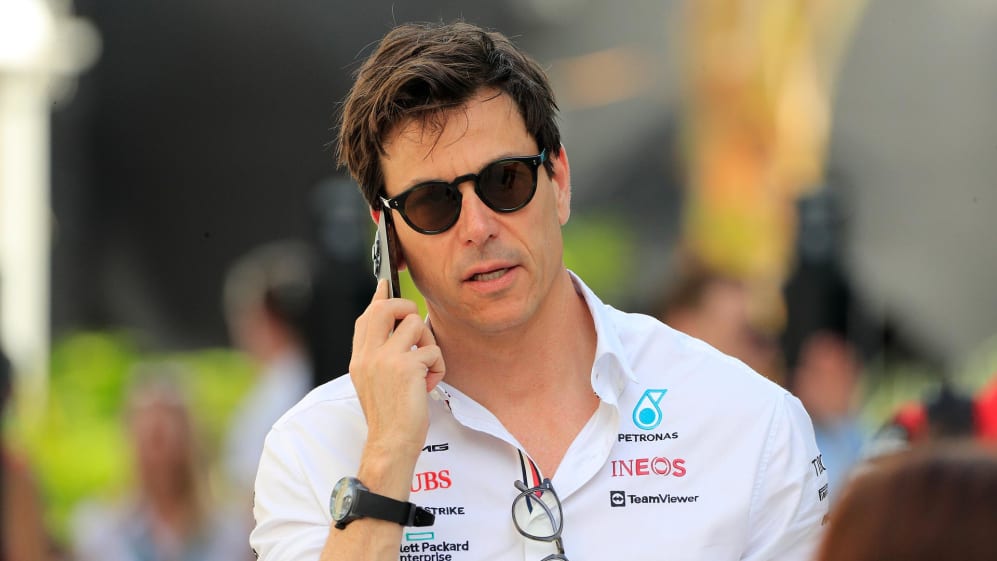 Toto Wolff left Miami with a "dull" feeling despite both of his drivers having scored points – the Mercedes Team Principal having said that his squad need to "dissect" their pace drop-off from Friday to Sunday.
George Russell finished FP1 in second behind Charles Leclerc, then topped FP2 ahead of the championship leader. But the new recruit lost confidence in qualifying amid copious porpoising and a lack of balance, lining up 12th on Sunday before recovering to P5 after a self-admitted "fluke" of a late pit stop.
READ MORE: Russell pleased to rescue weekend with 'total fluke' strategy in 'brutal' Miami Grand Prix
Despite Russell being backed up by Lewis Hamilton in sixth, Wolff said: "At the end of the day there is no happy or not happy moment; at the moment it's a bit dull. We are third-quickest on the road – in a way in no man's land. We had a good Friday, we need to dissect why that was, and then come back.
"We will be looking at all the data that we have generated, and try to find out why… we had really good sessions on Friday, we had a quick lap – and dissect why that is, because we are not on top of it at the moment."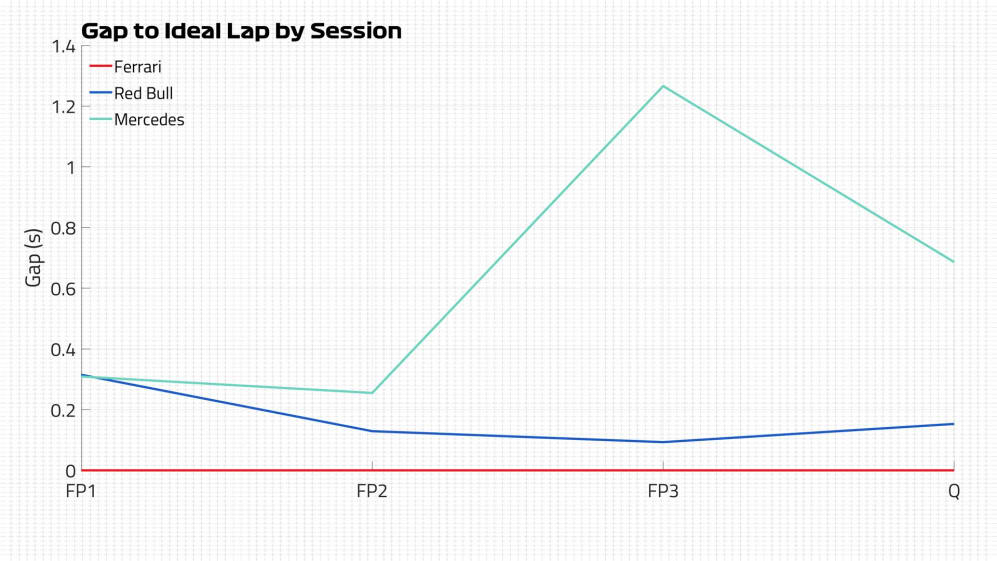 Though he tried to avoid making "headlines" with his post-Miami comments, Wolff was brutally honest over Mercedes' current situation. While he backed the concept that the Silver Arrows had used to produce their W13, Wolff said the team are still in unprecedented and unknown territory as they try to claw back performance.
"We've been straight from the beginning, flying in the fog a little bit. It's clear there is potential in the car and she's fast. But we just don't understand how to unlock the potential. It's probably a car that is super difficult to drive, on the edge, dipping in and out of the performance window; more out than in.
TECH TUESDAY: Understanding Mercedes' major Miami Grand Prix upgrade package
"And dissecting the data with a scalpel is just a painful process, because it takes very long and as a matter of fact, the data sometimes doesn't show what the drivers tell us and they have their hands full with a car that is just not at all nice to drive, or comfortable to drive, or predictable to drive. But the data don't show these big swings.
"We haven't had this situation before in any of the years, where it just didn't correlate at all with what we see on our screens, with what the driver feels and that's making it even more difficult."
Looking forward to Spain, Wolff said the Grand Prix on May 22 would serve as an effective testing session for the team's latest upgrades, which they brought to Miami in an attempt to find some performance.
READ MORE: 'We need to respond' – Binotto urges Ferrari to hit back after second straight Verstappen win
"We need to give our people the benefit of the doubt who have produced great race cars, we believe this is the route to go, but Barcelona is definitely going to be a point in time where we are able to correlate with what we have seen in February [in pre-season testing at the track], and gather more data.
"I'm also annoyed by saying the same things a lot, gathering data and making experiments but physics are not mystics and therefore you have to unpick the bones."