'We just have to focus on our side' says Verstappen as he brushes off worries about improved Mercedes pace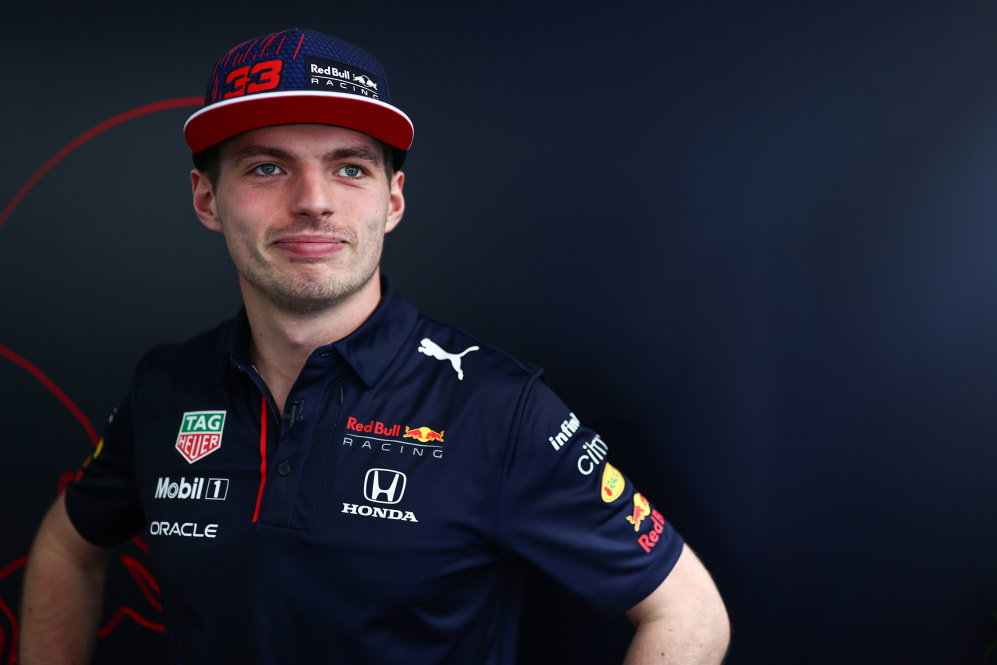 With the Formula 1 season now entering the final furlong, the battle for the championship is tight, with just six points between rivals Lewis Hamilton and Max Verstappen. Last time out in Turkey, Verstappen was unable to keep up with Hamilton's Mercedes team mate Valtteri Bottas as the Silver Arrows appeared to have unlocked even more speed from their W12. But as the F1 circus landed in Texas for the US Grand Prix, Verstappen insisted he wasn't worried about the pace of his main competitors.
Verstappen finished second but 14.5s behind Bottas in Turkey and Red Bull have made no secret of their astonishment at Mercedes' pace, particularly on the straights, as they sit 36 points behind their rivals ahead of the US GP. At the Circuit of The Americas, the drivers' championship leader was asked if he was concerned about Mercedes' performance.
READ MORE: 'We'll give it everything we've got' says Hamilton as he anticipates 'very difficult' final 6 races of 2021
"I mean, I'm not concerned, because there's nothing you can do about it," he replied. "But we just have to focus on our side. I think there's a few things we can do better, and we learned again a lot in Turkey and we'll try to do better with our package, what we have, try to find a bit more performance."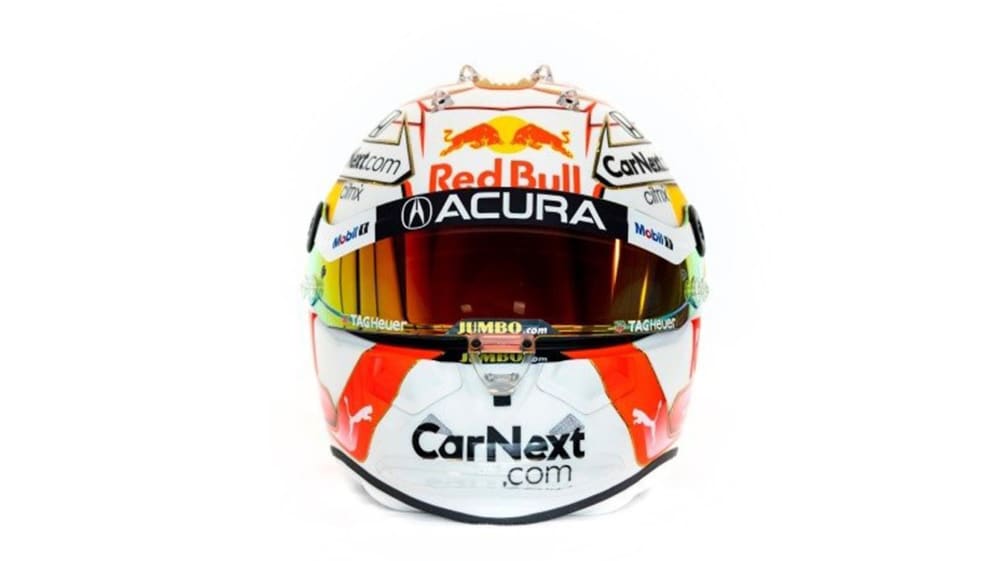 However, Red Bull did manage a double podium in Turkey as Sergio Perez finished behind Verstappen, and the Dutchman has outscored Hamilton in four of the last five Grands Prix. Is this something of a purple patch for the championship contenders?
READ MORE: Verstappen confident of turning 'competitive' Red Bull COTA form into first US Grand Prix win
"Not really," Verstappen replied with a chuckle. "It was all right but we know that we still have a bit of work to do, and we want to be faster, but the team result was good in Turkey; overall performance wasn't amazing in Turkey. But we'll try again here and see how quick we are.
"Different track, different tarmac, so… I did spend a bit of time on the simulator as well, everything felt all right, but yes, we'll find out tomorrow," he added.
Verstappen has scored two podiums in his last two appearances at COTA including a stunning drive from P18 to P2 back in 2018, and explained why he loves this circuit so much ahead of his sixth US Grand Prix.
READ MORE: New global fan survey reveals Formula 1's most popular team and driver
"It's been a really good track, it's a really enjoyable track to drive; in qualifying I would say the first sector is really cool but then in the race the end of Sector 2, the beginning of Sector 3, there's a lot of action and different lines you can take, and you definitely can overtake here – and I think that's what makes it special," he said.
With six races left, Verstappen's advantage stands at six points over Hamilton as he looks for a maiden win at this Austin circuit.