'We knew Canada could be difficult' - Alonso on McLaren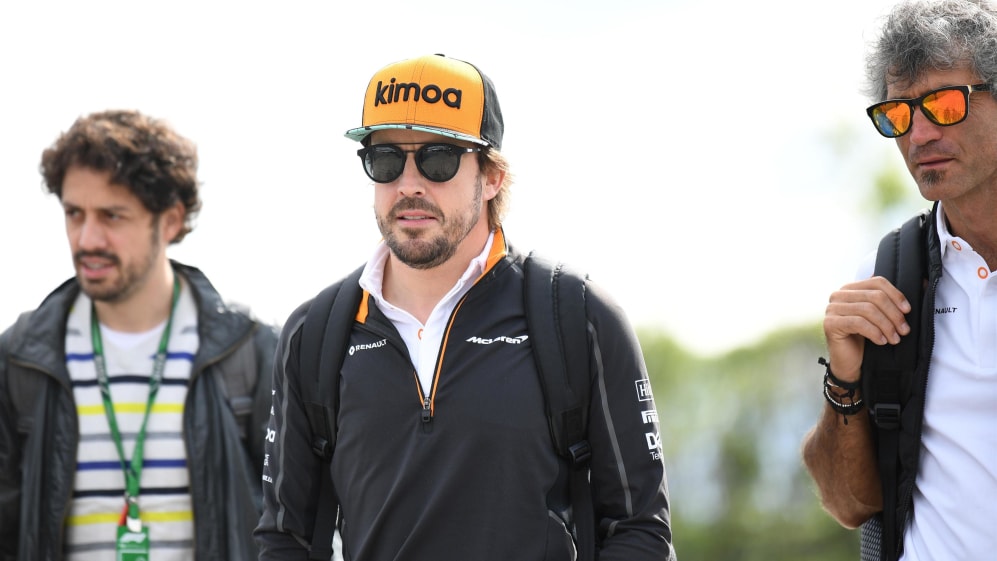 Fernando Alonso, on his 300th Grand Prix weekend, would have no doubt gone into qualifying in Montreal full of confidence after back-to-back Q3 appearances in Spain and Monaco. So it's perhaps no surprise he was left disappointed after his "uncompetitive" McLaren finished 14th on Saturday, his worst result of the season…
The Spaniard showed signs of promise in yesterday's practice, finishing the morning session in seventh before managing tenth in the afternoon. However, he was unable to carry that momentum into qualifying, and soon encountered the challenges he expected at the power-sensitive Circuit Gilles-Villeneuve.
"I think we knew this could be a difficult circuit for us," said Alonso. "Yesterday we felt quite competitive – the car was feeling bright and we were fast - but unfortunately today we were uncompetitive.
"We felt it in FP3 and we confirmed it in qualifying. We will see tomorrow, (there's) nothing we can change now. Hopefully with the (right) strategy, the points are still possible – that is the clear target for tomorrow."
Power unit suppliers Renault introduced their 'B-spec' engine here in Montreal, but it's still unclear what advantage it has given McLaren after an underwhelming qualifying session for Alonso and team mate Stoffel Vandoorne, who came 15th.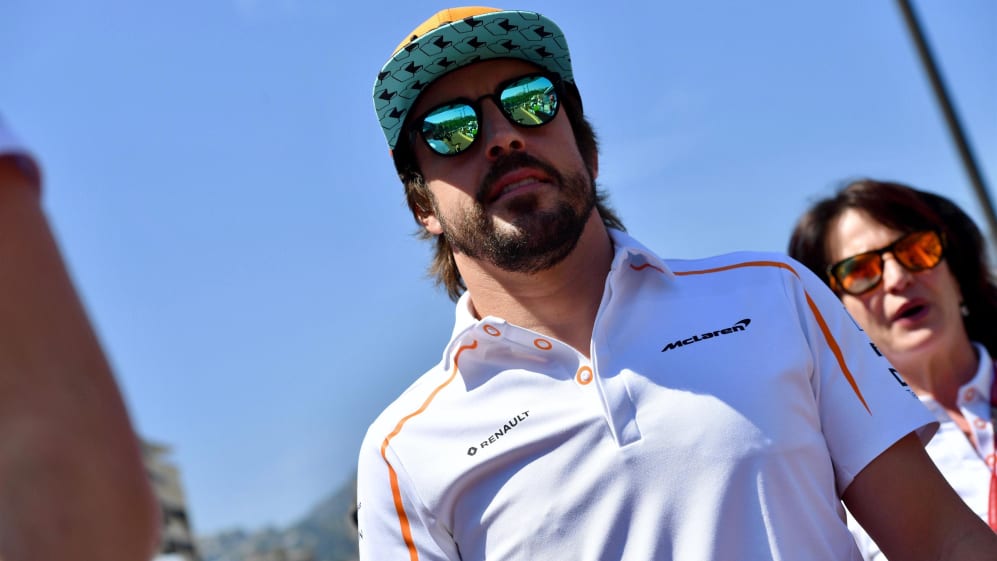 "It's difficult to explain," continued Alonso. "I think the performance has been up and down for everybody (Renault and Red Bull), not only for us. We try to analyse as much as we can, it's sometimes difficult to get a clear answer.
"We know our weaknesses and that we have to improve. Today is disappointing but the race is tomorrow and the points are available so let's attack."
Explaining those weaknesses a little further, McLaren's Racing Director Eric Boullier conceded that Montreal's high number of slow corners had forced the team into a set-up compromise that has cost them pace here.
"The car has a weakness which we have pointed out, in low-speed corners with a lack of grip," he commented. "Here, you only have low-speed corners. We knew it coming in. To compensate for this lack of low-speed grip, we have to carry more wing, which means more drag. So the best compromise for our speed level is to run more drag."
Alonso, whose lowest qualifying spot was 13th prior to this race, will nevertheless look to put the disappointment behind him when he takes to the grid for Sunday's Canadian GP.
The 36-year-old is currently seventh in the drivers' standings on 32 points, and a top-ten finish will also boost McLaren's hopes of moving into fourth in the constructors' championship – they trail fourth-placed Renault by just six points.