'We need more to stay ahead' – Verstappen wary of Ferrari and Aston Martin threat despite topping first day in Monaco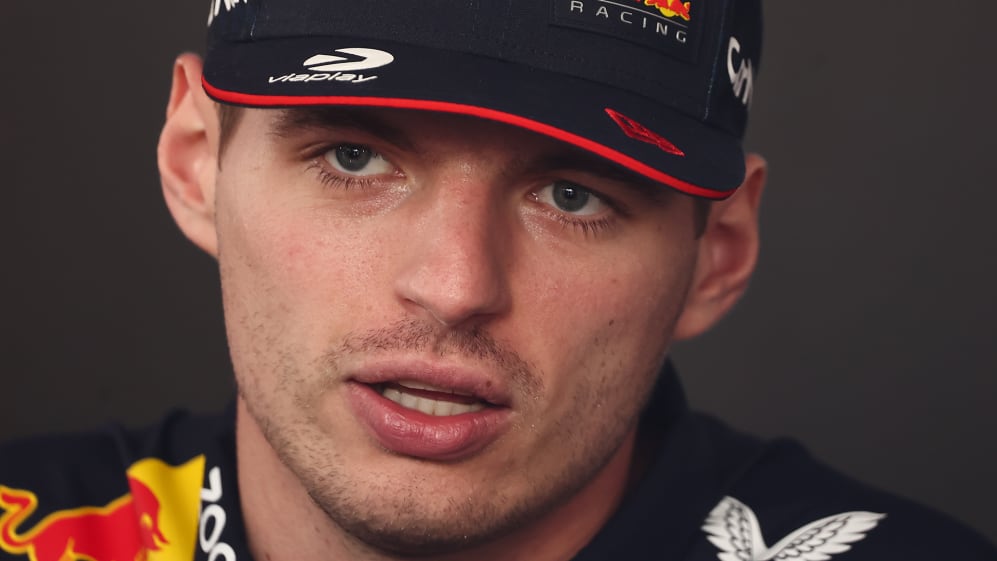 Max Verstappen has said that overnight set-up changes will be required if he and Red Bull are to fight for pole position in Monaco, claiming the ride of the car is "lacking" to rivals Ferrari, while also namechecking Aston Martin as a potential challenger.
Verstappen had a slow start to the weekend by posting only the sixth-quickest time in first practice, but he enjoyed a stronger FP2 session to end day one at the top of the timesheets, just ahead of Ferrari pair Charles Leclerc and Carlos Sainz.
READ MORE: Verstappen leads Leclerc while Sainz crashes during ultra-close second practice in Monaco
However, the Dutchman was unhappy with his car's balance around the tight and twisty Monte Carlo circuit, believing Ferrari currently hold the advantage in several key areas as things stand.
"I think FP1 was quite tricky, I was not really happy with the ride of the car on the kerbs and the bumps," said Verstappen. "I think FP2 was already a lot better, the car was a lot more competitive.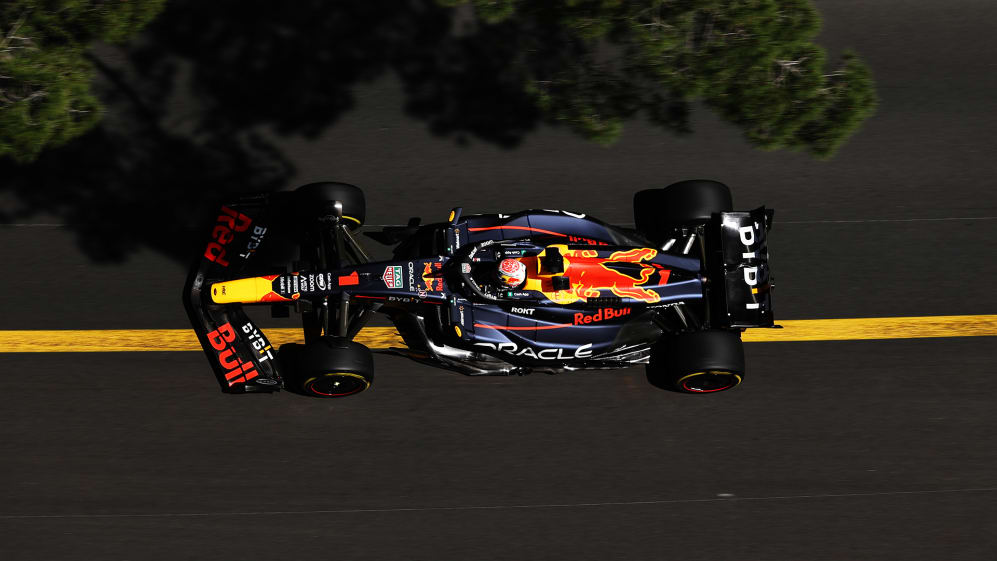 "But compared to Ferrari especially, I think we're still a bit lacking on the general ride of the car, how it handles the kerbs, the bumps, the drops in camber, so that's still something we need to work on for tomorrow.
"You can see they are very, very close, and knowing that once we go all to the limit in qualifying, we need a bit more [performance] to stay ahead of them. I think there's still a bit of scope to go in the same direction even more and hopefully that will be even better for tomorrow."
READ MORE: Williams offer fans chance to choose their livery for Singapore, Japanese and Qatar Grands Prix
As for Aston Martin, who were two-tenths back in P4 with Fernando Alonso, Verstappen added: "They're close as well. We definitely need to build a little bit more of a buffer if we want to be ahead of them tomorrow."
On the other side of the Red Bull garage, Sergio Perez ended the day in seventh position, more than half a second behind Verstappen, with the Mexican feeling that his set-up got worse as practice developed.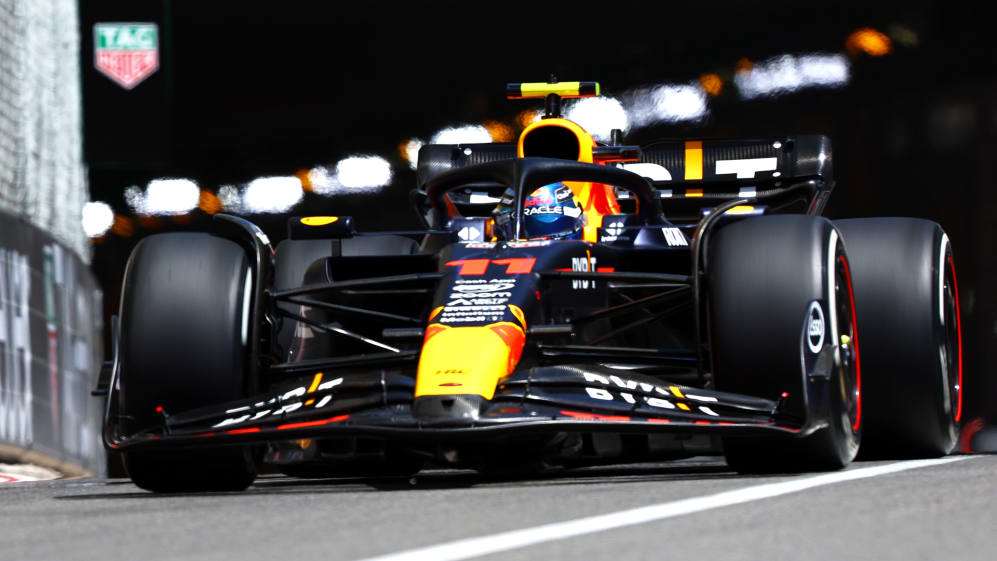 "It wasn't a great day today, in terms of pace in the car," he admitted. "I think FP1 went a little bit better than FP2… The changes that we did, I think we've got plenty of things to review and try to pick up the best bits for tomorrow's quali.
"I think I just need to sit down with the boys and go through it, and try to pick up the best bits out there – every millisecond here is going to make a difference. They're little things, nothing standing out at the moment."
FORMULA WHY: The reasons why street tracks are the ultimate challenge for F1 drivers
Looking ahead to the all-important qualifying session, Perez said: "I think it's going to be a real challenge. It's going to be an interesting session. I think getting on top of the tyres and making sure that we put the tyres in the right window at the right time [will be key]."
Red Bull head into the weekend with an advantage of 122 points over Aston Martin in the constructors' standings, while Verstappen leads team mate Perez by 14 points in the drivers' battle.