'We underachieved in Bahrain so we want to fix that' says Ricciardo ahead of Sakhir GP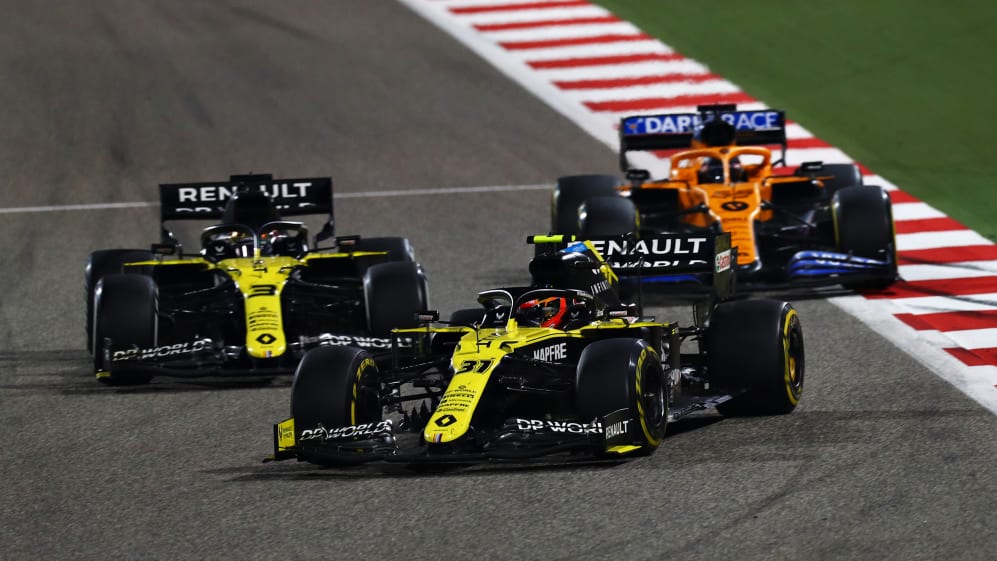 Ahead of the Sakhir Grand Prix Daniel Ricciardo says he is determined to make up for last weekend's race in which Renault were beaten by McLaren and lost crucial ground to the Woking team in the battle for third in the constructors' championship.
Ricciardo and team mate Esteban Ocon qualified sixth and seventh respectively last time out, with Sergio Perez ahead of them. Even though Perez retired from podium contention late in the Bahrain GP, Ricciardo and Ocon finished behind both the McLarens of Lando Norris and Carlos Sainz and AlphaTauri's Pierre Gasly, prompting the Australian to challenge himself and Ocon for an improvement at the second of back-to-back races in Bahrain.
READ MORE: Dale Earnhardt, Michael Jordan and Blink-182 – Getting to know Daniel Ricciardo's favourites
"In the end it wasn't terrible but we know… it felt like we underachieved – so we want to fix that and not rely on the others' misfortune this weekend," said Ricciardo.
"We certainly looked pretty set up for a good race in terms of a good points haul from our starting positions, looking at only one McLaren and one Racing Point in Q3. And the other two [midfield rivals] were, I don't know, 13th or 15th or something? So well outside the top 10.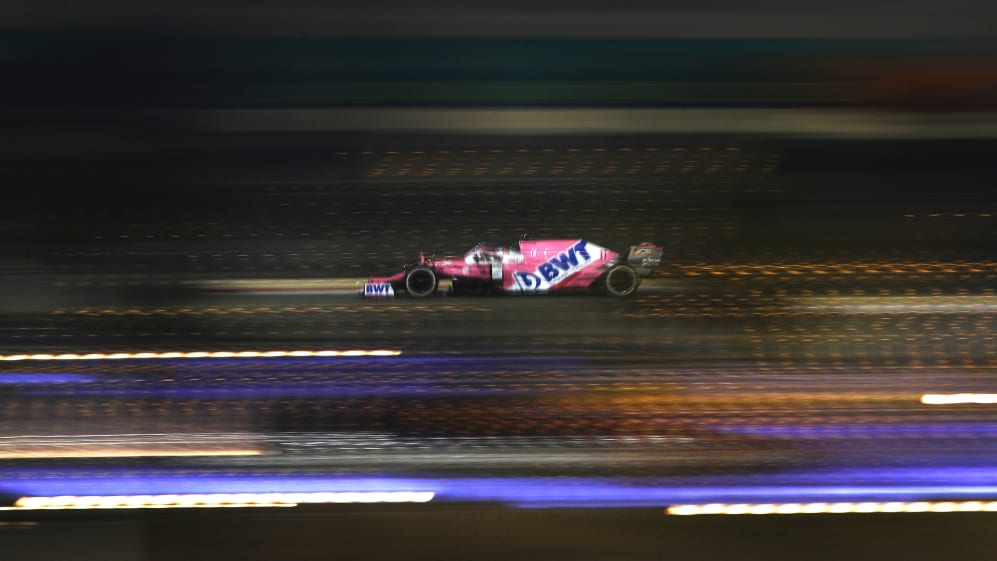 "Yeah, I think anyone can win now so it's all open," he quipped, before finding a silver lining in the situation that sees an F1 race without Hamilton for the first time since 2006, as the Briton self-isolates having tested positive for Covid-19.
READ MORE: Russell says he's setting no targets ahead of Mercedes super-sub appearance
"It would be the worst way in the world to lose the championship is because of this," said Ricciardo. "I think 2020's been weird enough. That's the glass half full approach, or at least mindset, is that he has it wrapped up.
"I think the important thing is Lewis… hopefully he's OK and recovers quick. I think it's the best of a bad situation," concluded the Renault driver.