'We went a lot slower somehow' – Hamilton left searching for answers as Mercedes fall back from rivals in FP2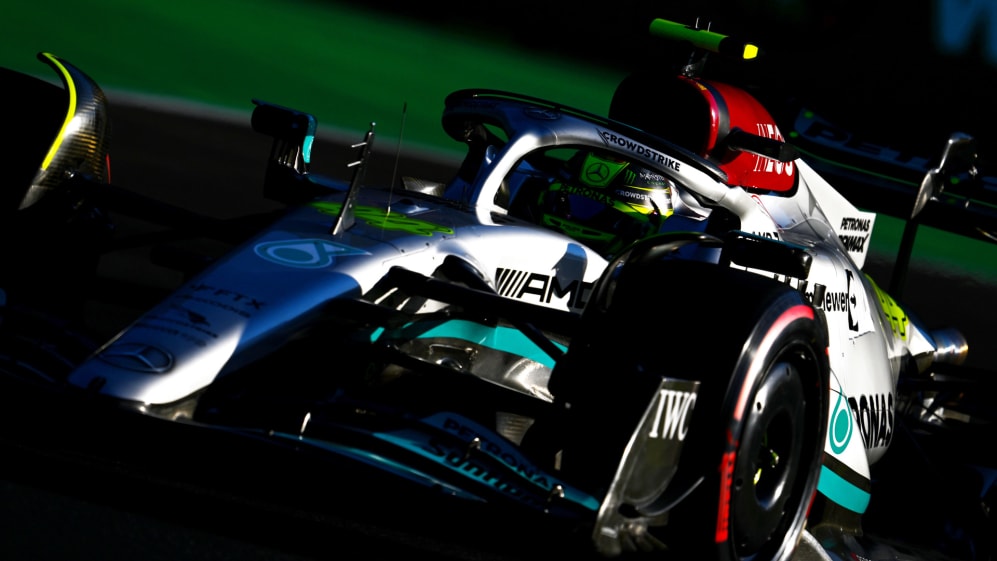 Lewis Hamilton has admitted that his Mercedes "doesn't feel particularly quick" after a low-key first day of practice for the Silver Arrows at Monza.
Hamilton ended the opening day of practice seventh fastest in FP2, almost a second off the pace set by Ferrari's Carlos Sainz and Red Bull's Max Verstappen.
It came after a competitive first practice session for Mercedes, when Hamilton and team mate George Russell were both within half a second of top spot in fourth and third respectively.
READ MORE: Sainz leads Verstappen and Leclerc in second Monza practice session
Asked to reflect on his day, and the difference between Mercedes' FP1 and FP2 showings, Hamilton said: "We just made some set-up changes. [It was] nothing major, but we went a lot slower somehow, or [Ferrari and Red Bull] went a lot quicker.
"I'm giving everything out there, it just doesn't feel particularly quick."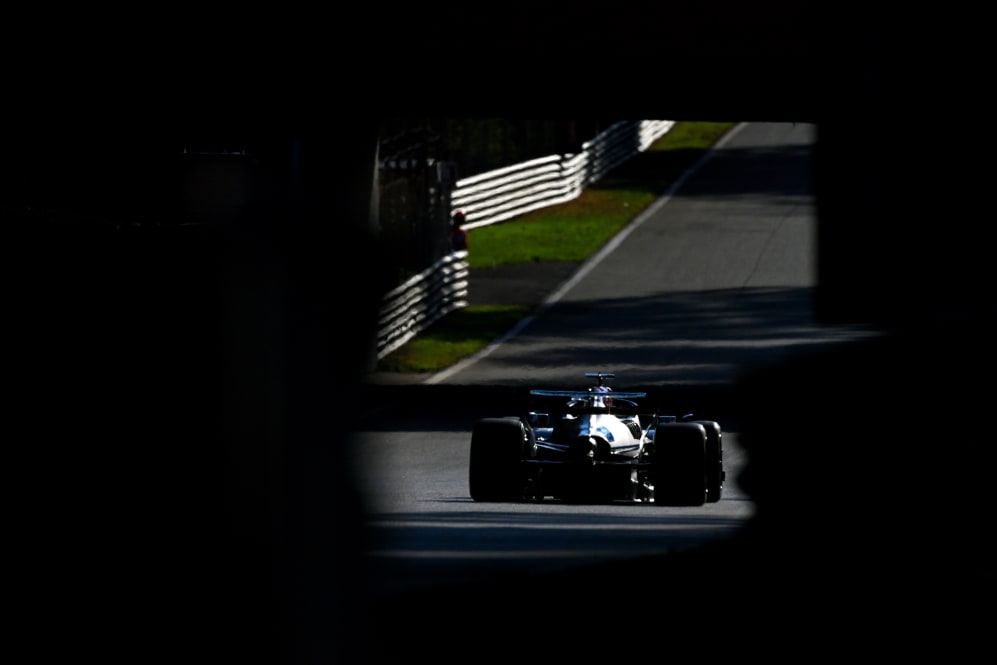 FP2 was not much better for Russell, who lapped just over a tenth quicker than his team mate en route to fifth position, having struggled with ERS deployment issues around the Temple of Speed.
"It was a bit of a strange day. FP1 was looking pretty strong, but then Ferrari and Red Bull have seemingly taken a step forward compared to us," reflected Russell.
"Maybe we've taken a step back, as we were obviously behind [Lando Norris'] McLaren in FP2, so, a bit of work to be done tonight to understand that."
READ MORE: Verstappen, Hamilton, Sainz and more receive engine and gearbox grid penalties at Monza
As for the deployment issues referenced over the radio, Russell added: "I think we're similar to Red Bull, but Ferrari seem to have the upper hand.
"It may make things tricky in a race scenario, as they've got a bit more in the locker to play with. It's something we're going to have to deal with."