'We were proven wrong' – Wolff gives frank assessment of 'very different' Mercedes concept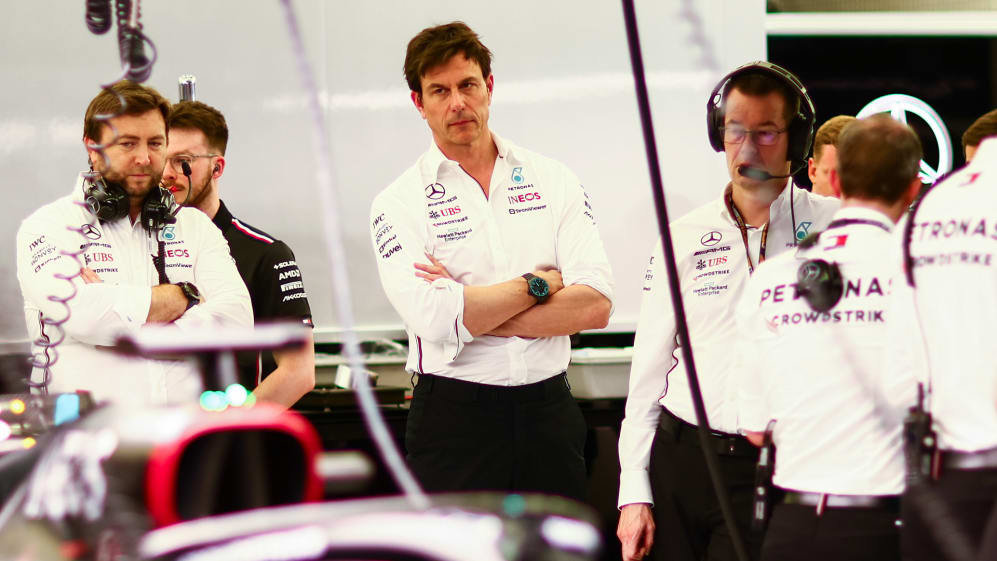 Mercedes' W14 and its W13 predecessor sport an unconventional design with slim – 'size zero' sidepods – but Team Principal Toto Wolff has admitted that their aerodynamic concept has been "proven wrong" by the success of their rivals.
Mercedes took just one win last year, a season that saw Lewis Hamilton go without a win for the first campaign in his career. And on Friday in Saudi Arabia, team boss Wolff said that they'd strived for success with the W14 and last year's W13, but that the design concept had been "proven wrong".
READ MORE: Hamilton says 'tough' Mercedes W14 'pretty much the same' as predecessor after tricky opening day in Jeddah
"I think we really tried hard to make it work, because the data that we have extrapolated showed us that this works. And we were proven wrong, very simply. And you can see that the two quickest cars [Red Bull and Aston Martin], including the Ferraris – the three quickest cars – have a similar concept of how they generate performance, and it's very different to ours.
"And at a certain stage we came to the conclusion: we got this wrong. Simply, we got it wrong. Why we got it wrong, we're still analysing, because we follow data and we followed what simulations tell us; in that case we were misguided by those data."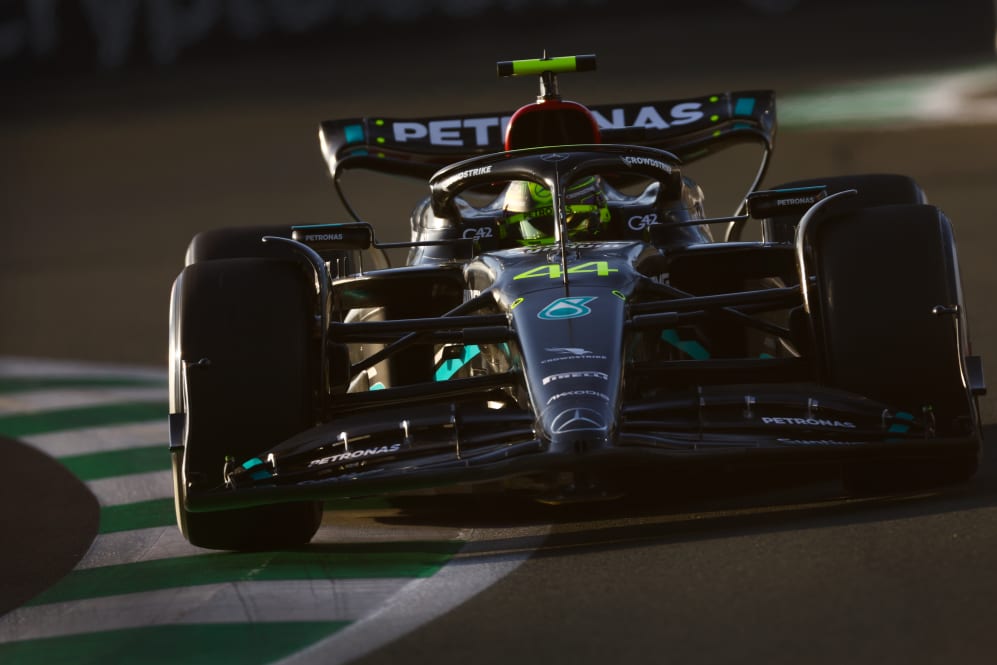 "All of us involved in the decision-making process came to the conclusion: 'Well, we can't continue that way'," continued Wolff. "We really tried to stick to it and we don't want to, under any circumstance, run in a one-way street saying, 'We're going to make this work no matter what', because it doesn't work. And I don't want to lose more time."
Speaking to Sky Sports F1, the Mercedes boss explained that the W14 could soon take on a markedly different form.
"I think that the car is going to look very different in five, six or seven races based on the decisions that we have taken and the development direction that we have embarked on," he said.
DATA POINTS: What we learned from Friday practice in Saudi Arabia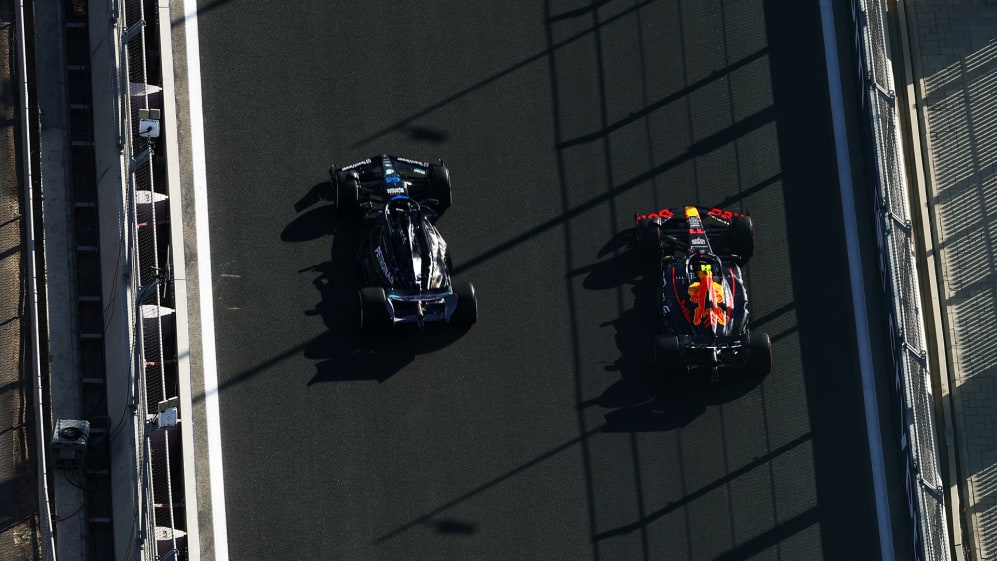 However, Wolff remained measured as he assessed whether Mercedes could overhaul their whole car and take on Red Bull in the coming months, given the cost cap that affects every team on the grid.
DRIVER MARKET: Why Wolff is 'absolutely confident' Hamilton will extend his Mercedes contract amid silly season talk
"I think that it's out of the question that you change the chassis, because simply there is not enough budget in the cost cap. But changing the way the aerodynamics work and the bodywork is perfectly within the scope," he said.
"Our goals: I'd like to win every race starting Sunday but that's not realistic. The goals are that based on the understanding that we have now, that over the next iterations of updates and learning, we can shave off a lot of performance deficit, because now we know and now we have all taken a decision in which direction to go."