DRIVER MARKET: Why Wolff is 'absolutely confident' Hamilton will extend his Mercedes contract amid silly season talk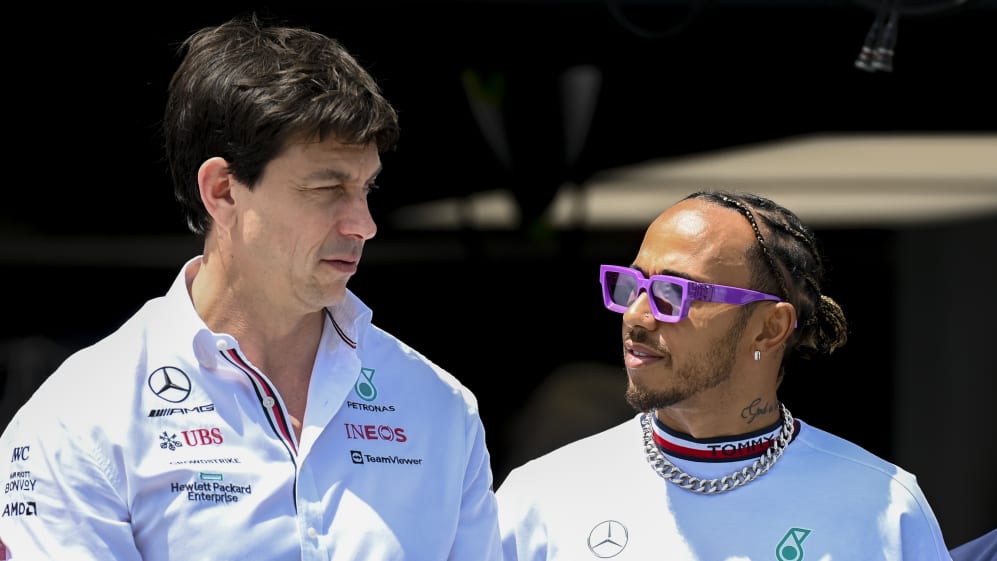 Mercedes boss Toto Wolff has provided another update on one of the big off-track topics in 2023, expressing full confidence that Lewis Hamilton will sign a fresh deal with the team.
Hamilton is in the final year of his current Mercedes deal and speculation has grown over the seven-time world champion's F1 future amid the squad's ongoing performance struggles.
READ MORE: 'I'm a fighter' – Hamilton insists 2023 Mercedes performance won't determine his F1 future
However, after Hamilton himself expressed "100% belief" in Mercedes heading into the Saudi Arabian Grand Prix, and vowed to return to winning ways with them, Wolff offered a similarly clear response when asked about the driver market.
"I have no idea what is being said in the silly season, I just know where we are with Lewis and George [Russell] – nothing else is relevant," Wolff commented.
"We're talking when we want to do it and how, but we just need to change some terms – the dates, basically. I am absolutely confident [Hamilton will stay]."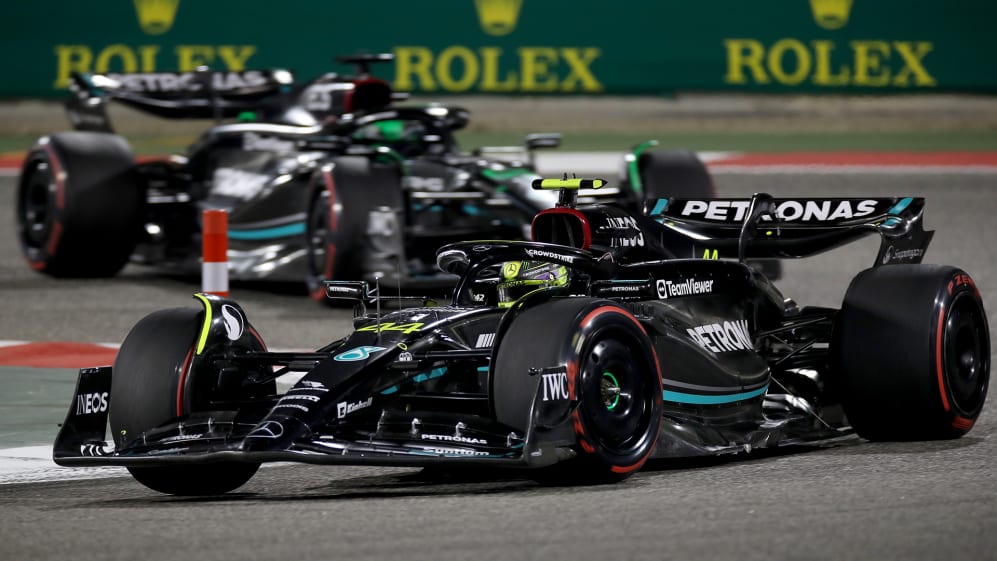 Asked if he had any concerns that Hamilton might start talking to rivals if the team's struggles continue, Wolff said: "I don't think that Lewis will leave Mercedes. He's at a stage of [his] career where we trust each other.
"We have formed a great bond among each other and we have no reason to doubt each other, even though this is a difficult spell. So nice it will be when we come out of this valley of tears and come back to solid performances.
READ MORE: Hamilton announces split from long-time trainer and physio Angela Cullen
"As a driver, nevertheless, if he wants to win another championship, he needs to make sure he has the car. If we cannot demonstrate that we're able to give him a car in the next couple of years, then he needs to look everywhere.
"I don't think he's [going to be] doing it at that stage, but I would have no grouch if that happens in a year or two."
Wolff also responded to Hamilton's admission on Thursday that his recent choice of words to describe Mercedes' early-season form was "unfortunate" – having claimed that the squad "didn't listen" to him regarding the design of the 2023 car.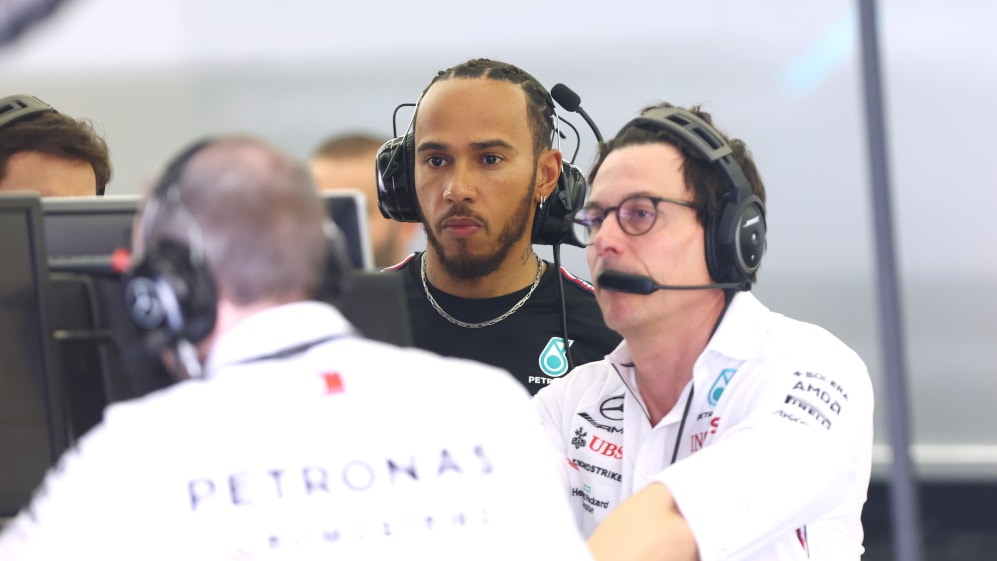 Addressing the situation, and any potential intra-team tension, Wolff said: "We speak all the time. It's not a single word that matters in the team, because we know each other so well.
"We know there are emotions at play with him, me, with many others in the team. We wear the heart on our sleeves.
READ MORE: 'We've got a lot of work to do' – Mercedes promise 'visible changes' to W14 after challenging season opener
"Sometimes you say things that in the media are being very quickly translated in a controversial way or polarising, that inside the team never cause any waves, because we know the emotions can run high.
"To be honest, if I'm watching a lap time deficit coming together or a race that's not going well, I also would like to say that I'm not happy [about] where the car has been developed to. That's okay inside of the team; we want the emotion high.
"We have tough love, we are saying it straight out when it's missing, and nobody is not going to take it on the chin in the team."