We'll be stronger in Canada than we have been in the past, says Hamilton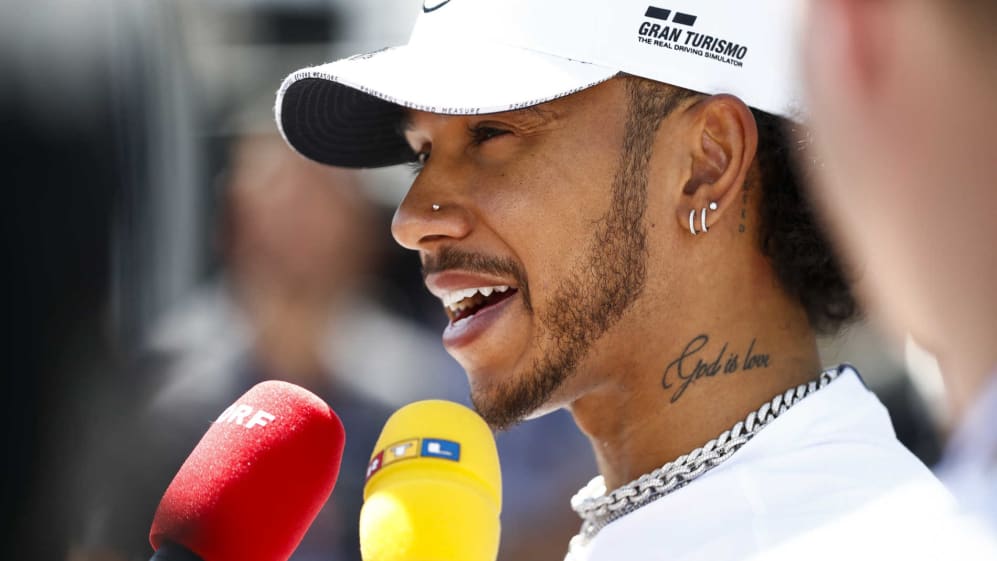 The Circuit Gilles-Villeneuve, along with the Hungaroring, ranks as Lewis Hamilton's happiest hunting ground in Formula 1, with the Briton having won six times at both tracks. And Hamilton believes he's well-placed to take a seventh win here this weekend to tie Michael Schumacher's Montreal record, believing the current Mercedes challenger to be better suited to the demands of the Canadian circuit than its recent predecessors.
2018 saw Sebastian Vettel dominate the Canadian Grand Prix for Ferrari, leading from pole to flag to stop Hamilton – who endured an off-colour performance thanks to an overheating Mercedes W09 to finish fifth – claiming his fourth straight victory in Montreal.
READ MORE: Mercedes bring engine update to Canada for works team and customers
Yet despite Hamilton having won the race three years on the bounce from 2015-2017, the five-time champion believes that the Mercedes package, and especially their long wheelbase design philosophy, has hindered them in recent years around the Canada track – but that that could all be set to change, given how impressive the current W10 is in slower corners…
"I don't think I've really excelled for a while here, if I'm really honest," said Hamilton, when asked what the secret to his record in Canada was.
"It's been a bit harder with the hybrid era, especially since we've had a longer car, since 2017, so it's a little bit harder to get turned around some of these corners. But our car is a lot better this year in the slower speed, medium speed corners, so I anticipate this weekend, we will be stronger than we have been in the past."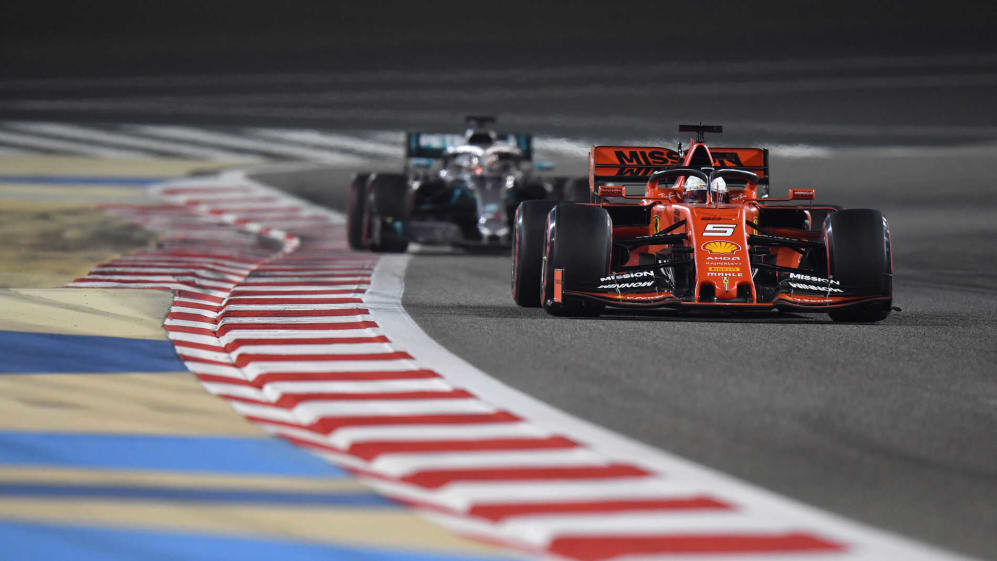 The Ferraris will be really strong this weekend – they're generally the quickest car in a straight line
Ahead of the weekend, Hamilton's team boss Toto Wolff had predicted that the race would likely favour Ferrari given the way the Circuit Gilles-Villeneuve rewards outright power. And Hamilton, too, was fearing the Ferrari threat ahead of the start of the on-track action.
"Being that you do have these long straights, you know that the Red Bulls and the Ferraris, I think particularly, will be really strong this weekend," he said.
"Honda have really picked up their pace with their engine this year, so the Red Bull should be really strong, and they're great through corners. The Ferrari is generally the quickest car in a straight line all year long. In the past races, we've managed to catch them up through the corners, but whether or not that will be the case this weekend, time will tell. But I hope that there's a real close battle between us all."
READ MORE: Canada 'a huge challenge' that could favour Ferrari, says Toto Wolff
One thing in Hamilton's favour will be Mercedes' first engine upgrade of the season, which both he and team mate Valtteri Bottas will get their hands on this weekend.
"This is a power circuit, so it's come at the perfect time," Hamilton reckoned. "It's phase two, so it will have all new mods, slight improvements everywhere, but [it won't be a] massive [step]."
That record-equalling seventh win in Montreal would see Hamilton move even further clear of Valtteri Bottas in the drivers' standings, which he currently heads with a 17-point gap over his team mate following his win in Monaco last time out.