Wehrlein set for Ferrari development role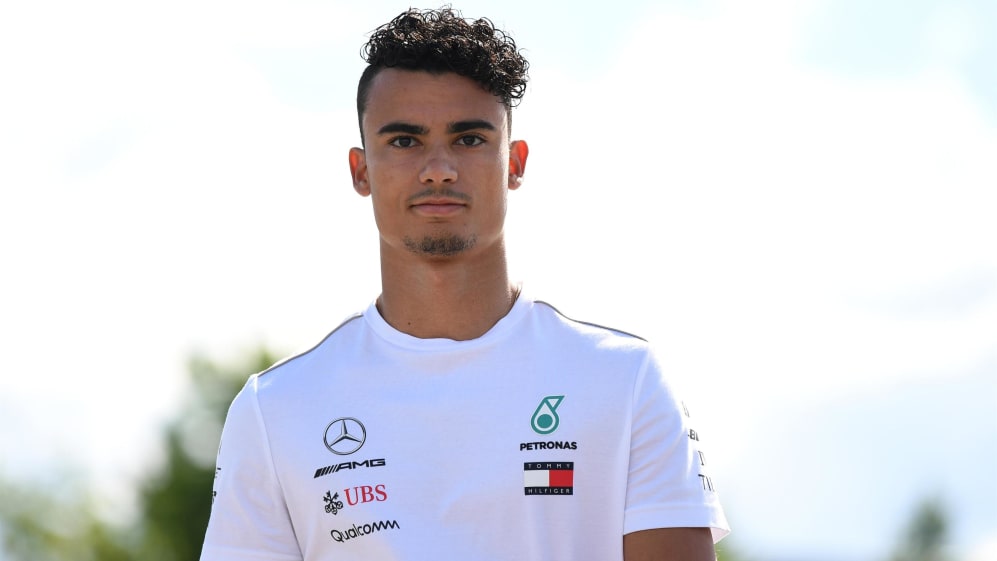 Pascal Wehrlein is set to swap Mercedes silver overalls for red this year with the German understood to have accepted a role as development driver with Ferrari for the 2019 season.
The Scuderia were left a little light when development drivers Antonio Giovinazzi and Daniil Kvyat agreed F1 racing returns in 2019 with Sauber and Toro Rosso respectively.
So, as reported by Autosport, Ferrari have moved for Wehrlein, who left the Mercedes junior programme at the end of 2018 having started 39 Grands Prix for Manor and Sauber between 2016 and 2017.
As part of the role, Wehrlein is anticipated to carry out extensive work in the simulator to assist race drivers Sebastian Vettel and Charles Leclerc.
Ferrari have not yet confirmed the move, but Wehrlein is expected to dovetail his development driver duties with his racing commitments in Formula E. The 24-year-old will make his FE debut with Mahindra this weekend in Marrakesh, having missed the opening round in Saudi Arabia.
It's not the first time there has been driver movement of this kind between Mercedes and Ferrari. Last season Esteban Gutierrez did simulator work for the Silver Arrows having previously performed similar duties for the Prancing Horse.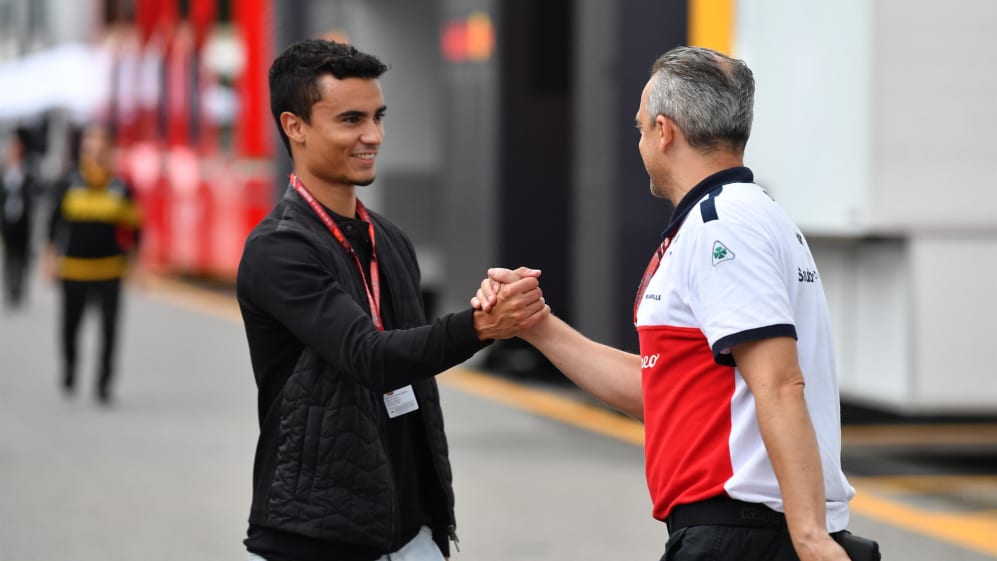 Lawrence Barretto [Senior writer, F1.com] says:
When Wehrlein and Mercedes parted ways at the end of last year, after six seasons together which included the German winning the DTM title in 2015, Mercedes chief Toto Wolff said they ended their agreement to "give him the best chance of securing an opportunity elsewhere that his talent merits" as they could not offer him a competitive drive themselves.
A move for Wehrlein is a smart move from Ferrari, as Wehrlein was highly-rated by Mercedes but found himself in a competitive pool with Lewis Hamilton, Valtteri Bottas, Esteban Ocon and George Russell on the books.
He has very recent F1 experience and will relish the opportunity, particularly as he felt he has unfinished business with F1. He did the best he could with the Manor and Sauber cars he had, when given a shot in F1, but they were not packages that allowed him to shine very often on the points-scoring charts.
Whether or not this chance with Ferrari leads to another racing chance remains to be seen, but he will take heart from the fact the last two drivers to hold that role are set to race in this year's championship.