'We're all very proud of him' – Webber heaps praise on Piastri for 'phenomenal' first half of rookie F1 season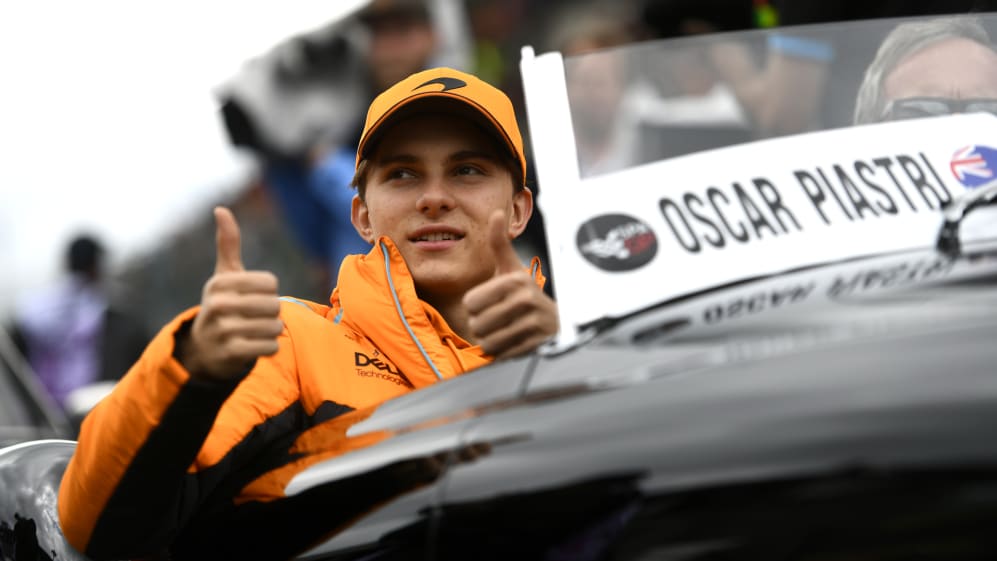 Oscar Piastri's manager, ex-F1 driver Mark Webber, has declared that "we're all very proud" of the McLaren rookie for making a "phenomenal, phenomenal" start to his career in the sport.
Piastri debuted with McLaren in 2023 after a high-profile contract dispute involving the Woking squad and rivals Alpine – which he previously represented as a reserve driver – last summer.
READ MORE: Piastri revels in 'day I won't forget' after leading laps for first time in his F1 career
Having spent 2022 on the sidelines off the back of successive F3 and F2 titles, Piastri was thrust back into the limelight alongside the established Lando Norris – McLaren team boss Zak Brown admitting that there would be some "race rustiness" to shake off.
But the 22-year-old has excelled so far, taking his first points in his third Grand Prix on home soil in Australia, and joining Norris in the fight at the front of the field in Britain and Hungary amid a flurry of developments for McLaren's MCL60 package.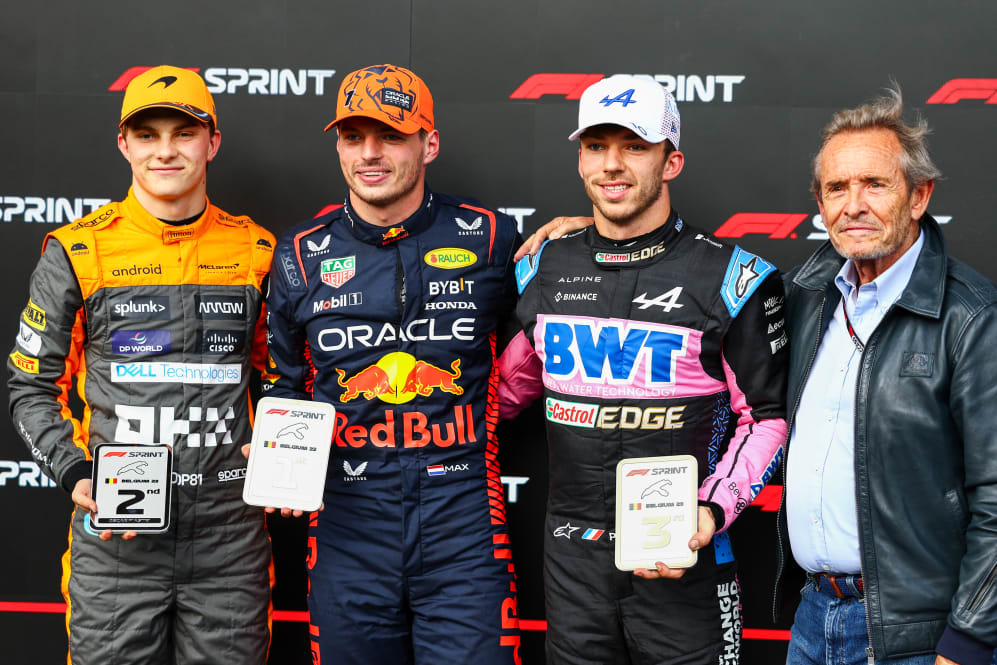 And, last time out in Belgium, Piastri made the headlines in mixed conditions to qualify second in the Sprint Shootout and convert it into a second-place finish during the Sprint that followed – marking a proud moment for driver and manager.
"I think it's been an extraordinary few weeks for the whole team," Webber told Formula 1.com. "The bar has been accelerated to a very high level, very fast within the group – we shouldn't be shy about that.
F1 NATION: The Quiz of the Season So Far
"I think it's still so easy to forget that Oscar didn't race last year. I think the start of the year it does take time. It's his first time in F1, it's not like he's returning from a break… He's been away 15 months and has never raced in F1.
"Lando has been exceptional, Lando's top drawer, we know that, and Oscar has just held himself in such… Of course, we're all very proud of him."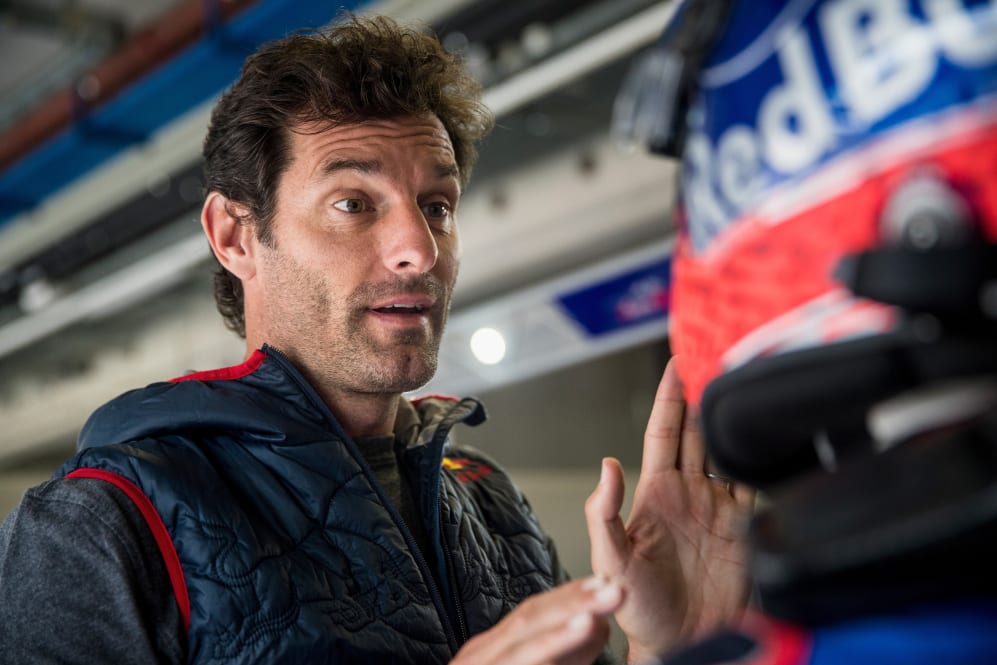 Webber added that, despite an already strong start for Piastri in the top echelon, his driver will be pushing hard to ensure he delivers even more in the second half of the season.
"He's had a phenomenal, phenomenal entry in his first year," said the nine-time Grand Prix winner. "But being Oscar, he will continue to work on where he can improve and keep getting better."
READ MORE: Say What?! The best team radio from the 2023 season so far
Piastri holds 11th in the drivers' standings after 12 races, three spots down on team mate Norris, while McLaren sit fifth in the constructors' – moving over the 100-point mark at Spa-Francorchamps amid their upturn in form.