'We're getting closer' says Wolff, as Mercedes target wins in the second half of 2022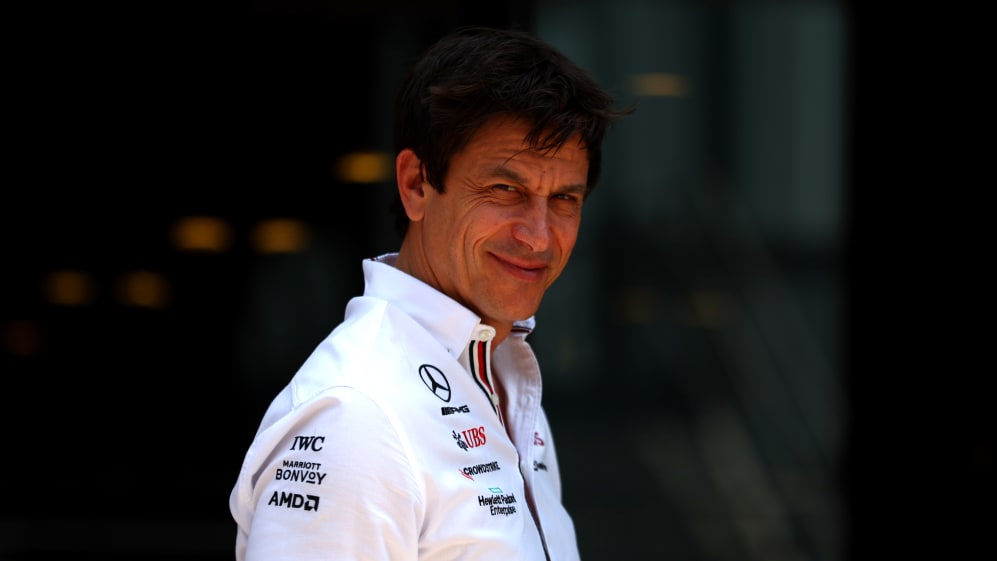 Mercedes leave the summer shutdown behind and arrive at Spa-Francorchamps with an eye on wins in the second half of the season, according to Team Principal Toto Wolff, who says the team are edging towards the pace of frontrunners Ferrari and Red Bull.
The Silver Arrows outscored Ferrari in France and Hungary, where both Lewis Hamilton and George Russell landed on the podium, while the seven-time champion is now looking to score his sixth-straight podium. And ahead of this weekend's Belgian Grand Prix, Mercedes are just 30 points off Ferrari.
PALMER: Five key questions for the final nine races of 2022
"While we're still not quite in the fight for victories, we're getting closer, so we need to keep the momentum going and the pressure on," said Wolff.
"We're set for an intense second half of the season, with nine more opportunities to find improvements, make progress and hopefully challenge Red Bull and Ferrari for wins."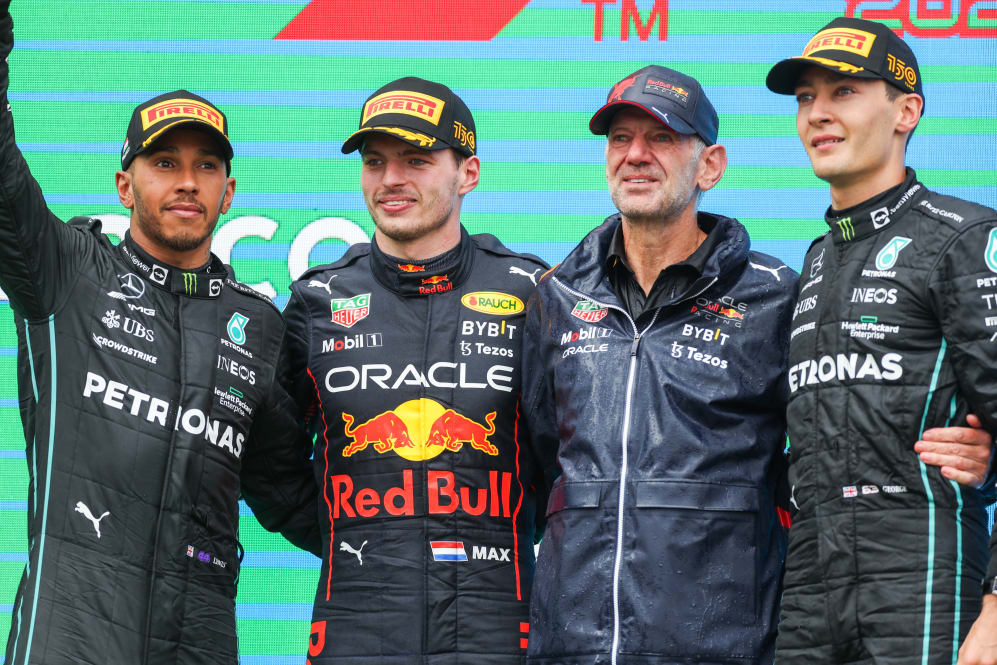 The Mercedes team boss added that his team are ready to resume a "relentless" development race as the reigning constructors' champions aim to reclaim some of the form that saw them dominate the past eight seasons of F1. This weekend also sees a new Technical Directive implemented by the FIA, as the governing body aims to reduce the severity of porpoising.
"The shutdown is an important time for the team to take some time off, recharge and spend time with their families, whose support throughout the year is invaluable," continued Wolff.
READ MORE: Teams insist new anti-porpoising Technical Directive 'not a major issue' ahead of Belgian GP
"There are few opportunities to do so during the season and the development race is relentless, so the break has been well deserved for everyone in the team.
"We're excited to be back there [at Spa-Francorchamps], hopefully we can put on an awesome show this year for all the fans in Belgium, and we'll also be celebrating 55 years of Mercedes-AMG too, with some fun activities."
Mercedes are equal with Williams and Red Bull with four Belgian Grand Prix victories under their belts – but reigning champion Max Verstappen looks to hold the cards this weekend having won the last two races.