'We're going to get there' – Wolff convinced Mercedes are now on the right path back to winning ways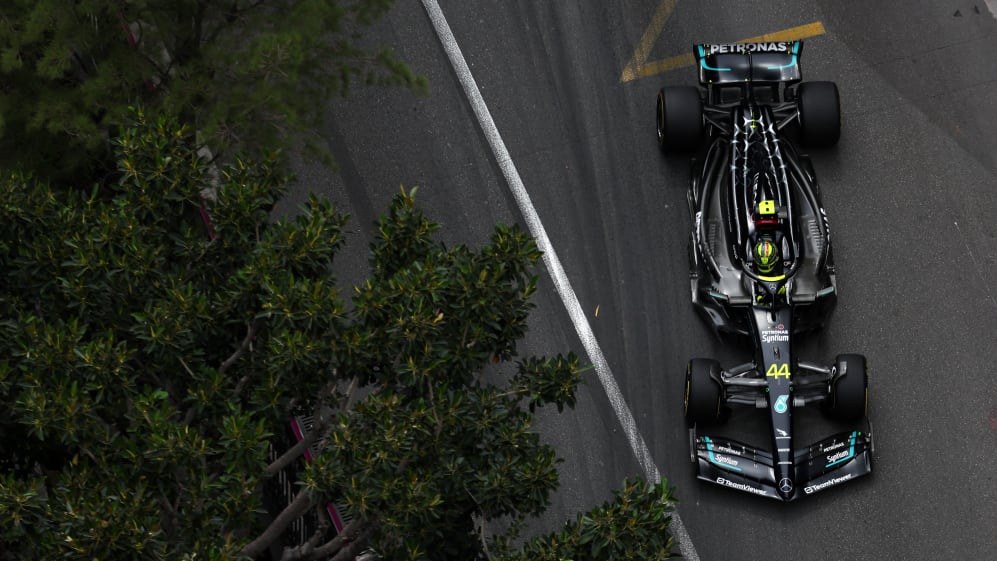 Mercedes brought a host of new upgrades for their car to Monaco – and though it's far from the ideal track to assess their effectiveness, Toto Wolff is convinced his team are now moving in the right direction with the development of the W14.
Next weekend's Spanish Grand Prix will give the Silver Arrows a much better idea of how their new parts are working and, Wolff hopes, see edge them closer to front-running pace.
READ MORE: 'I'm kicking myself to be honest' – Russell left frustrated after 'small mistake' costs him Monaco podium
"It's so difficult because we were in the mix with Aston Martin and with Ferrari I would say. But we really need to be careful, we need to go to Barcelona and collect more data. It's a new baseline. I don't expect us to be clearing Aston Martin and Ferrari [there]," he said.
"It is more about understanding what does this car do now, how to set it up and we are really good at grinding away.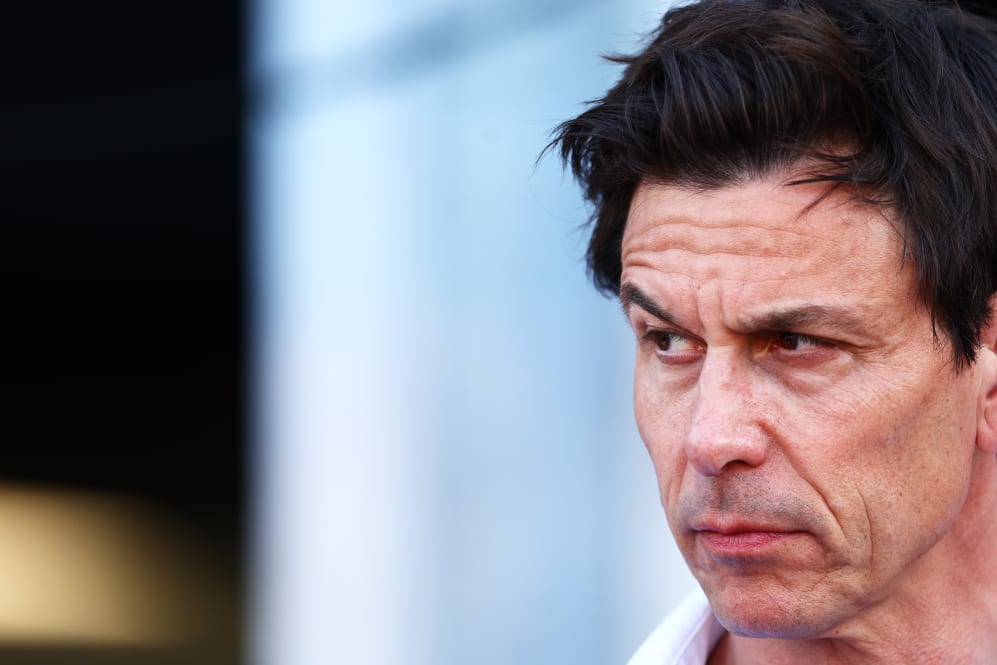 "Even with the old package which wasn't that great, or was terrible at the start of the season, we managed to win a race in Interlagos [in 2022] in a dominant way so we're going to get there."
Wolff admitted that the late rain "flattered" his team in Monaco, the timing of their pit stops executed to perfection which jumped them ahead of Ferrari on the road. And he conceded that there is plenty more to learn about the performance of their car given it has so many new parts.
READ MORE: 'We're just too far away' says downbeat Leclerc after P6 finish in home race
"I think we've been better in FP1 and FP2 than the rest of the weekend [this season], the more the track grips in, the less performance we have. It's really a lot of learning at the moment because everything is new.
"We've just got to collect the data and set the car up in a good way. Over the last two and a half, three years, we've had a really good race car and less so a qualifying car. So Sundays look more positive than it looks on qualifying days."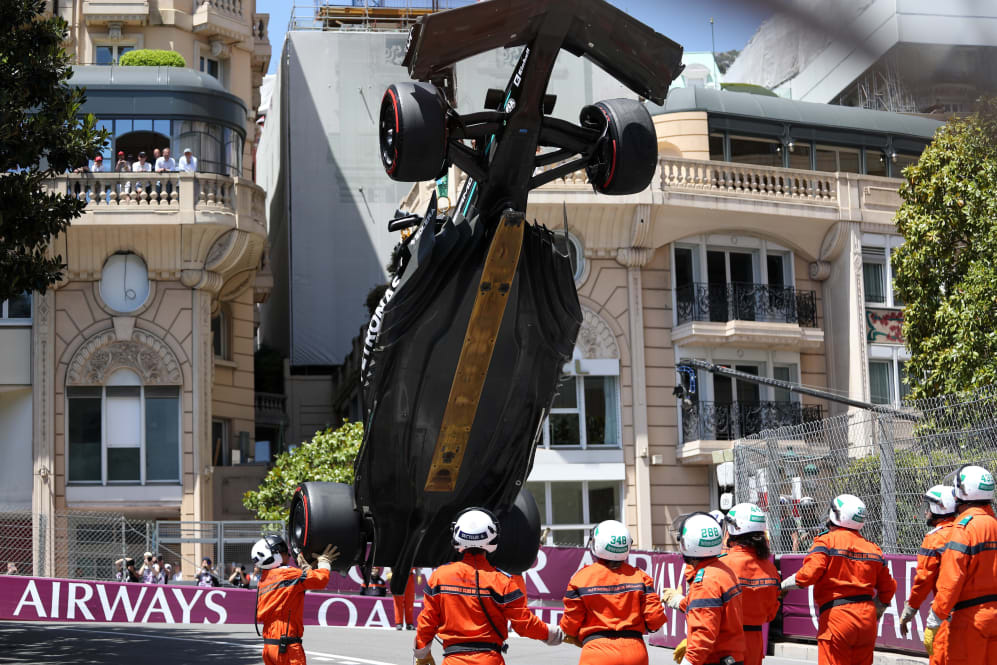 One of the highlights of the weekend for many fans was when both Hamilton's W14 and later Sergio Perez's Red Bull were hoisted high over the circuit as the marshals removed them from the track, fully revealing the floor design which is a key component to this generation of ground-effect cars - and something fans don't normally get a glimpse of.
READ MORE: Alonso says he 'didn't have a chance' to take Monaco GP win as he praises Verstappen for driving 'super well'
Wolff did see the funny side of the situation, calling it an "art installation" and "unreal" before joking that more people might copy the Mercedes floor than Red Bull's. But he did concede that while the team hasn't had time to analyse the differences just yet, they will be looking closely at the two designs in the coming weeks.
"I think they had more to lose by showing their floor than ours," was his final comment.