'We're in a better place than we've ever been' – Hamilton hopeful Mercedes can put themselves in the mix at Marina Bay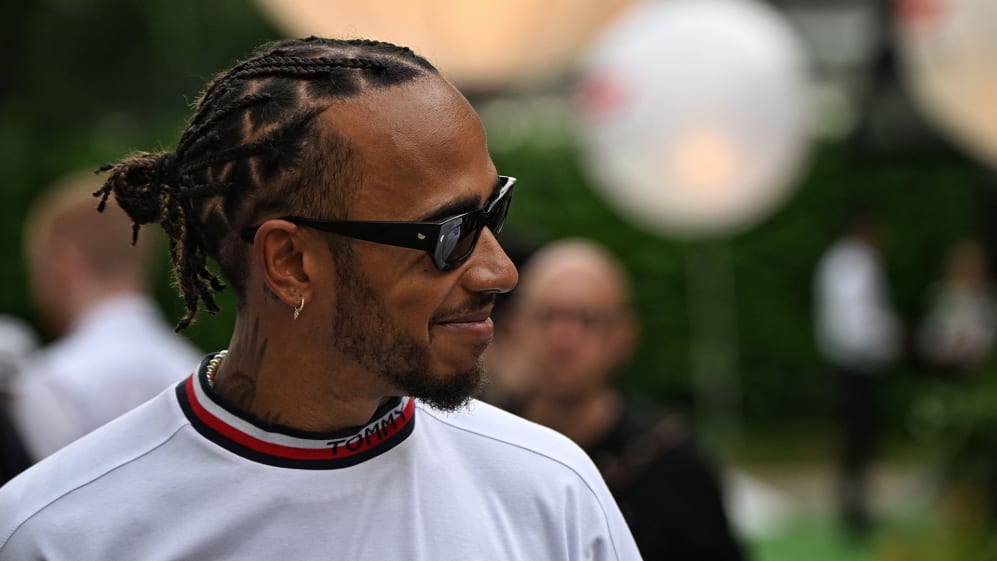 Lewis Hamilton has expressed cautious optimism that Mercedes will find themselves in competitive shape at the Singapore Grand Prix, given the progress they have made with the W13 throughout the campaign.
After early-season struggles spearheaded by the effects of porpoising, Mercedes made an array of changes to steadily improve their car's handling and cut the gap to pace-setters Red Bull and Ferrari.
As F1 returns to Singapore after a two-year absence, Hamilton – a four-time winner of the event – hopes the lessons learnt across the 16 races so far will stand the team in good stead to cope with the demanding Marina Bay Street Circuit.
FORM GUIDE: Can anyone halt Verstappen's winning run in Singapore?
Pointing to the resurfacing around the track, Hamilton said: "We hope that the car works better here, but it really depends how bumpy it is. The bumps often set the car off and upset the car in a lot of instances. Maybe the car will be fine, maybe it won't. We're just going to try and have the best weekend with whatever we're faced with."
As for how far Mercedes have come after their issues on the streets of Monaco and Baku earlier in the year, he added: "We've learnt a huge amount about the car, which is natural for everyone, but it's definitely a huge help knowing where the working window is, what the working range is.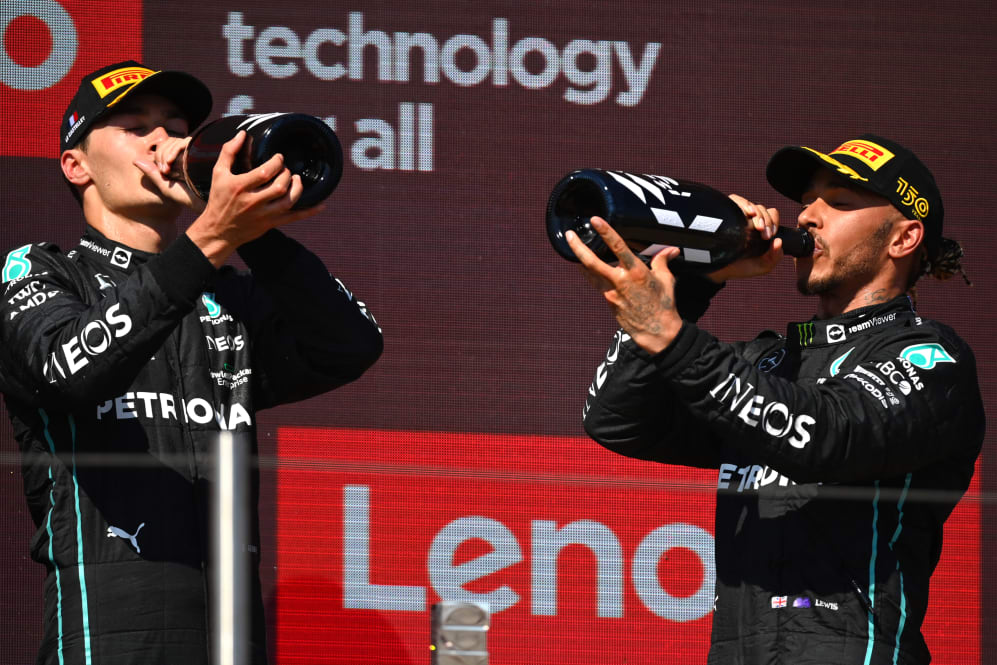 "We're able to predict, pretty much, where we're going - whether it will work in one place compared to another. Also the limitations of the car, we know where those limitations are and we just have to try to work around them. We're in a much better place, I think, than we've ever been, so I hope that we're not far away."
Hamilton's team mate, George Russell, is similarly eager to see where Mercedes are relative to the competition when Friday's first practice session gets underway and the track conditions ramp up.
"We'll be able to tell you after about three laps on track tomorrow. It's quite interesting, you know so early… In Zandvoort, probably our most competitive race of the season, Lewis and I knew after two or three laps that it was going to be a strong weekend for us," said Russell.
READ MORE: 'It's a bit unrealistic' – Verstappen says he'd need 'a lot of luck' to be crowned champion in Singapore
"It's a bit different here, the track's going to be getting rubbered in, it's not been driven on for three years, so it's going to be quite dirty and low grip. You have to evolve with the circuit; you can have a good Friday but the track's going to be different on Saturday, different again on Sunday.
"There's always Safety Cars here, adapting to the strategy, so it's not a straightforward race – but it should be better than what we saw [in low-downforce configuration] at Monza and Spa."