What is the weather forecast for the 2022 Hungarian Grand Prix?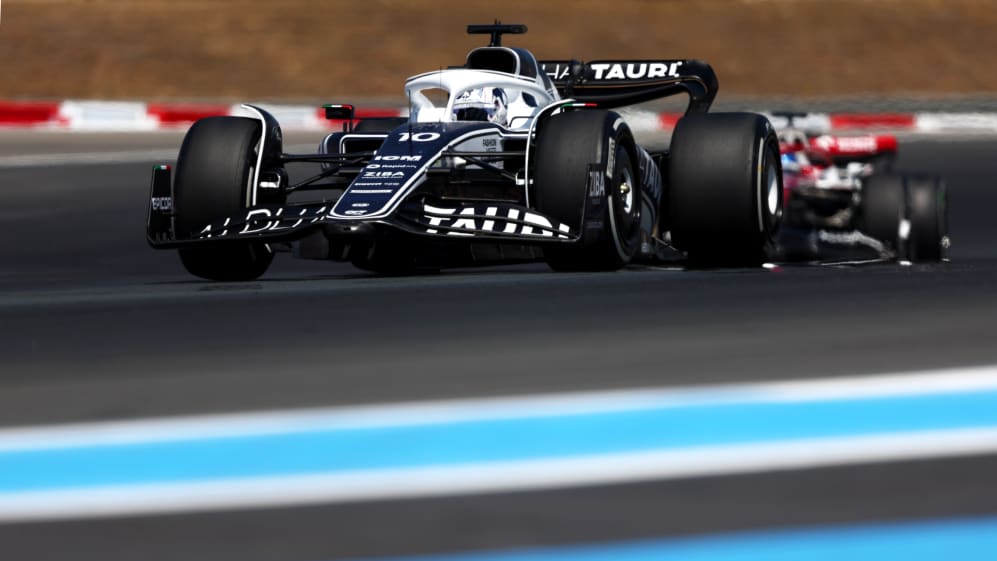 Round 13 of this fascinating 2022 Formula 1 World Championship heads to Budapest this weekend for the Hungarian Grand Prix, but what weather conditions can the drivers expect at the Hungaroring?
Max Verstappen heads to Budapest with a sizable 63-point lead in the drivers' championship and will be looking to extend his advantage at the top to rival Charles Leclerc ahead of the summer break. However, with neither Verstappen nor Leclerc having ever won in Budapest, who will come out on top this weekend?
BEYOND THE GRID: Mike Krack on working with Vettel again and his ambitions for Aston Martin
The forecast for the weekend does not make for great reading for the spectators, as while you can expect a lot of sun on Friday, rain is expected to hit the Hungaroring over the course of the weekend. Scroll down for a detailed weather forecast.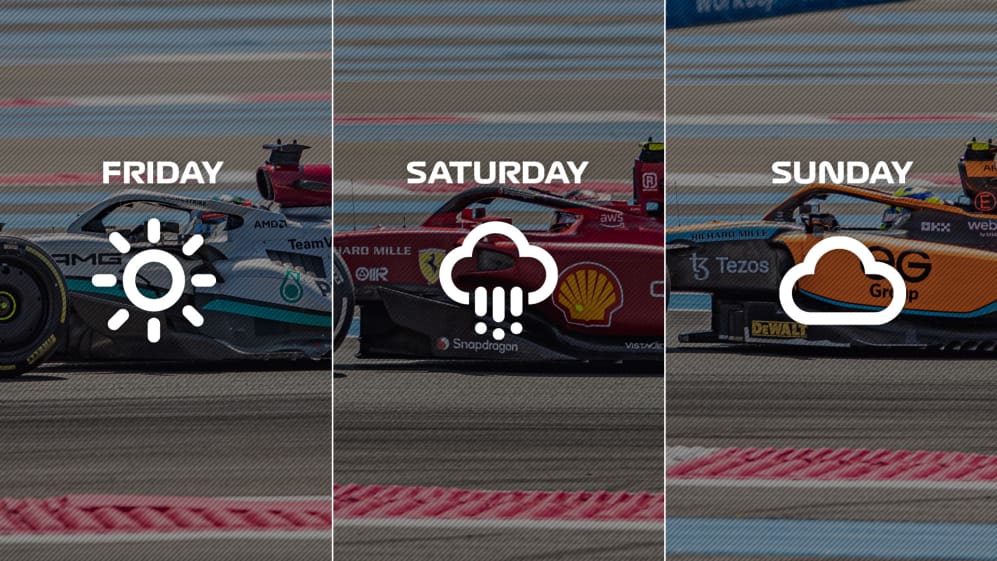 2022 Hungarian Grand Prix weekend weather forecast
FRIDAY, JULY 29 – FP1 AND FP2 WEATHER
Conditions: Hot and sunny weather with very few clouds and gusts of wind. FP1: 33°C // FP2: 34°C
Maximum temperature expected: 34 Celsius
Minimum temperature expected: 20 Celsius
Chance of rain: 0%
SATURDAY, JULY 30 – FP3 AND QUALIFYING WEATHER
Conditions: Rain expected to hit the track in the morning, with a high chance of thunderstorms and heavy showers throughout the day. FP3: 23°C // Q: 25°C
Maximum temperature expected: 25 Celsius
Minimum temperature expected: 20 Celsius
Chance of rain: 80%
SUNDAY, JULY 31 – RACE WEATHER
Conditions: A high chance of a rain shower in the afternoon. Race air temp: 27°C
Maximum temperature expected: 27 Celsius
Minimum temperature expected: 19 Celsius
Chance of rain: 20%