What is the weather forecast for the 2022 Miami Grand Prix?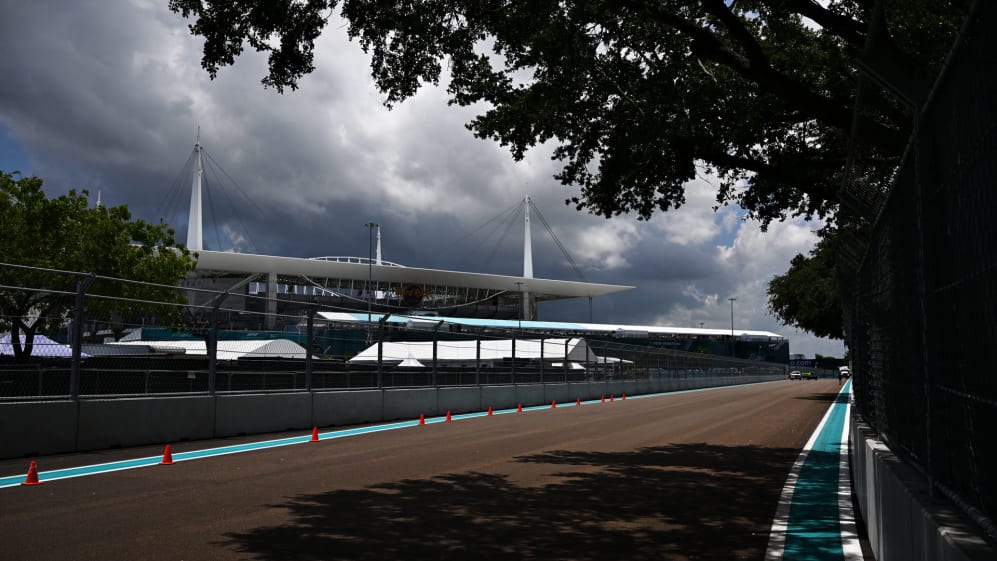 Will the Sunshine State live up to its name for the 2022 Miami Grand Prix, or is there rain on the horizon? Here's the latest forecast.
The wait is nearly over as the Miami International Autodrome hosts its first ever F1 race, and while we've seen palm trees swaying in the warm breeze in the lead-up to the Grand Prix, it looks like the infamous Miami weather could be about to hit...
That means intermittent, isolated thunderstorms throughout the weekend and gusts too – but it isn't yet clear if showers will hit the sessions.
Scroll down for the full forecast.
FORM GUIDE: Who's in the best shape as F1 heads to Miami for the first time?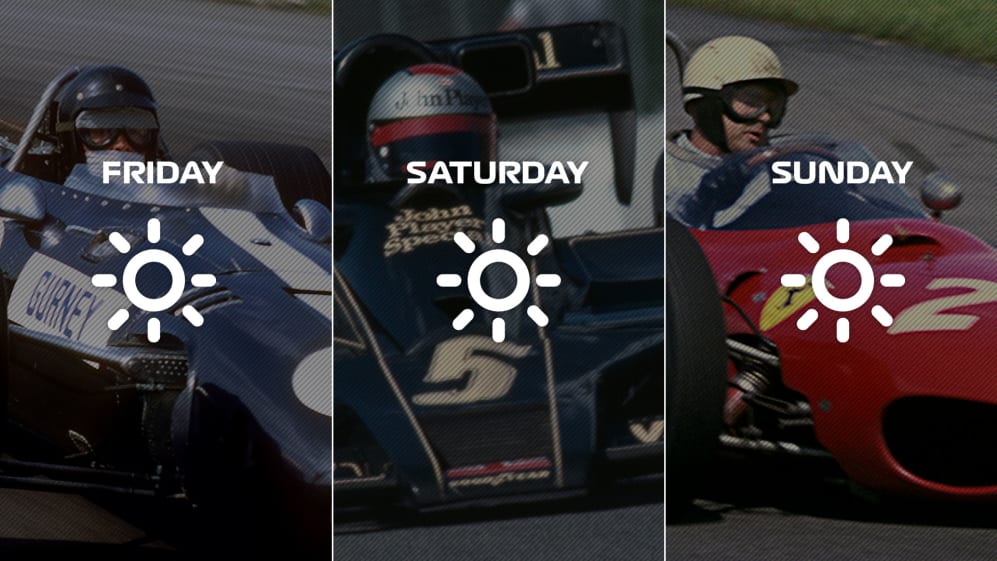 2022 Miami Grand Prix weekend weather forecast
FRIDAY, MAY 6 – FP1 AND FP2 WEATHER
Conditions: generally fair at first then heating up with a slight chance of one shower. FP1: 30°C // FP2: 28°C
Maximum temperature expected: 30 Celsius
Minimum temperature expected: 24 Celsius
Chance of rain: 20%
SATURDAY, MAY 7 – FP3 AND QUALIFYING WEATHER
Conditions: Dry and sunny at first then a moderate chance of a thunderstorm in the late afternoon or evening. A bit windier with SW wind and gusts around 40km/h. FP3: 32°C // Q: 30°C.
Maximum temperature expected: 32 Celsius
Minimum temperature expected: 24 Celsius
Chance of rain: 40%
SUNDAY, MAY 8 – RACE WEATHER
Conditions: Sunny at first before a warm air mass hits in the afternoon. Forty percent chance of thundery shower over Miami area during the race. Increasing SW wind with gusts up to 55km/h. Race air temp: 32°C
Maximum temperature expected: 32 Celsius
Minimum temperature expected: 24 Celsius
Chance of rain: 40%